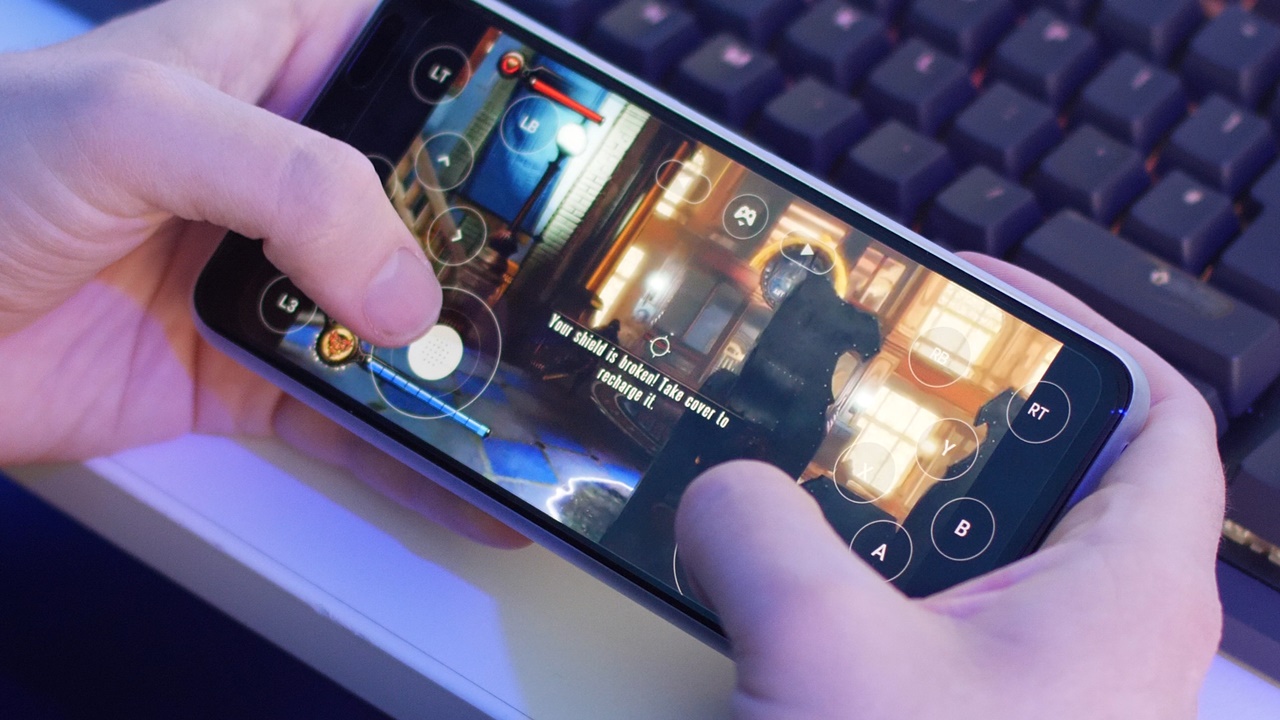 MediaTek And Nvidiahas partnered to create much more powerful mobile chipsets. The collaboration between the two companies will bring Nvidia's artificial intelligence capabilities and enhanced gaming performance to the MediaTek chipset. Also used in laptops Windows on Arms It was reported that a partnership was also established in the chips.
Nvidia GPU era begins in MediaTek chipsets
According to new reports from Asia, MediaTek and Nvidia have teamed up to develop mobile-focused high-performance chipsets. Nvidia GPU and MediaTek CPU This partnership, which will combine its strengths, will enable smartphones to leap forward in artificial intelligence and gaming.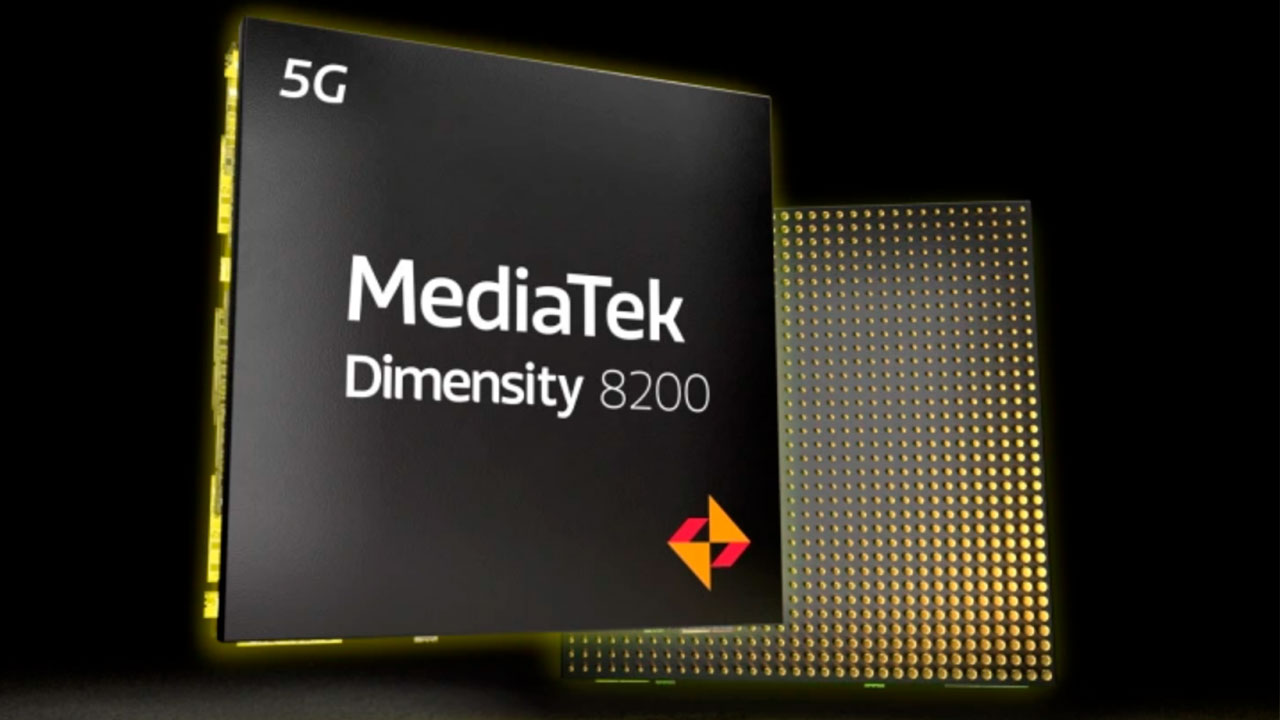 Known for its gaming and server-oriented GPU models, Nvidia also wants to create market share on the mobile side. The collaboration with MediaTek will be part of the company's growth targets for the smartphone and laptop market.
This move, taken together with MediaTek, AMD and Samsung will also compete with the partnership between As you know, AMD will produce RDNA-based iGPU for Samsung's Exynos mobile chipsets.
With the new partnership, MediaTek wants to grow in the laptop space. We know that MediaTek focuses primarily on entry-level laptop processors today. The fact that these processors include Nvidia supported GPUs can start a new era at the entry level.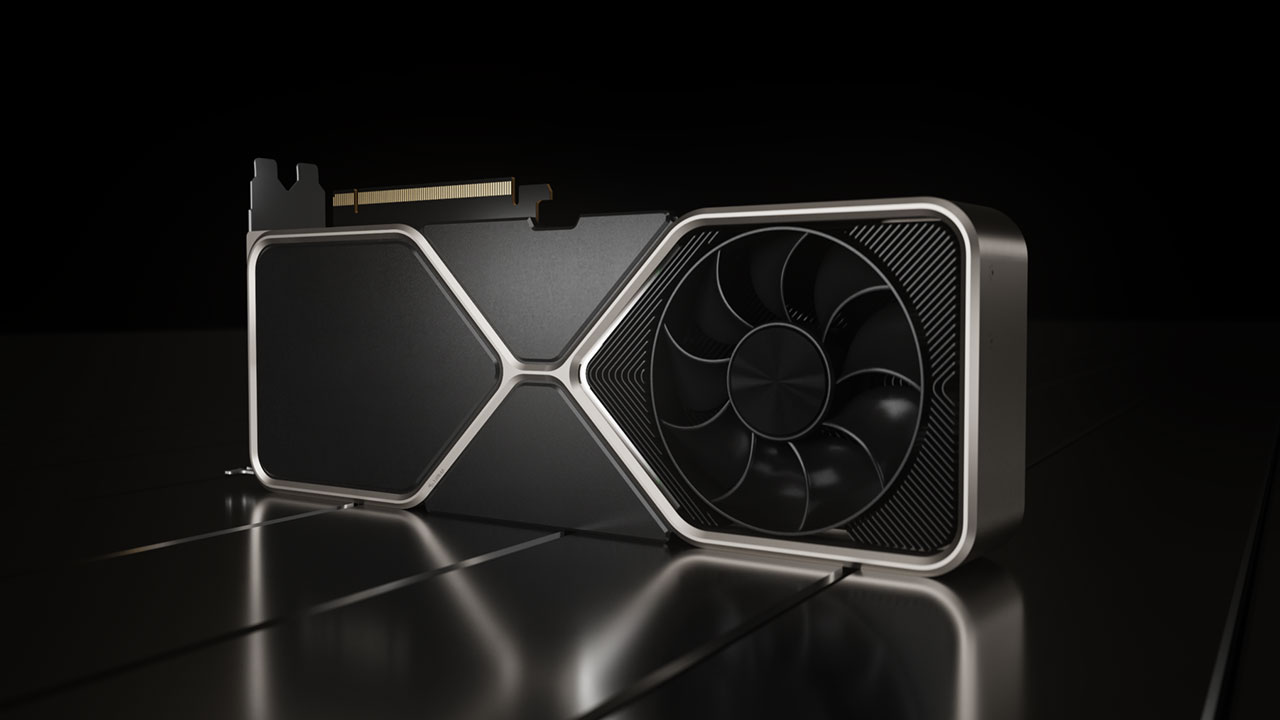 While the MediaTek deal is remarkable, it should be noted that the details are still unclear. We will learn in the future when the first Nvidia-supported chipsets will be unveiled.
So what do you guys think about this issue? You can share your views with us in the Comments section below.