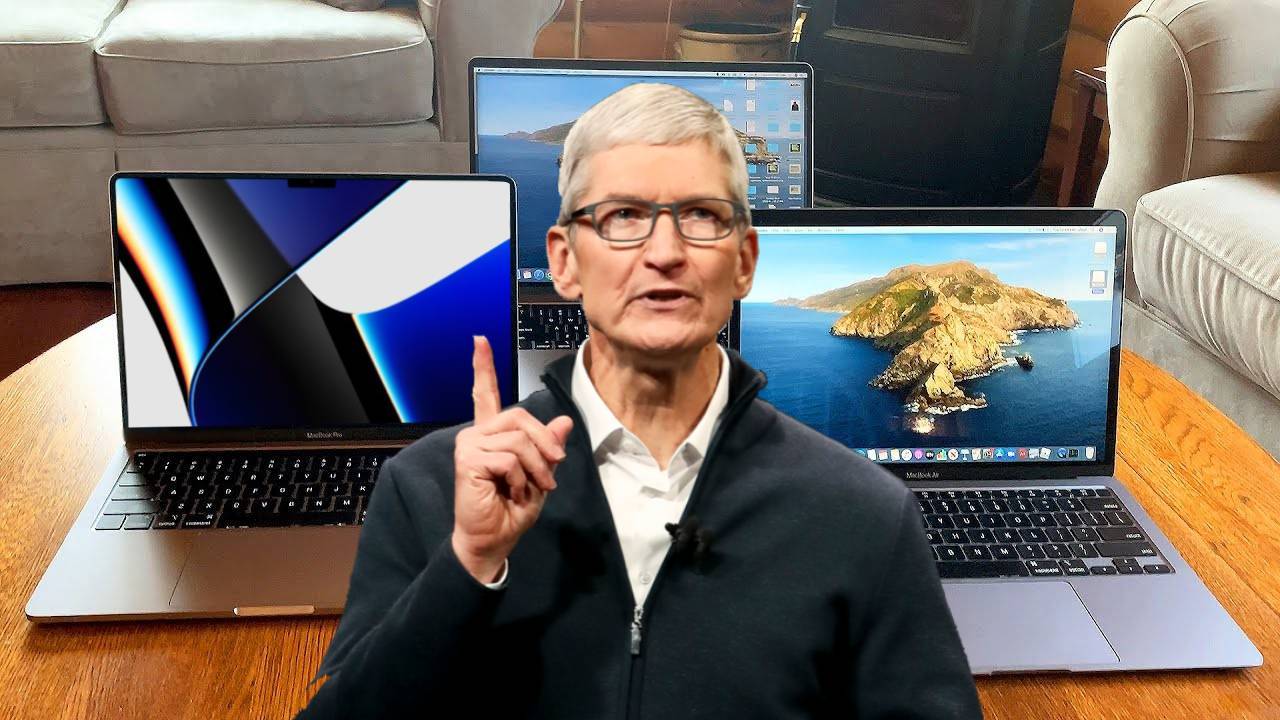 The last time we saw a 12-inch MacBook model was in 2017. Although this device has many fans, Apple preferred to turn to the 13-inch Air model. However, now that it carries the frameless notched screen design to its computers, it can fit large screens in much smaller cases. So 12 inches back?
The 12-inch MacBook can be powered by the M2 series!
In the past, we have seen many posts by Bloomberg's Mark Gurman on the subject. Allegedly, the 12-inch MacBook model would return with the M2 Pro and M2 Max processors. However, there has been no development that we can call positive for a long time.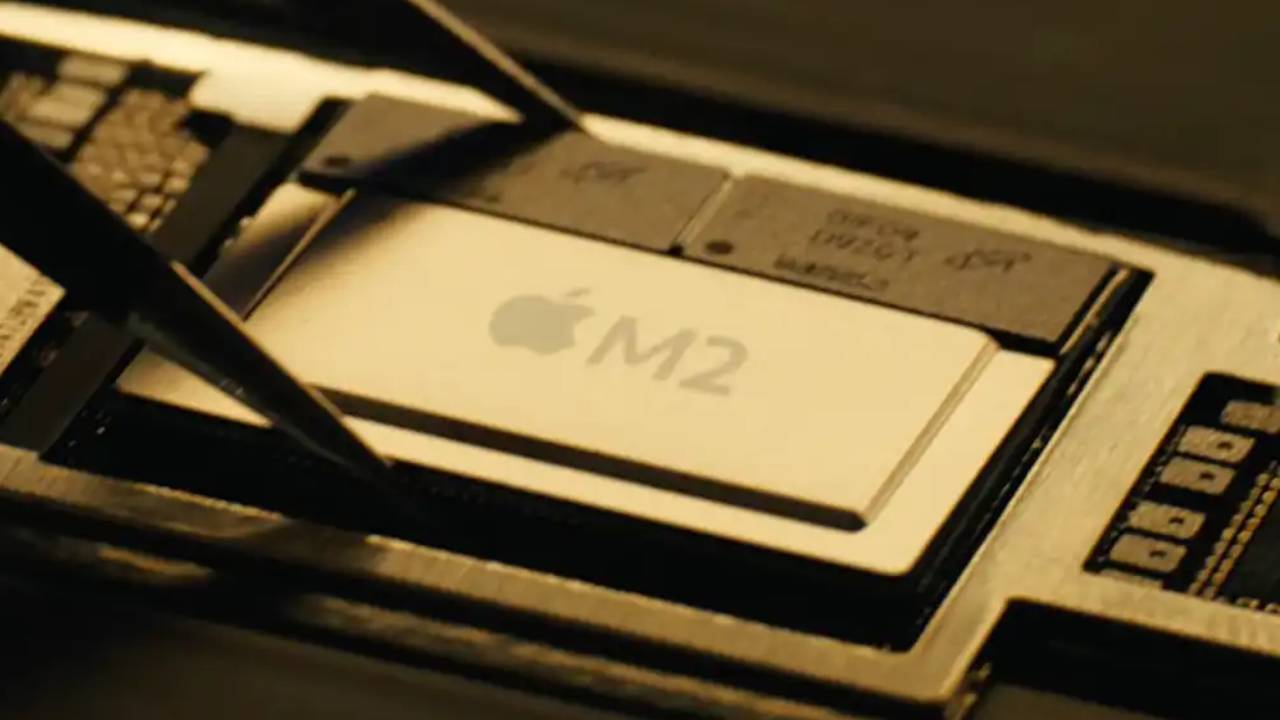 Leaks emerging today suggest that Apple is undecided about this new device. However, development and production work continues unabated. Because if the decision for mass production is taken, it is planned to catch up with the M2 series.
In this case, we can say that the accuracy of the alleged possible sale date has increased. So, in the 2nd half of 2023, Tim Cook will be able to introduce Steve Jobs' famous One More Thing scene once again, probably at the iPhone event.
But as we mentioned, Apple management has not yet made its final decision on the 12-inch Macbook. In fact, according to some leaks, Tim Cook may need to give direction in this area. However, the fact that it comes with a 15-inch Macbook will attract potential buyers.
You can watch our M2 MacBook Air preview by clicking the link below.
You can watch our M2 MacBook Air review by clicking the link below.
What do you think about this subject? Don't forget to share your views with us in the comments!