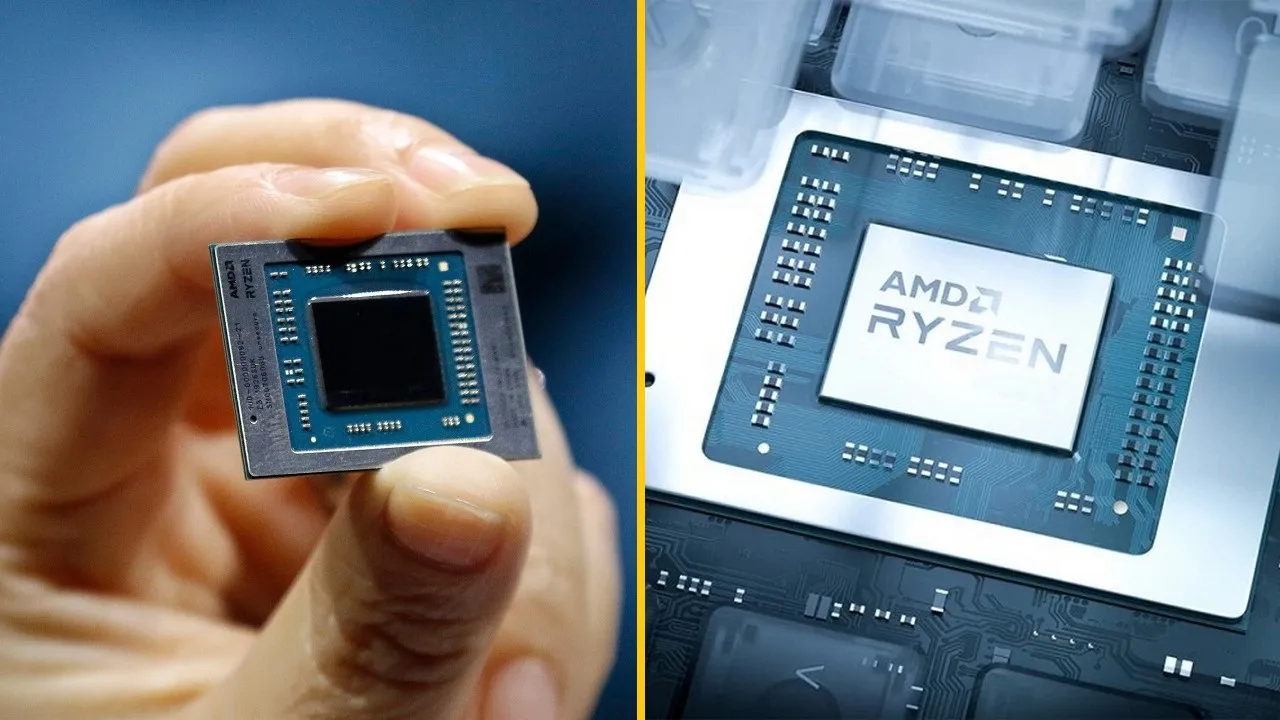 The new flagship class mobile processor Ryzen 9 7945HX developed by AMD was seen in performance tests today. When we look at the results, we see that AMD has finally revealed a chipset that will go head-to-head with Intel.
AMD Ryzen 9 7945HX in performance test
AMD first introduced its mobile processors, developed with Zen 4 architecture, at the CES23 technology fair last January. These chips are now slowly starting to find a place for themselves in laptop computers. First we saw the performance tests of the Ryzen 9 7845HX. Today, the Ryzen 9 7945HX appeared in Geekbench 5.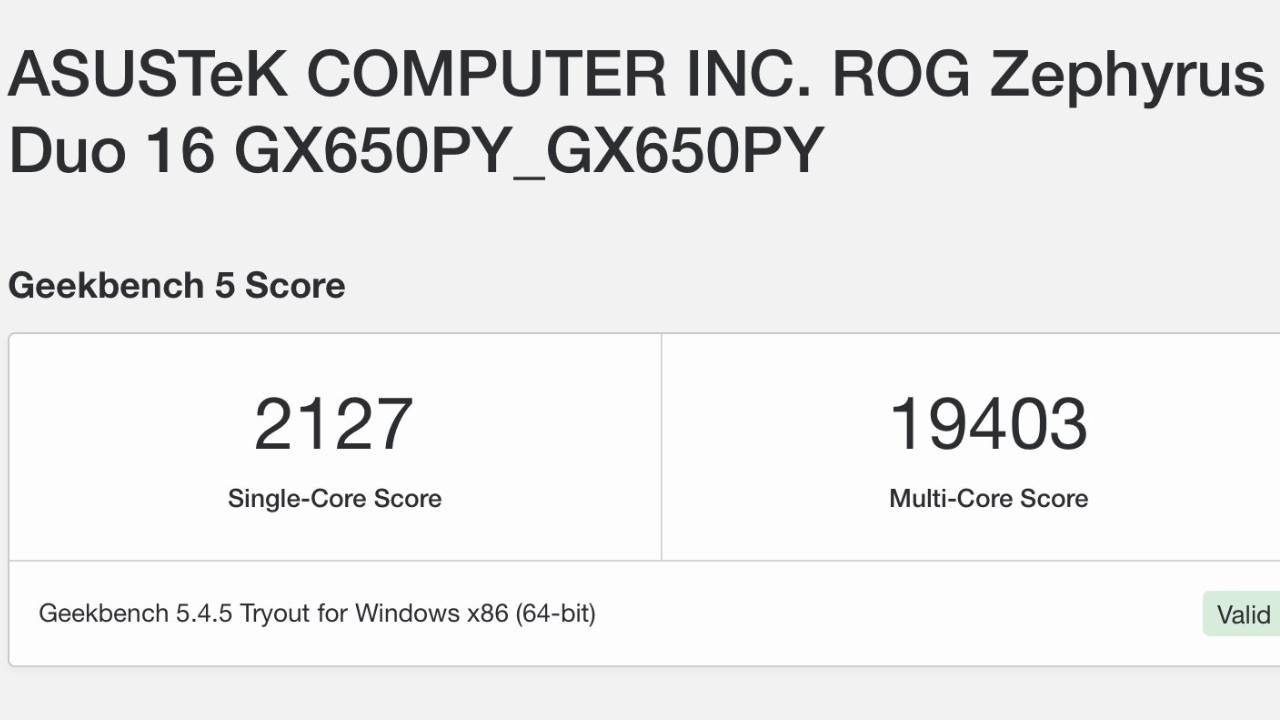 This processor, consisting of 16 cores and 32 threads, belongs to AMD's game-oriented series called Dragon Range. In the tests, it is observed that it reaches 5.4 GHz while consuming 55W of power. But let's say it can go up to 75W. At this point, it is in the hands of computer manufacturers to direct the processor with the thermal solutions they will use.
Before moving on to the test results, let's talk about the system used. Although all the details are unknown, we can say that the results belong to the Asus ROG Zephyrus Duo 16 laptop computer. It is also known to have a flagship NVIDIA graphics card and uses 32GB of DDR5 RAM.
When we look at the results, we see that it got 2 thousand 127 points in a single core. When we include all 16 cores, it reaches a multi-core test score of 19,403 points. Although it could not pass Intel's rival Core i9-13980HX, we can say that it has managed to come very close.
In addition, another interesting detail was its rival on the desktop side. Ryzen 9 7945HX, which consumes 55W of power, revealed results quite close to the Ryzen 9 7900X, which has a TDP of 170W. This reveals the real development on the mobile side.
What do you think about this subject? Don't forget to share your views with us in the comments!