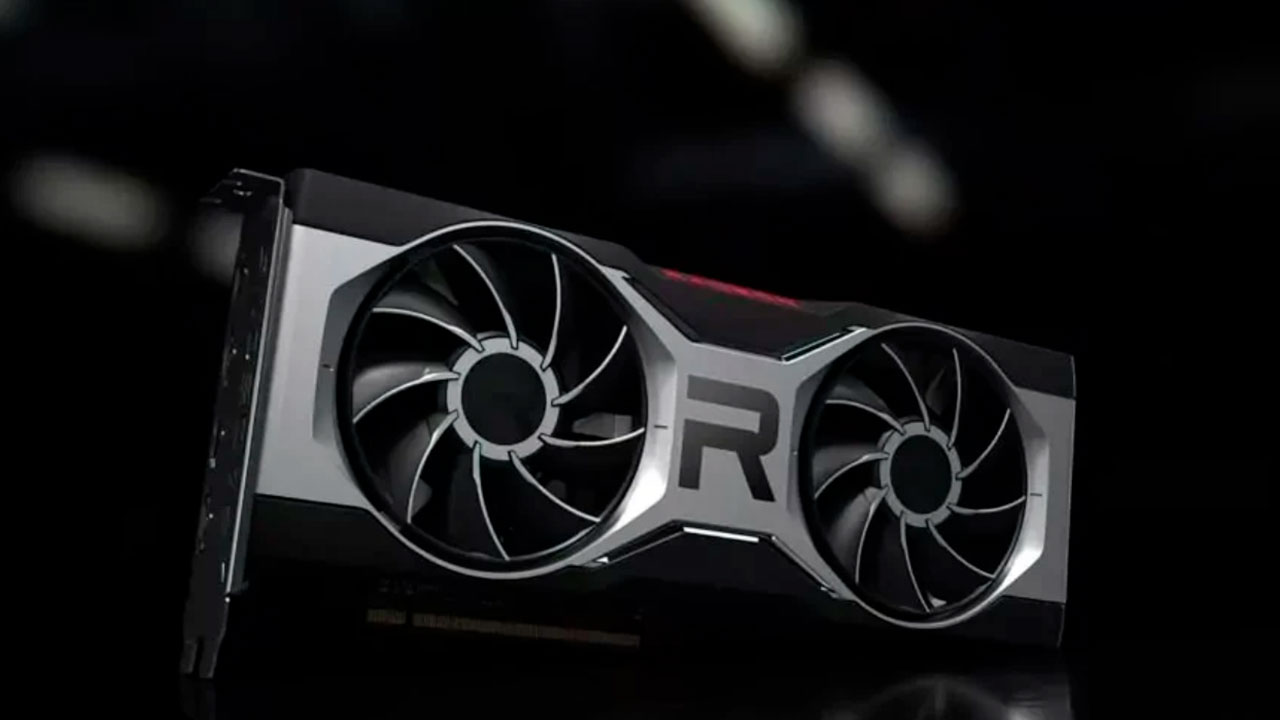 AMD continues to work to make the most important move in the graphics card market this year. The company is preparing to introduce the long-awaited AMD Radeon RX 7600 graphics card soon. A few days before the introduction, the features of the graphics card emerged.
AMD Radeon RX 7600 showed itself before the introduction
The features of the AMD Radeon RX 7600 model, which is expected to be introduced soon, were shared by a user on Twitter. The resulting images present some of the features of the RX 7600. It is estimated that this image is taken from the box information of the new graphics card.
According to the shared image, the new graphics card will come with 32 AMD cores based on RDNA 3. Having the same 2,048 stream processors as the RX 6600 XT, the new model is ahead of its predecessor, the RX 6600, in this sense. In the RX 6600 model, this figure was expressed as 1,792.
The new graphics card will also benefit from artificial intelligence. The resulting images also confirm that the new graphics card is based on the latest RDNA3 graphics architecture. The RX 7600 will offer a much better performance to its users with the help of artificial intelligence.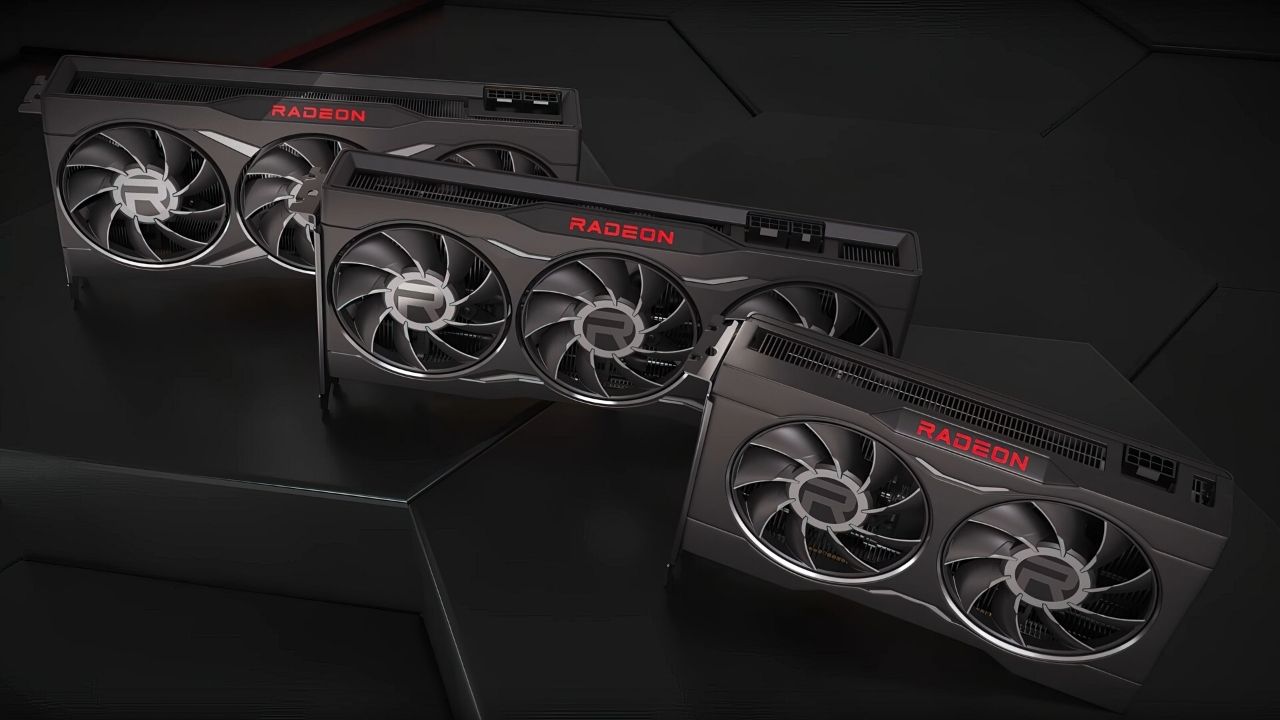 In addition to all these, the new graphics card offers DisplayPort 2.1 and HDMI 2.1a outputs, as well as the Radiance Display Engine, which supports 12 bpc colors and high resolutions up to 4K 180 Hz with a single cable. Also, the RX 7600 is expected to have a 128-bit wide memory bus.
AMD intends to continue its fight with NVIDIA at full speed with new graphics card models. So what do you think about AMD and the new graphics card models? You can share your views with us in the comments section.