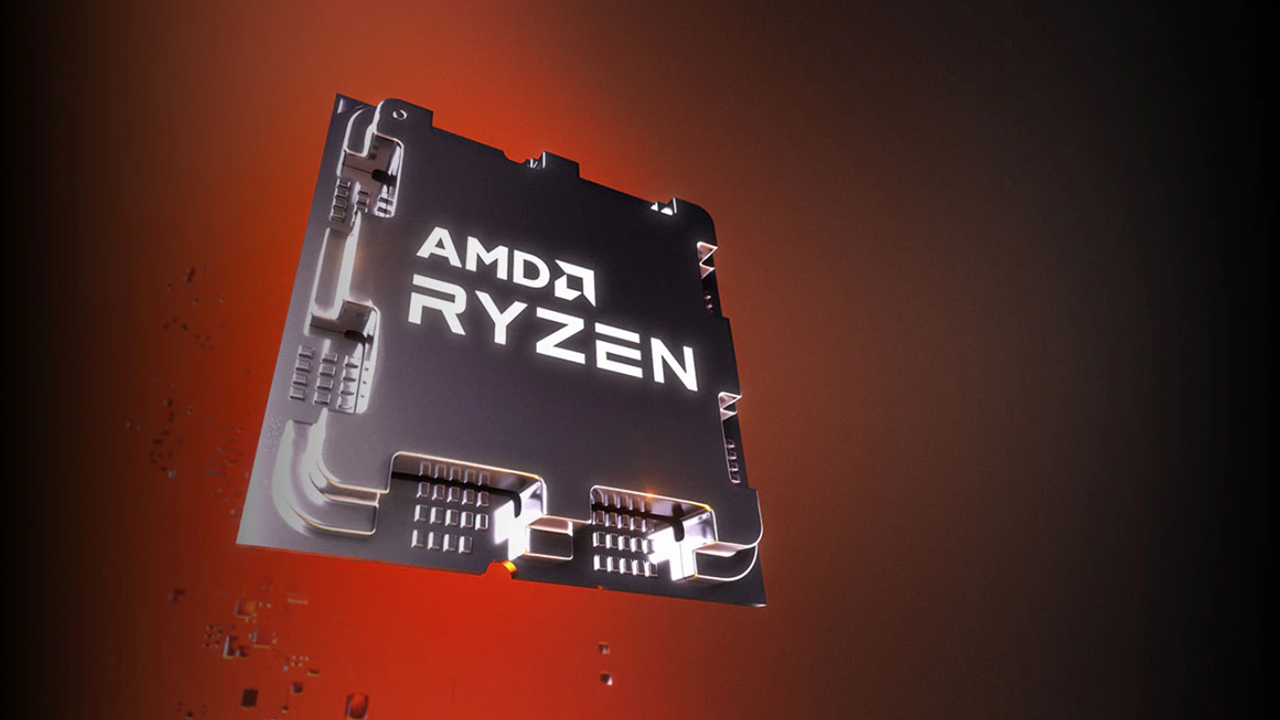 In high performance computers, the heating problem is one of the situations that must be overcome. Too much heat can reduce computer performance and permanently damage hardware components. There are many different cooling methods for heating problems, but AMD Ryzen 7000X3D processor users should be careful.
Overheating issues increase on AMD Ryzen 7000X3D series processors
End-user reports state that many overheating problems occur in AMD Ryzen 7000X3D processors. Although AMD Ryzen 7 series graphics cards are quite high-performance, they are known to work at high temperatures. However, the latest information is that these processors overheat even when the computers are idle.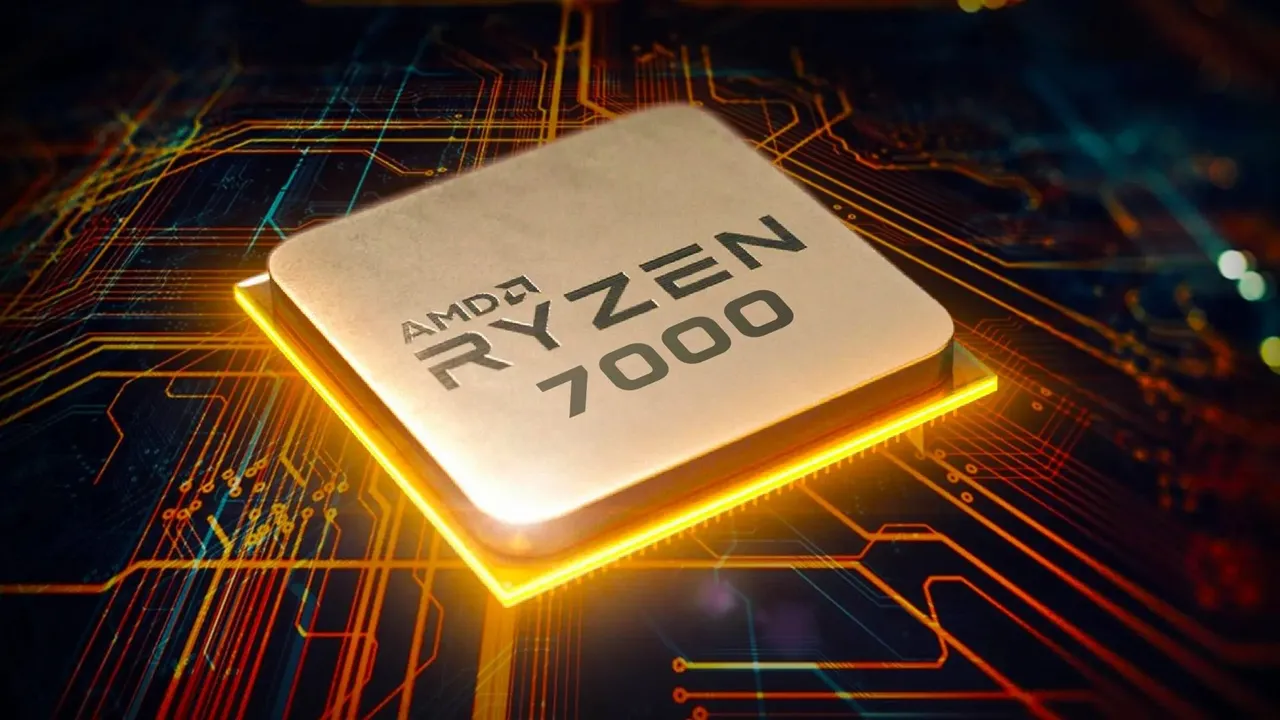 For the overheating problem, the motherboard or BIOS can be targeted as well as the processor, but it is reported that there are similar comments from users with different motherboard brands. Therefore, we can say that there is a serious heating problem in processors such as AMD Ryzen 7 5800X3D.
Unlike standard Ryzen 7000 series CPUs, it is stated that the problem occurs only in 3D V-Cache series Ryzen models for now. For users with processors with older series, there has been no such complaint for now. So it's also possible that the overheating could be specific to the particular V-Cache chip on top of the CPU.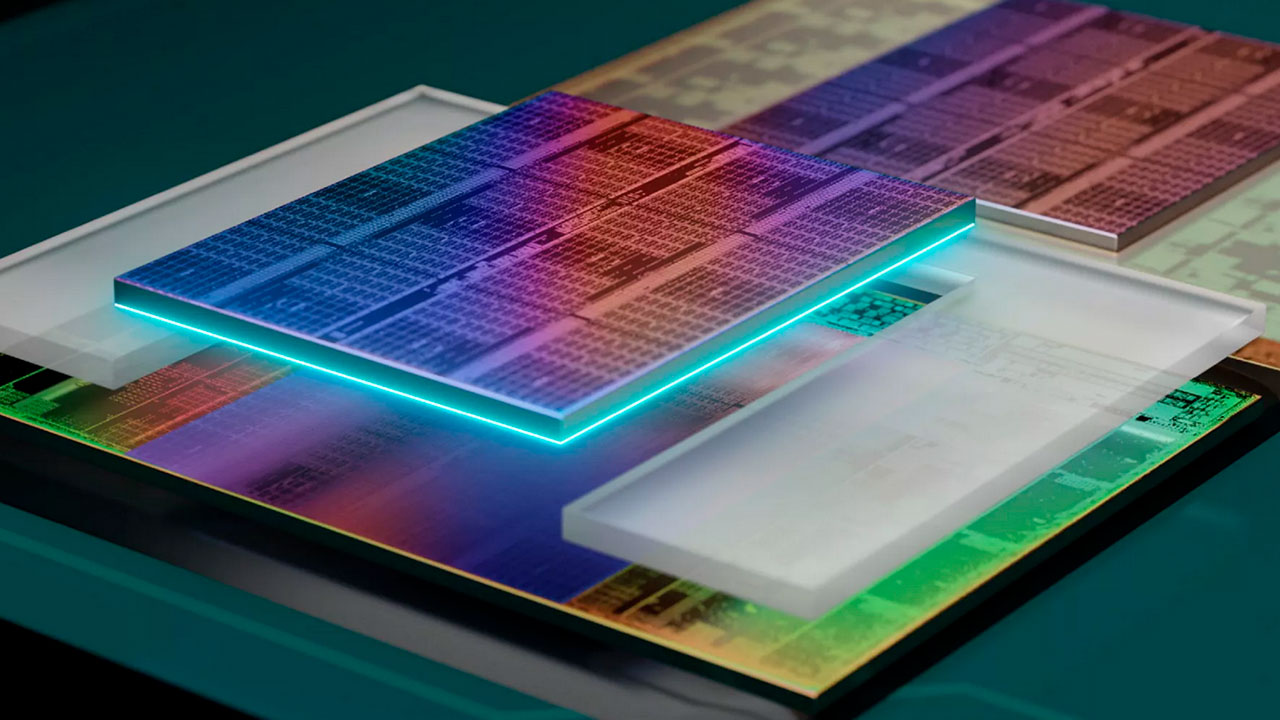 The cause of this problem has not yet been fully elucidated. Therefore, it is very important for people with the mentioned processors to take extra care of their computers for now. We recommend that users monitor CPU temperatures very closely and make sure their cooling system is adequate. Also, keeping the BIOS up to date and not leaving your computer on all the time can also help protect your device.
We hope that this overheating problem in AMD, Ryzen 7000X3D processors will be resolved soon. So what do you think about AMD signed processors and heating problems? You can share your views with us in the comments section.
amd
amd processor
amd ryzen
AMD Ryzen 7000X3D