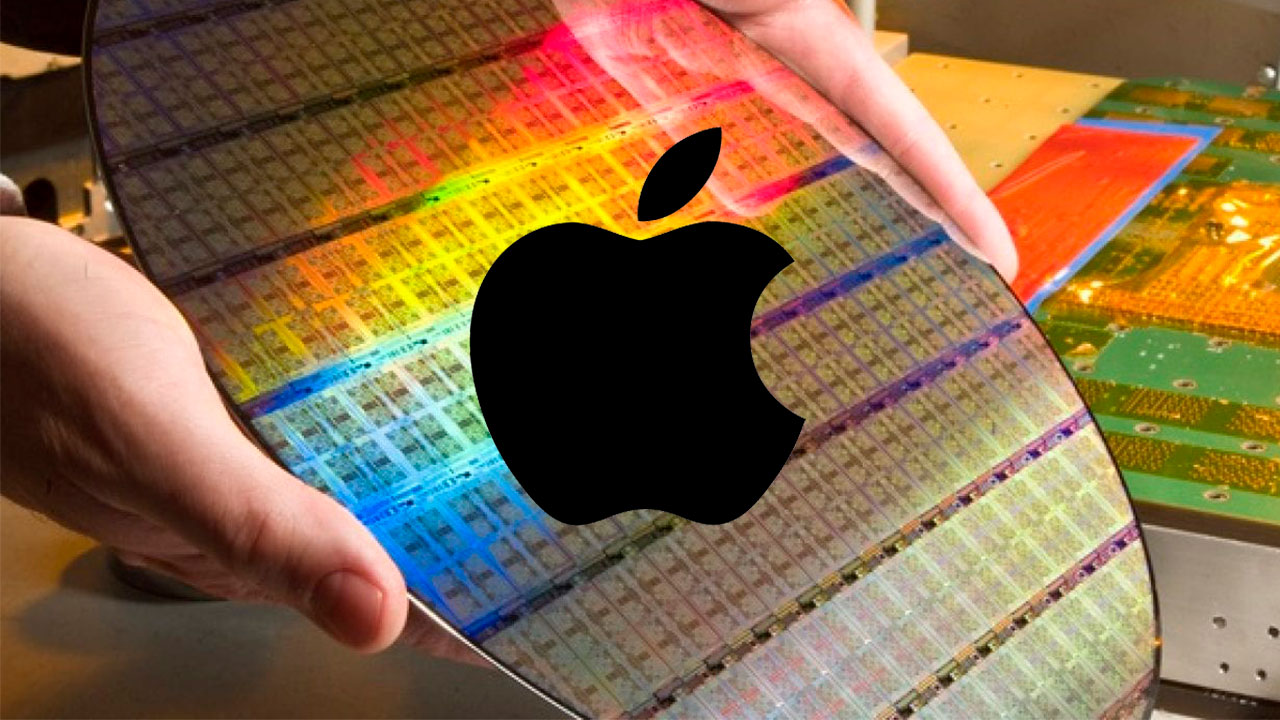 TSMC, one of the world's largest chip manufacturing companies, has started the 3 nm production process. At this point, the company's biggest customer is Apple. The company, which plans to use processors that go through the 3 nm production process in the new generation phone and laptop models it will introduce this year, buys almost all products produced by TSMC.
3 nm processors on the way for iPhone 15 models
While TSMC continues to produce chips that have already passed the 3 nm production process, it has achieved an efficiency of 80 percent. This means that out of every 100 chips the company creates from a sheet, 80 have passed the quality control test.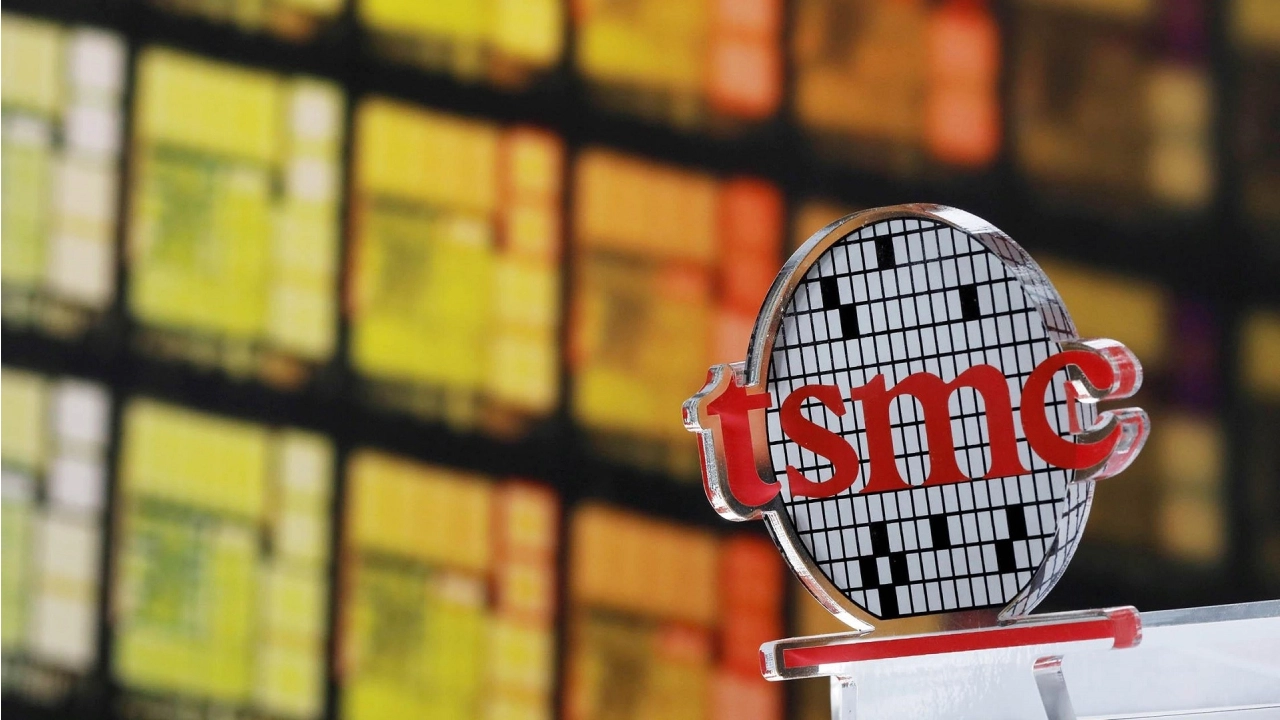 All of the chips that emerge after the production process called N3 by TSMC are transferred to Apple. It seems that other companies will wait a little longer for the next generation processors, due to both the high costs and the fact that all the chips produced go to Apple.
Apple's iPhone 15 Pro and iPhone 15 Ultra models, which have almost taken over the market right now, will likely be the only phones with processors that go through the 3 nm manufacturing process. TSMC intends to change this situation in the second half of the year.
TSMC will begin producing chips with the N3E transaction node in the second half of this year. Chips created with the N3E transaction node are planned to be cheaper and easier to make than their derivatives using the N3 transaction. With costs falling, other customers such as Intel, AMD and Qualcomm are expected to enter the 3 nm pool.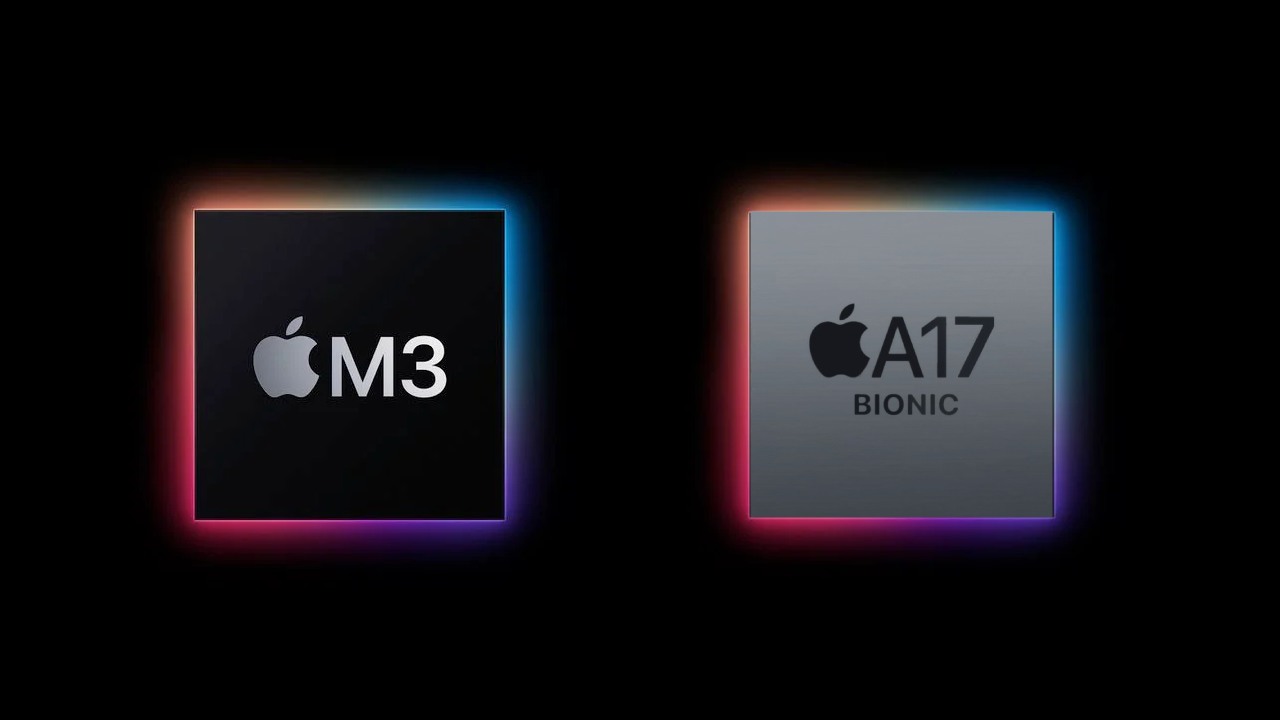 The Apple A17 Bionic, produced with 3 nm, is expected to offer a 35 percent increased power efficiency compared to the A16 Bionic. It is predicted that Apple's M3, M3 Pro and M3 Max processors will also be produced using TSMC's 3 nm technology.
It is a fact that Apple is currently TSMC's largest customer. According to the information received, it accounts for 25 percent of the company's annual revenue. With 3 nm processors, this rate seems to increase even more. So what do you think about processors that go through the 3 nm production process? You can share your views with us in the comments section.
A17 bionic
apple
iPhone 15
processor
TSMC