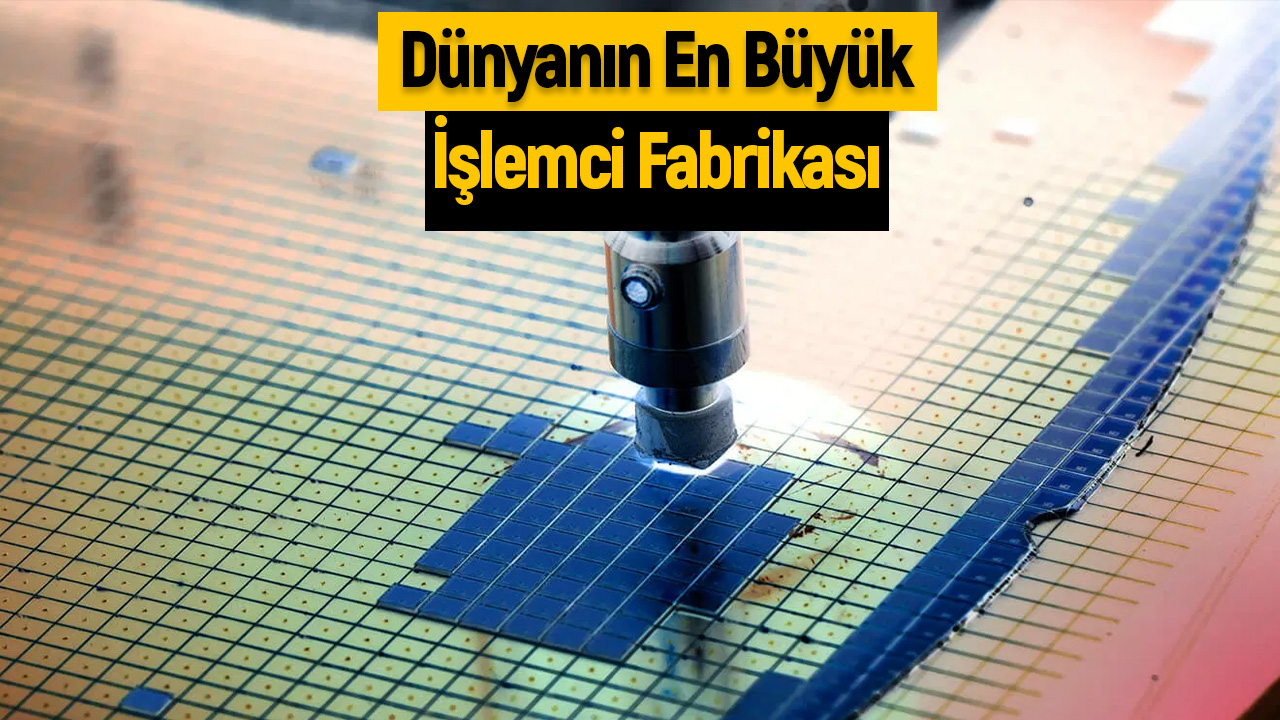 Samsung has started working on establishing the world's largest chip factory in its home country, South Korea. South Korean company for new factories 230 billion dollars (4 trillion 366 million 665 thousand TL) will be invested. Samsung will reduce the chip problem with this investment. Let's take a look at the details of the news together.
Samsung to invest $230 billion for chip problem
Samsung announced today that it will invest $230 billion to build new chip factories in its home country of South Korea. The technology giant company wants to establish the world's largest chip factory with this investment. According to information from Samsung, this investment will greatly reduce the chip problem.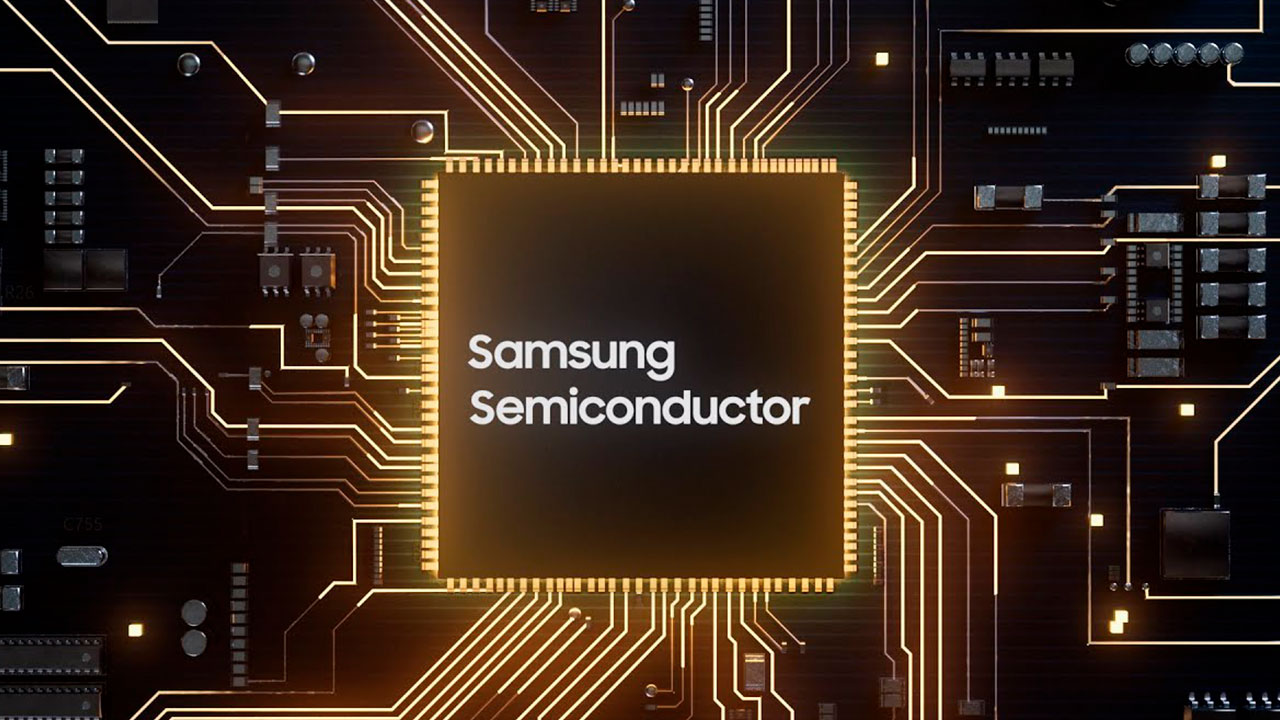 The South Korean government will also be effective in the investments that will take place in 20 years. The government, in addition, $383 billion private investment plan explained. In addition, it will provide tax support apart from investment. With this investment, South Korea aims to increase the competition in technology and chips while reducing the unemployment problem of the country.
In 2019, there was a worldwide pandemic due to Covid. People who spent more time at home due to the pandemic turned to technological products. Due to the rapid increase in demand, chip problems arose in all technology companies.
Manufacturers such as Samsung and Intel, which are experiencing the chip issue, have invested many times to fix this situation. However, even after four years, the chip problem is still not fully resolved. While investments continue, new technological products continue to be produced.
What do you, our readers, think about this issue? Do you think Samsung will completely eliminate the chip problem with these investments? You can express your views in the Comments section.