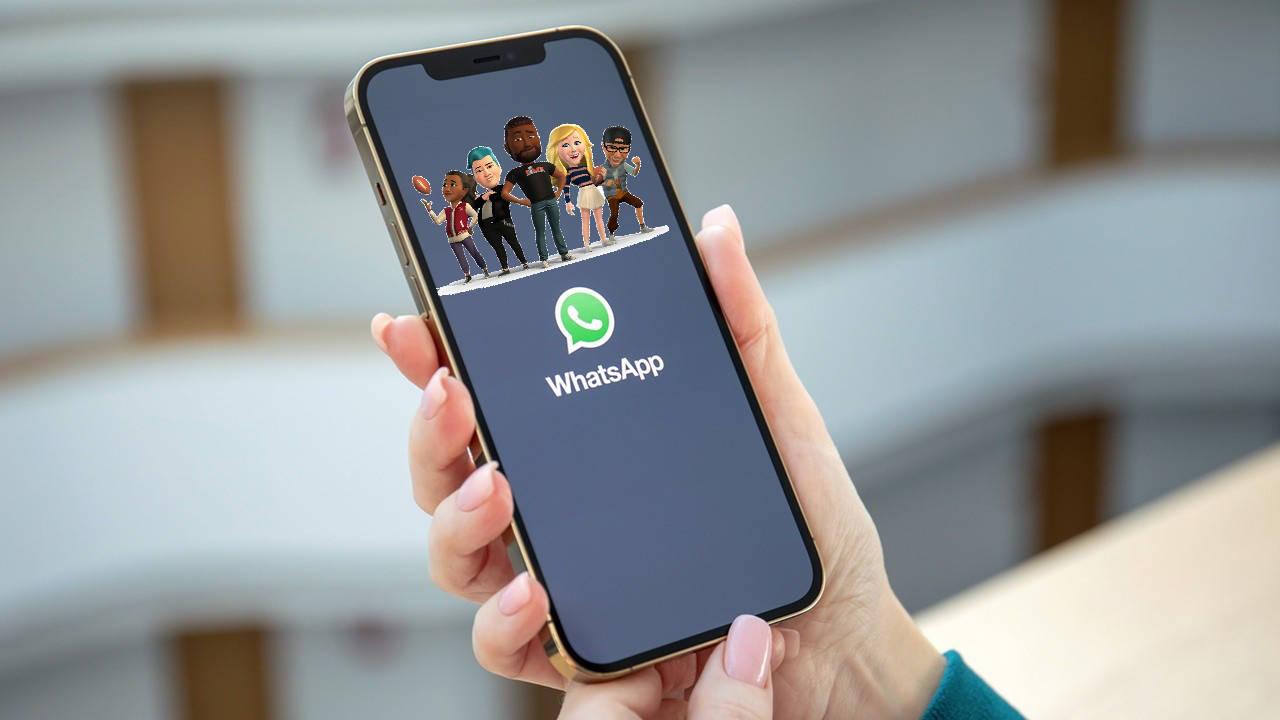 WhatsApp was acquired by Facebook (renamed Meta) for 19 billion in early 2014. So much so that while Meta offers its own innovations in this field, it also brings the same features for WhatsApp and another social media platform Instagram, which it has purchased. Avatar, released by Meta last year, is currently being tested to come to WhatsApp. So, how to create Avatar for WhatsApp? Let's take a look at the details of the news together.
Avatar for WhatsApp can be used in profile photo and stickers
Avatar for WhatsApp has been on some users' accounts for a long time. But only Avatar could be designed. These designed Avatars were not meant to be used anywhere, such as profile photos or messages between chats.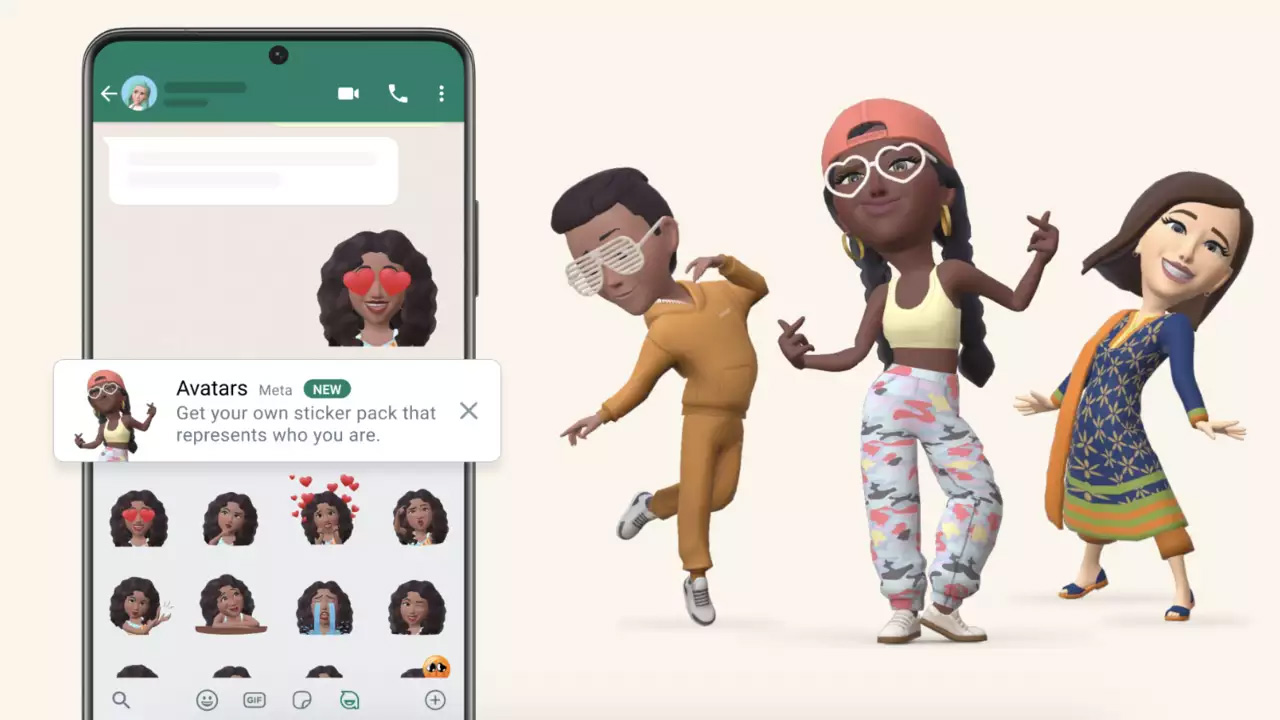 According to the news shared by WABetaInfo today, WhatsApp, stable version will now allow to use Avatar for In this way, it will use avatars created by users as profile photos and stickers between chats.
Avatar feature for WhatsApp has started to roll out for all users. By the next week, it will be largely open to everyone. To use Avatar on WhatsApp, it is necessary to make sure that the application is up to date. It is possible to create a personal Avatar with optional options such as skin color, eye color, by following the steps below:
WhatsApp
Settings
Avatar
Create an Avatar
On the other hand, Meta has also made Avatar available for Instagram. Instagram users can also use Avatars between chats and for profile photos via Direct Message. Meta created Avatar largely to ditch Apple-developed Memoji. But time will tell if it will be successful.
What do you, our readers, think about this issue? Do you think the Avatar created by Meta will get ahead of iOS's Memoji? You can express your views in the Comments section.
Meta
whatsapp
whatsapp avatar