Fiat Doblo has been showing up in the sector with its affordable price concept since 2000. The commercial, which is frequently preferred in our country with its large luggage volume and powerful engine, has been increased to a great extent, as in the general market, after the negative developments in the last few years and deviated from the affordable price concept. So, what are the prices of this model as of 2023? Here is the Fiat Doblo 2023 price list!
Fiat Doblo 2023 price list and features
Fiat Doblo; Until last year, it was on sale in our country with two different 1.6 MULTIJET engines producing 105 HP and 120 HP. However, with the last update, the 105 HP option was removed from sale. The remaining engine can produce 320 Nm of torque. The average fuel consumption of the option, which goes from 0 to 100 kilometers in 13.4 seconds, is at the levels of 5.8 - 6.8 liters.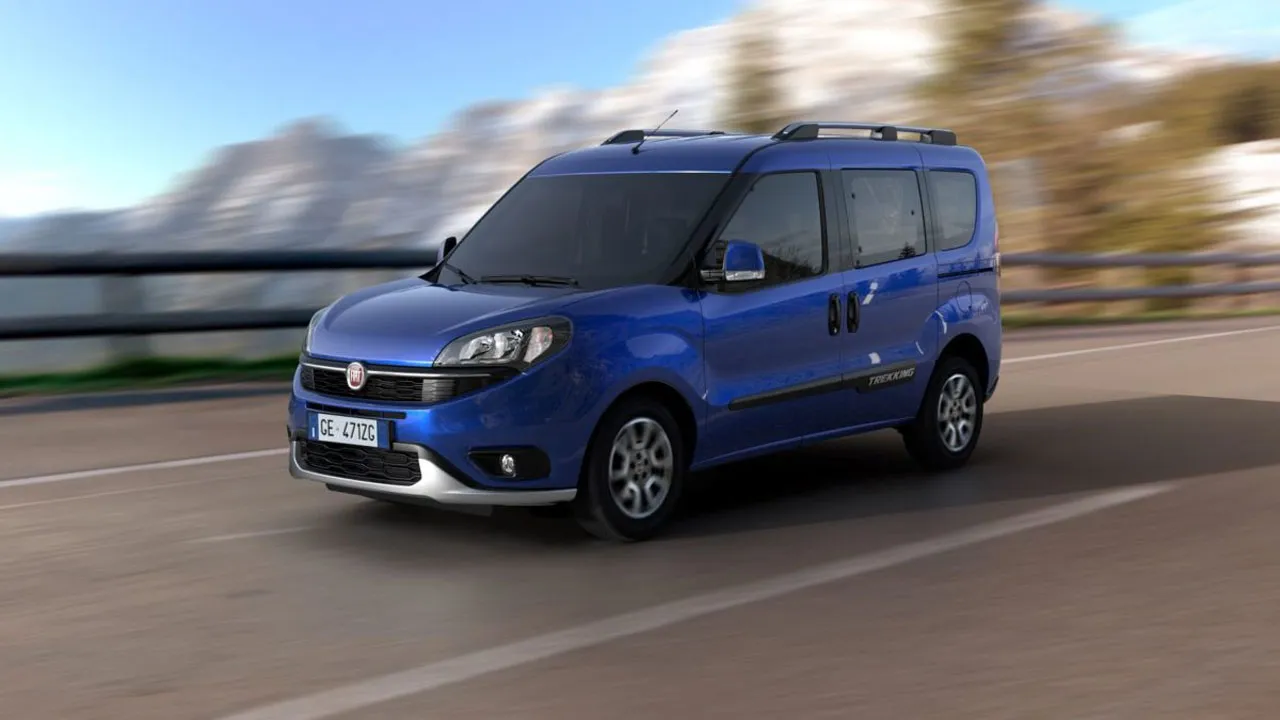 in commercial easy, safeline, Premium Plus And trekking There are four equipment packages. While Easy and Safeline come as an affordable and "empty" package, Premio Plus and Trekking are 7-inch touchscreen infotainment system, rear parking sensor, rear view camera, driver and passenger side airbags, electric rear windows, automatic air conditioning and child protection. It offers privileges like a mirror.
| | |
| --- | --- |
| MODELS | February 2023 |
| Easy 1.6 M.Jet 120HP | 467,900 TL |
| Safeline 1.6 M.Jet 120HP | 489,900 TL |
| Premio Plus 1.6 M.Jet 120HP | 515,900 TL |
| Trekking 1.6 M.Jet 120HP | 525,900 TL |
So what do you think about this subject? How do you think the Doblo 2023 model year price? Do not forget to share your views with us in the comments section.