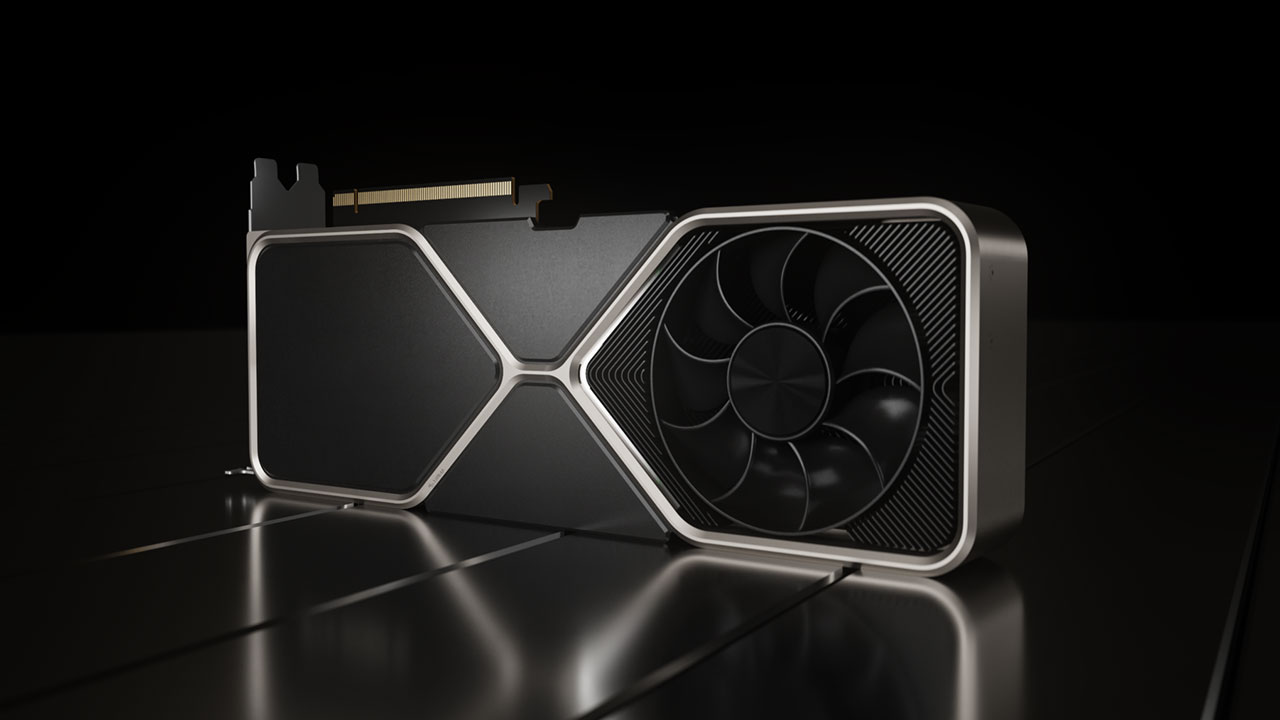 NVIDIA has been in a busy working tempo lately with the RTX series. The countdown has begun for the last member of the Nvidia RTX 40 series, produced with Ada Lovelace architecture. Especially in recent days, a lot of information about the mid-level graphics card continues to come.
GeForce RTX 4070 is 30 percent faster than GeForce RTX 3070
There are only a few days left for the GeForce RTX 4070, which is eagerly awaited by game-oriented users. Recently, important information continues to reach us. The graphics card was recently listed on Geekbench, the performance arena. Thus, we can look at some features of the model with certainty.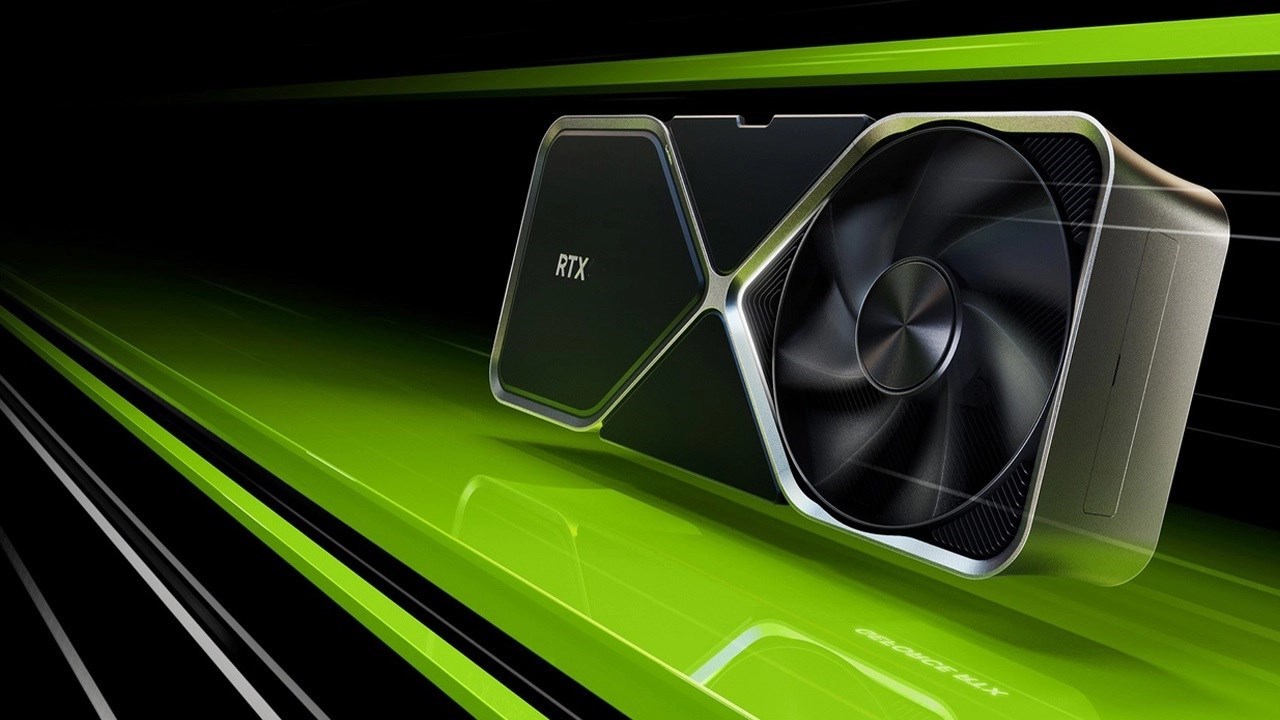 The listing in the performance arena confirms 12GB of 21Gbps GDDR6X memory alongside 5888 CUDA cores. The graphics card is about 30 percent faster than its predecessor, the GeForce RTX 3070. Also, the model performs roughly 19 percent slower than the GeForce RTX 4070 Ti.
First, VideoCardz presented a document that the graphics card will take the stage at $ 599. The model, which will be released on April 13, recently took the stage with prices starting at $ 823 on some retail sales charts. However, important sources continue to claim that the price will be $ 599.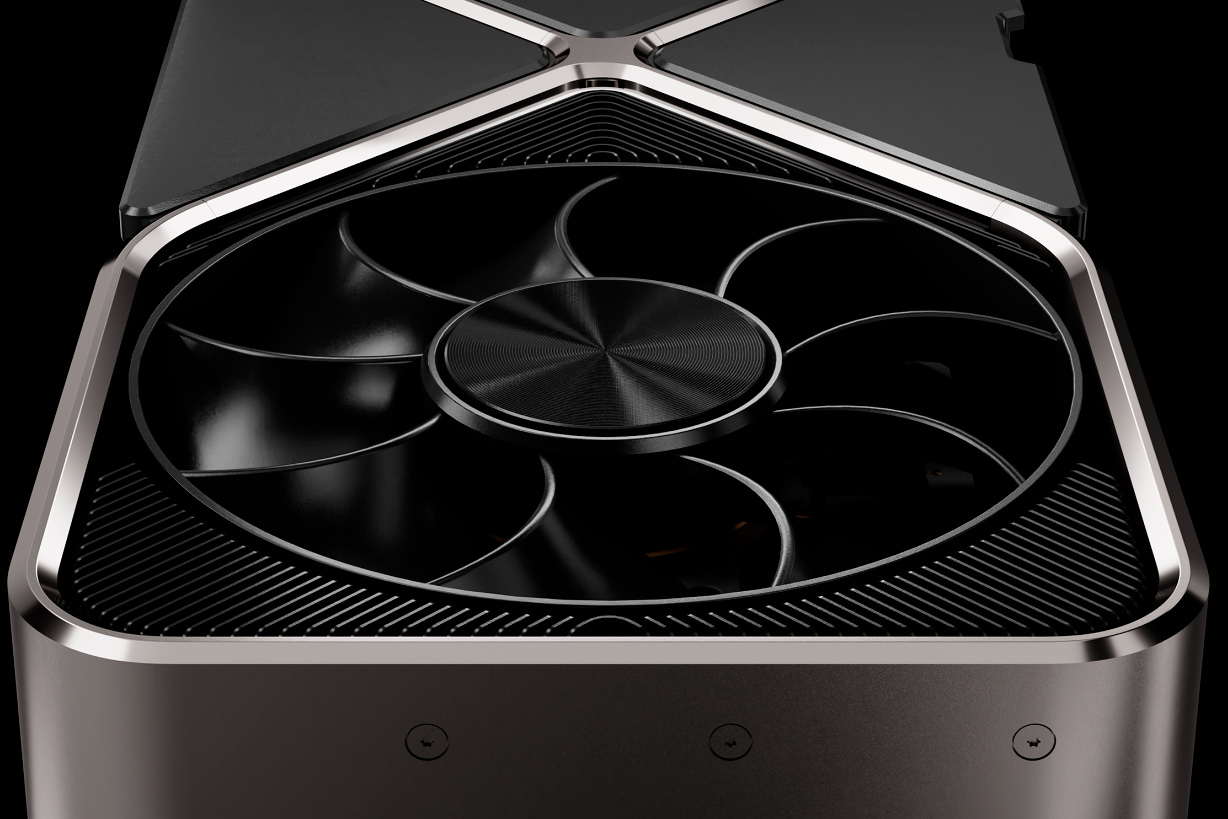 RTX 4070, the mid-segment card of da Lovalace architecture, according to rumors AD104-250-A1 GPUIt will get power from. Additionally, it will have 12GB of GDDR6X memory and a 192-bit bus. On the other hand, it is among the information that the GeForce RTX 4070 graphics card will be released in three different variants with 10GB, 12GB and 16GB versions. Here are the expected options;
Gigabyte RTX 4070 AORUS Master 12GB
Gigabyte RTX 4070 EAGLE OC 12GB
Gigabyte RTX 4070 GAMING OC 10GB
Gigabyte RTX 4070 GAMING OC 12GB
Gigabyte RTX 4070 GAMING OC 16GB