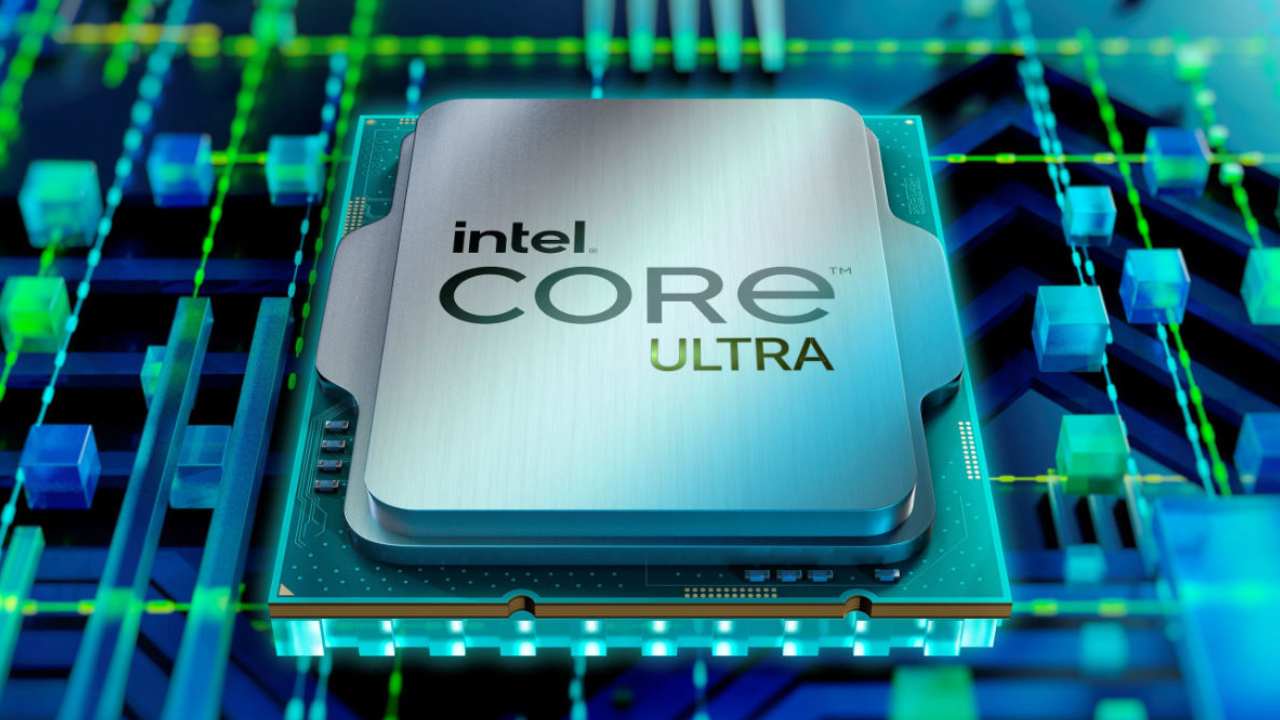 Intel, which came to the fore with its decline in the processor market, is making changes in the Core i series processors it launched in 2008. Bernard Fernandes, Director of Global Communications at Intel Corporation, confirmed that the company's new processors will start with the Core Ultra prefix.
End of an era! Intel will continue its processors with the Core Ultra naming
In the report that appeared in the past weeks, it was revealed that Intel will introduce a new processor called Core Ultra 5 1003H. First, it was leaked that the names of mobile processors will be changed.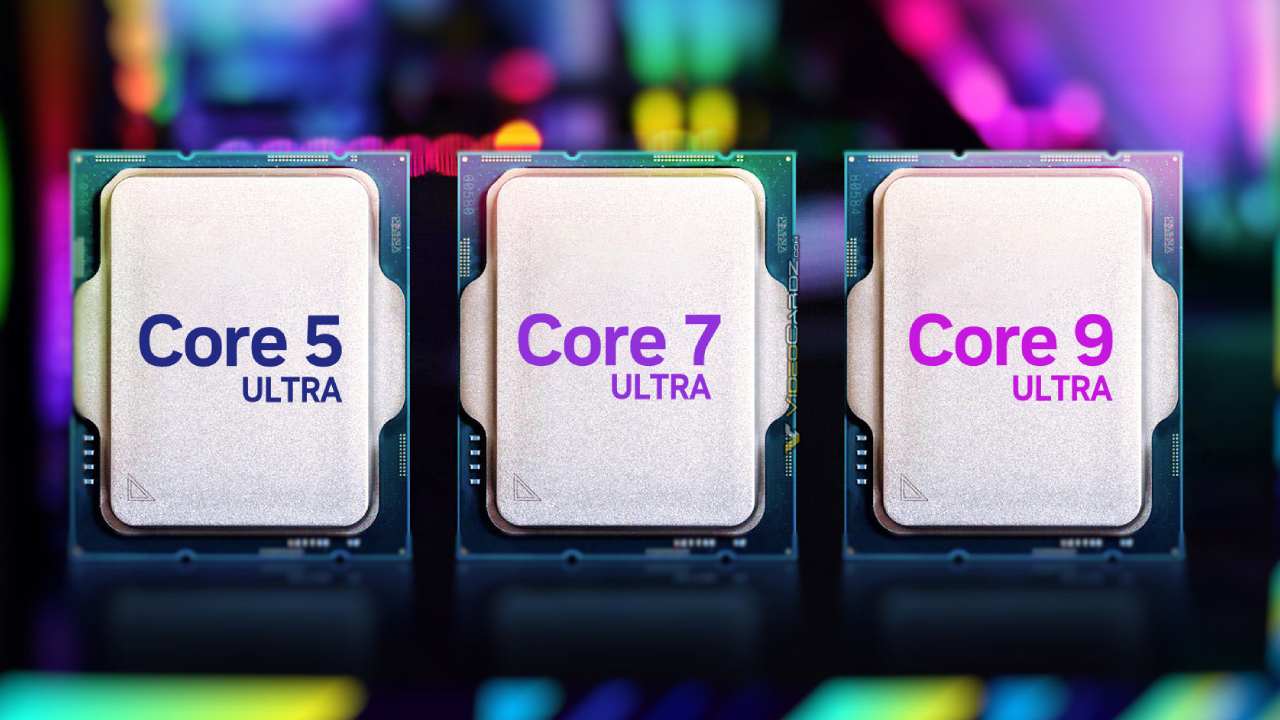 Commenting on the subject, Fernandes said, "Yes, we are making brand changes as we are at a turning point in our customer roadmap as we prepare for the upcoming launch of our #MeteorLake processors. We'll be providing more details on these exciting changes in the coming weeks! #Intel".
It is not yet known when the brand will implement the name change in the desktop series. Analysts predict that the new naming will also appear on Raptor Lake series processors.
The Intel Core Mobile H-series brand change will be as follows:
Core i9 1XX00H → Core (Ultra) 9 1X0XH
Core i7 1XX00H → Core (Ultra) 7 1X0XH
Core i5 1XX00H → Core (Ultra) 5 1X0XH
Core i3 1XX00H → Core (Ultra) 3 1X0XH
It is not yet known whether the company will make changes in the production process and the technical specifications of the processors. The new designations are expected to be introduced next month.
What do you think about the company's new naming policy? You can share your ideas with us in the comments section.