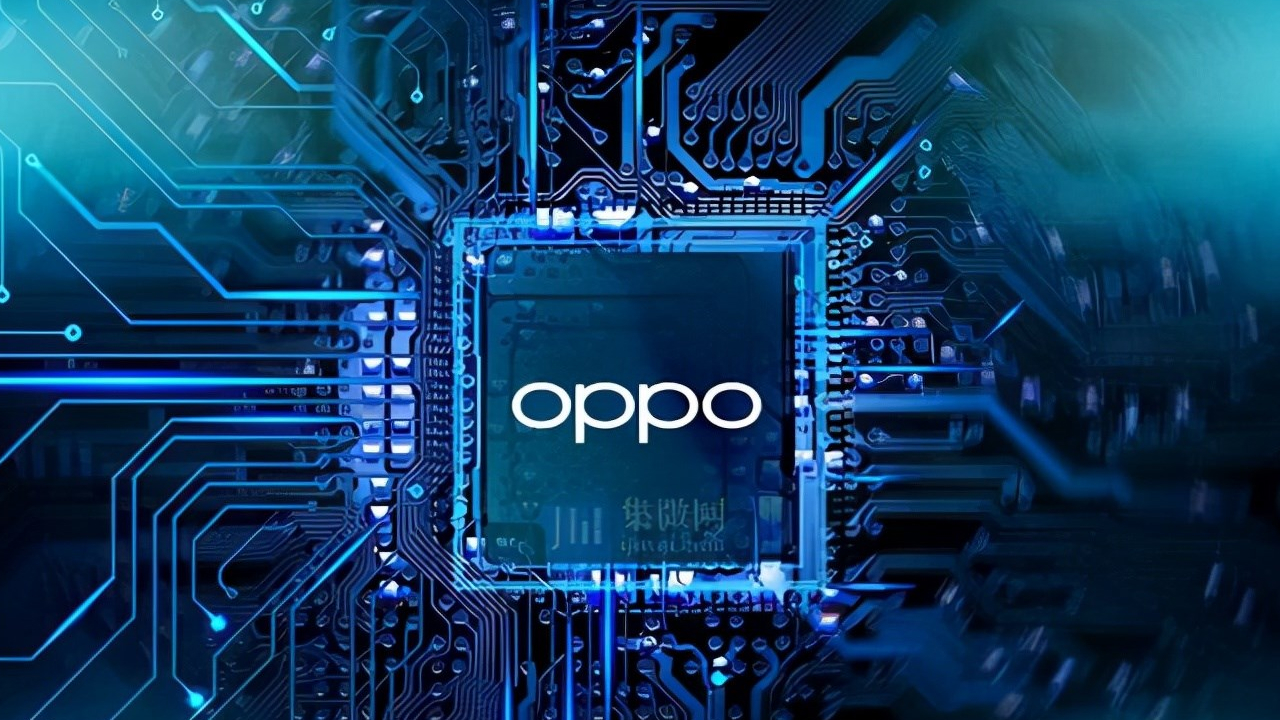 A claim has been made that Oppo will release its own processor. As the competition in the market increases day by day, it was stated that the company has already made the chips ready for production. In addition, the release date for the new Oppo processor was also specified.
Developed by Oppo, the processor may launch in 2024
Smartphone companies have started to produce and market their own processors, especially in the last few years. Having a brand's own processor reduces costs while also giving the company greater control over the processing and computing models of devices. Therefore, the fact that companies produce chips has increased the competitive environment in the market.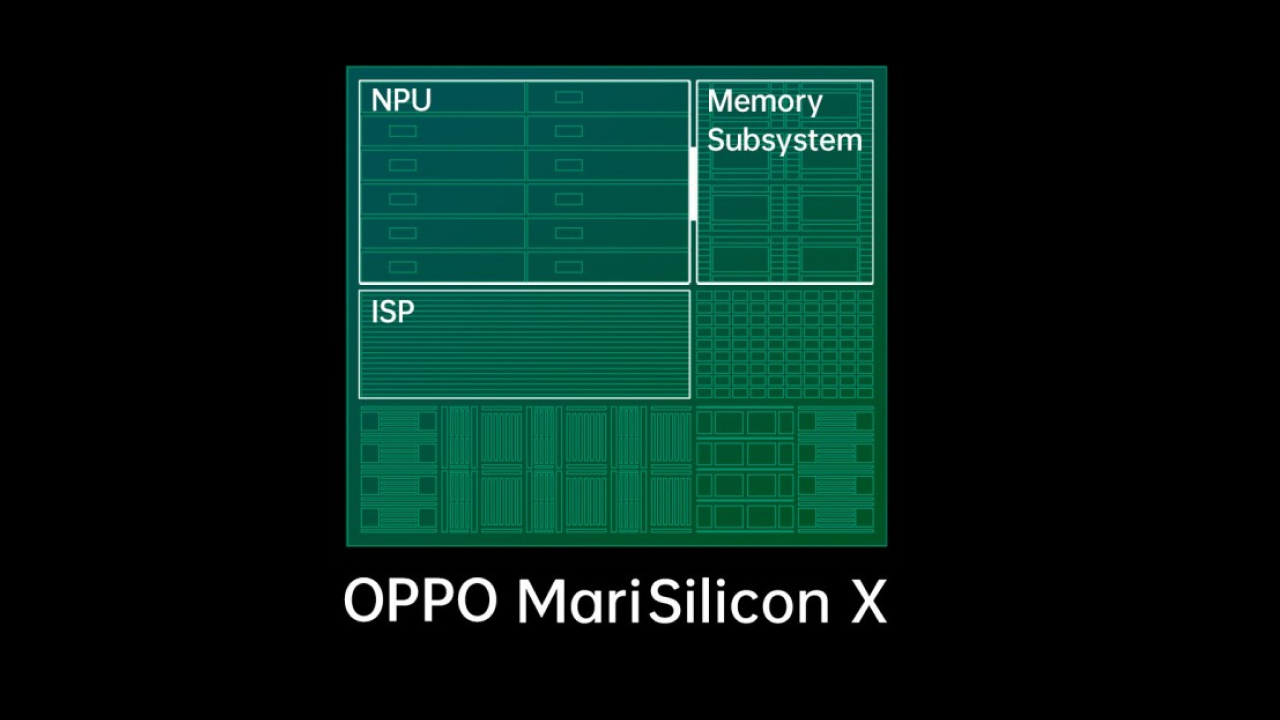 Speaking at the foreign investment forum in Hsinchu, Taiwan, a Mediatek manager made a claim that excited users. Accordingly, Oppo will produce its own processor in order to survive in the conditions of increasing competition.
Oppo Find N2 Flip has left Samsung behind with software support!
On the other hand, a person inside the company stated that Oppo has already made the chips ready for production and will launch them in 2024. Previous reports revealed that the company has invested more than CNY10 billion (about $1.4 billion) in R&D departments for IC design in China, including Beijing, Shenzhen and Shanghai.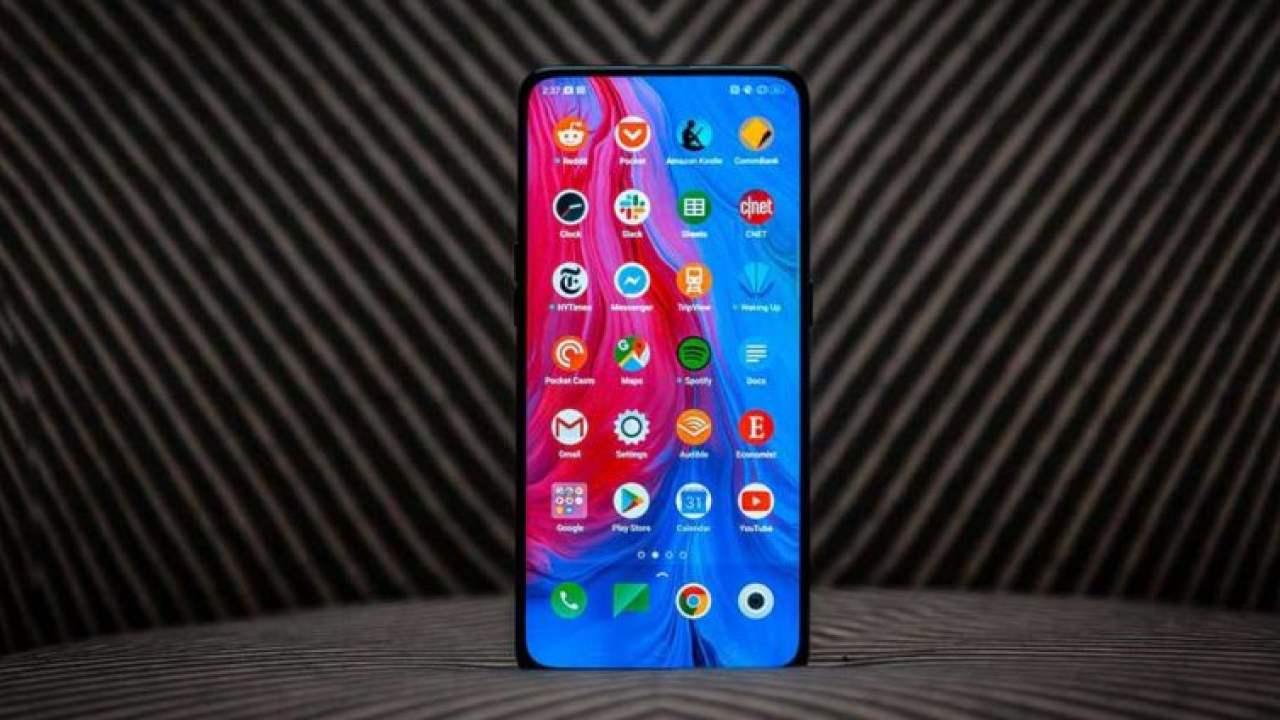 Is it a competitor to Apple?
No official statement has yet been made by company officials as to whether the allegations are true. However, it has already started to be discussed whether Oppo will rival Apple if it happens.
Last month, Oppo Reno launched the 8T 4G model. The new model is powered by the Helio G99 processor produced by MediaTek, while the processor produced with 6nm technology has 2 2.2GHz ARM Cortex-A76 and 6 2.0GHz ARM Cortex-A55 cores. But we may see it using its own processors in the future.
What do you think about this subject? Do you think Oppo can produce a processor to rival Apple in the coming years? Don't forget to share your views with us in the comments!
smart phone
chip
processor
oppo
oppo processor