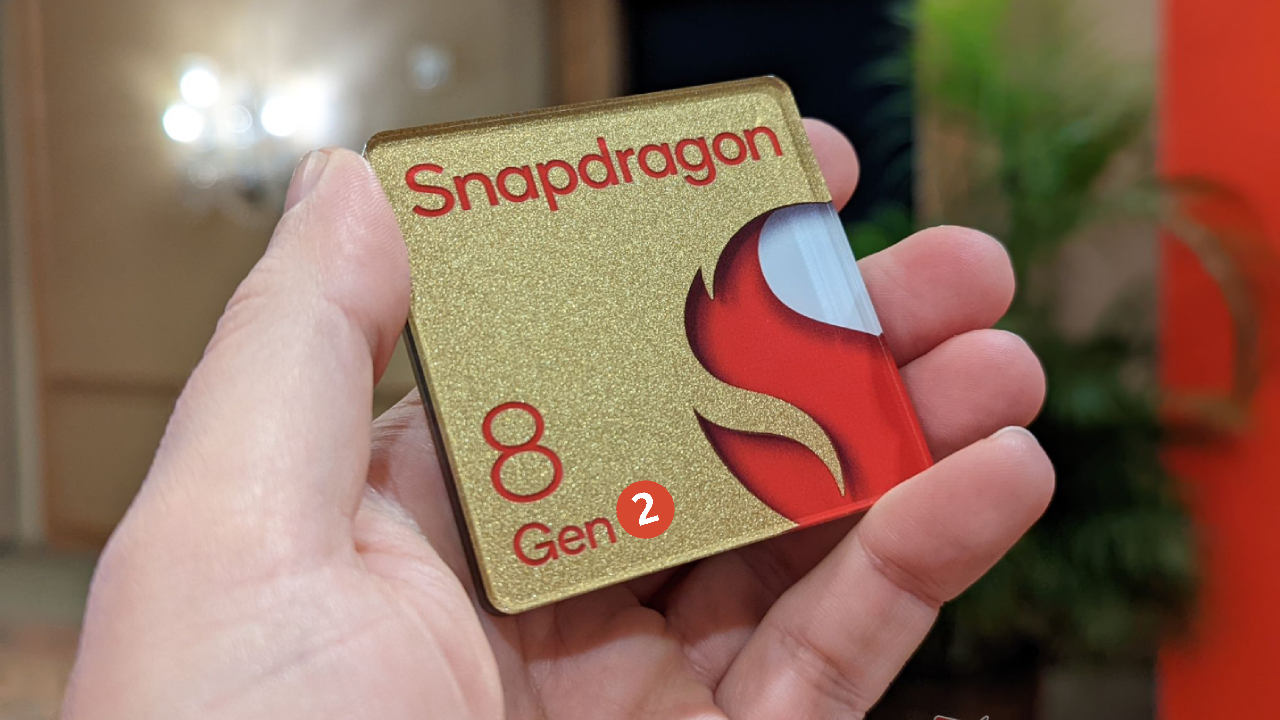 Known for his work in the smartphone world Vodafone, Qualcomm Technologies And Thales, In January of last year, it introduced iSIM technology, which enables the integration of SIM card functions to the main processor of the device. The processor that will act as the SIM, has been revealed today.
Qualcomm and Thales unveil Snapdragon 8 Gen 2 processor with iSIM
Qualcomm and Thales revealed details of the iSIM-equipped Snapdragon 8 Gen 2 processor at MWC 2023. The processor is registered as the first commercially deployable iSIM. Additionally, it has received a GSMA security certification that provides the same level of cyber protection as eSIM modules.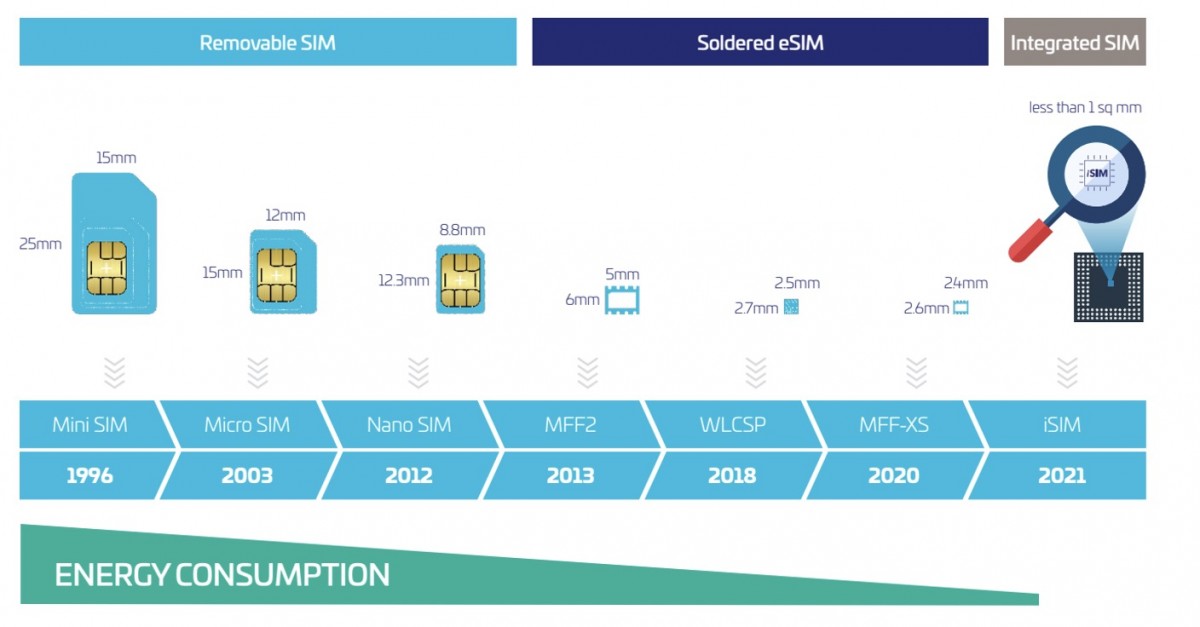 Guillaume Lafaix, Vice President of Products at Thales Mobile, made the following statements on the subject.
The world's first security certification of an iSIM by GSMA comes after years of intensive development work by Qualcomm Technologies and Thales. Alongside the increasingly popular eSIM, Thales 5G iSIM gives device manufacturers and mobile operators greater freedom to deliver effortless wireless connectivity and more exciting and accessible product designs to their customers.
iSIM works by integrating SIM functionality into the device's main processor. Thus, higher performance and more memory capacity are provided to the device. iSIM incorporates SIM technology in an area of ​​less than 1 mm2. By comparison, we're talking about an area 100 times smaller than the size of a traditional nanoSIM card.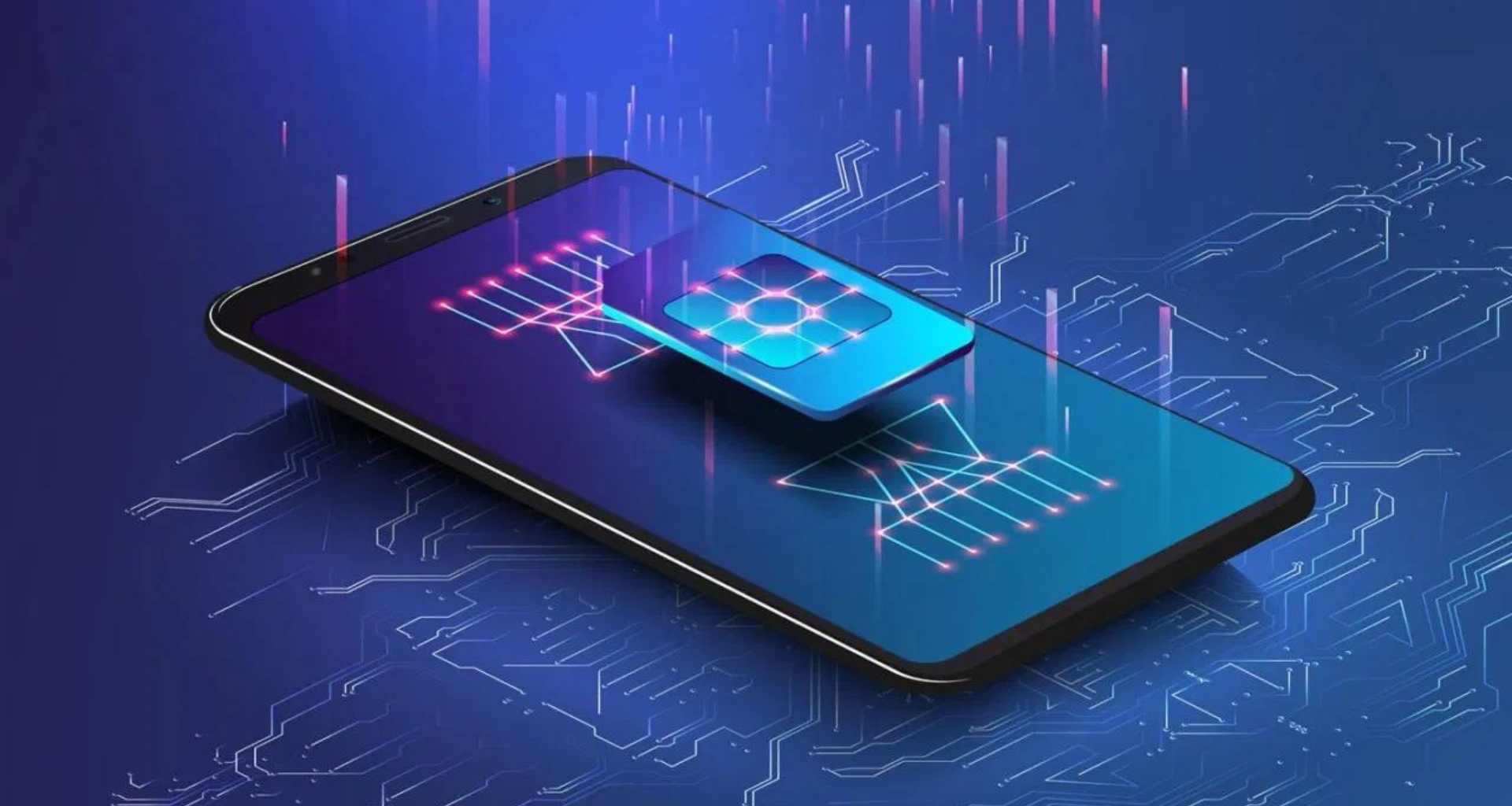 Advantages of iSIM technology;
Contributes to simplifying device design and improving performance by freeing up space previously occupied in a device.
The functions of the SIM card are integrated into the device together with units such as the graphics processing unit (GPU), the central processing unit (CPU).
Remote SIM provisioning is provided by the operator using the existing eSIM infrastructure.
It also offers mobile service connectivity to some devices that do not have state-of-the-art SIM card technology.
Snapdragon 8 Gen 2 features
Produced with 4nm technology, the processor uses 1 x 3.19GHz ARM Cortex-X3, 2 x 2.8GHz ARM Cortex-A715, 2 x 2.8GHz ARM Cortex-A710 and 3 x 2.0GHz ARM Cortex-A510 cores. Qualcomm features the Adreno 740 graphics interface that supports Ray Tracing technology in Snapdragon 8 Gen 2.