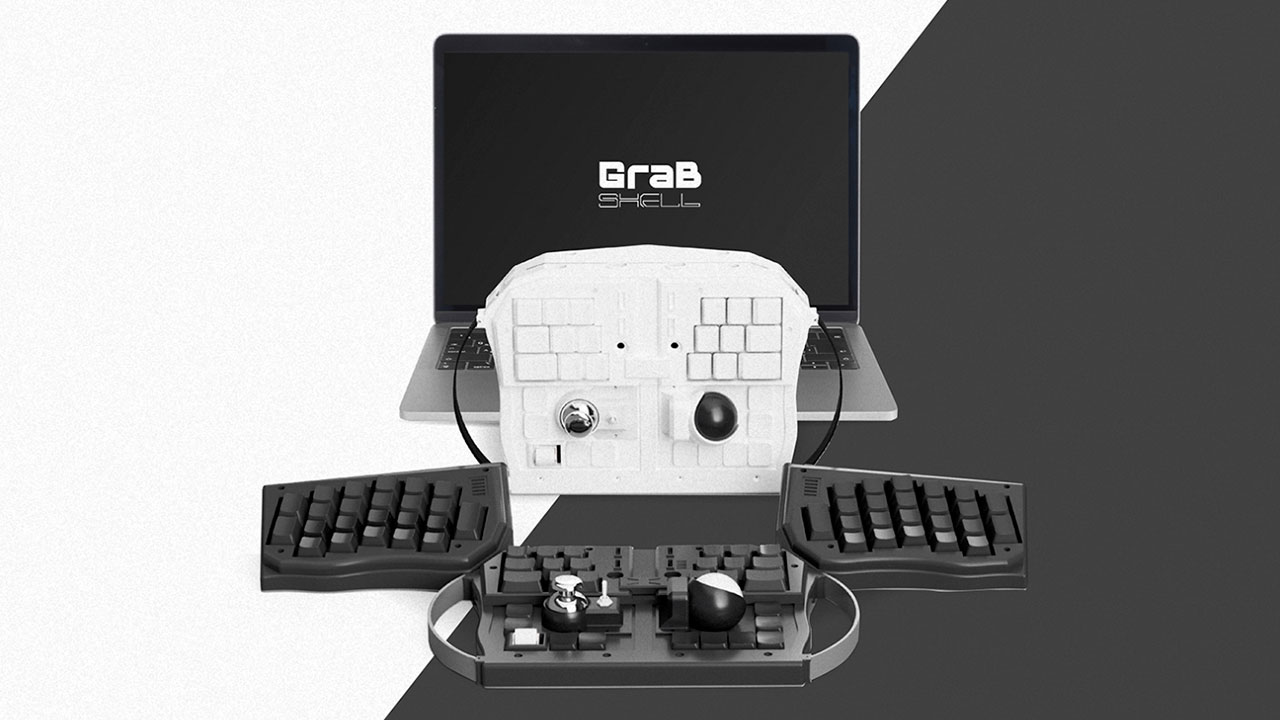 As the years progress, the number of technological devices around us also increases. With the increase in technological tools, a significant increase is observed in the number of keyboards, controllers and game handles. Many different manufacturers are making calculations to offer these tools together. Grab Shell is the most recent example of this.
Keyboard, mouse and joystick; all together
This modular keyboard, called Grab Shell, aims to meet different needs. Grab Shell, a mechanical wireless keyboard with two flaps that fold backwards catalan, gives full access to all keys when held with two hands.
This new device isn't the first handheld keyboard we've seen, of course. Many companies have already introduced keyboards that reduce their users' dependence on the desk. Many of these keyboards had the advantage of smaller size with fewer keys, and required users to memorize certain combinations.
What sets the Grab Shell apart from other handheld keyboards is that, in addition to a full QWERTY layout, it has a large structure of other fully customizable keys. Although it is large in size compared to other keyboards, Grab Shell can thus provide its users with a full keyboard and joystick experience. Grab Shell appeals to different usage areas by acting as a mouse and an analog joystick as well as a keyboard.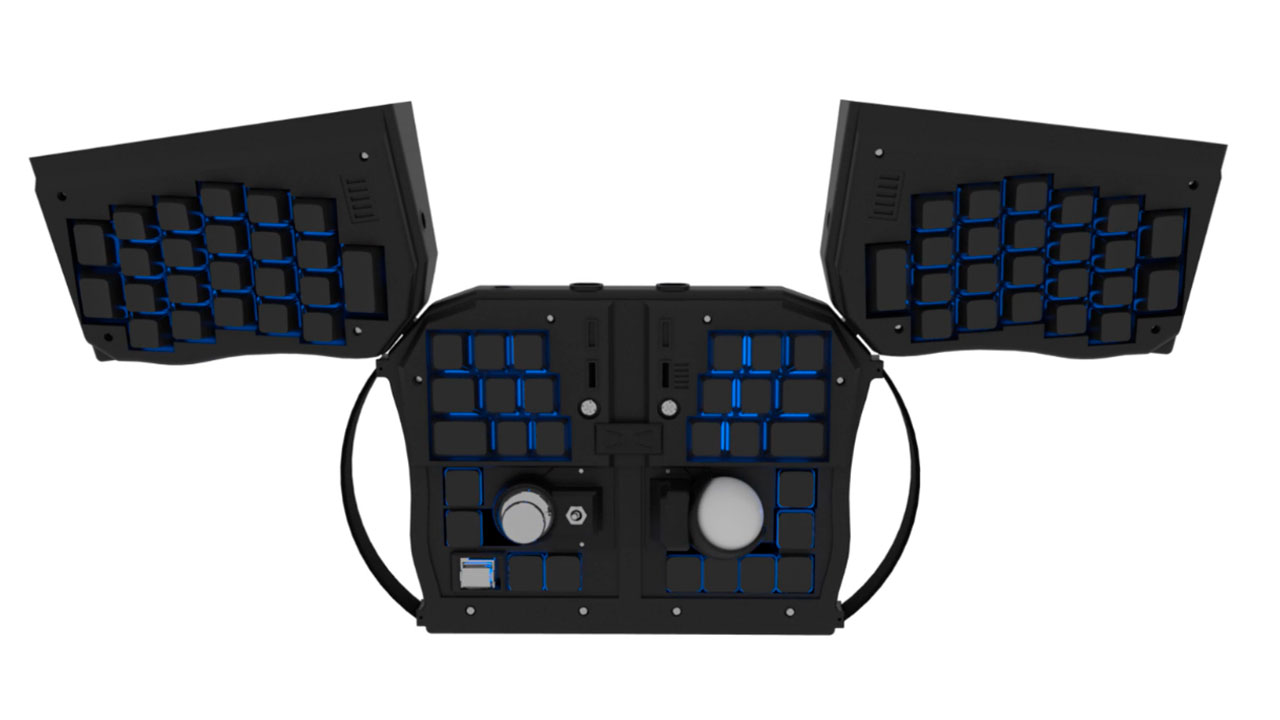 Thus, the new device appears as a different alternative to keyboard users. This new mechanical keyboard, of course, is not among the most useful examples. Writing in this order will definitely take practice. At the same time, the keyboard is not light at all with its weight of 950 grams. However, it can be a good alternative for those who want freedom of movement while working or playing.
Grab Shell is currently available to users with a pre-order of $ 299. The first deliveries are planned for June or July. So what do you think about the new device that offers a mechanical keyboard and joystick together? You can share your views with us in the comments section.
joystick
keyboard
mechanical keyboard
joystick