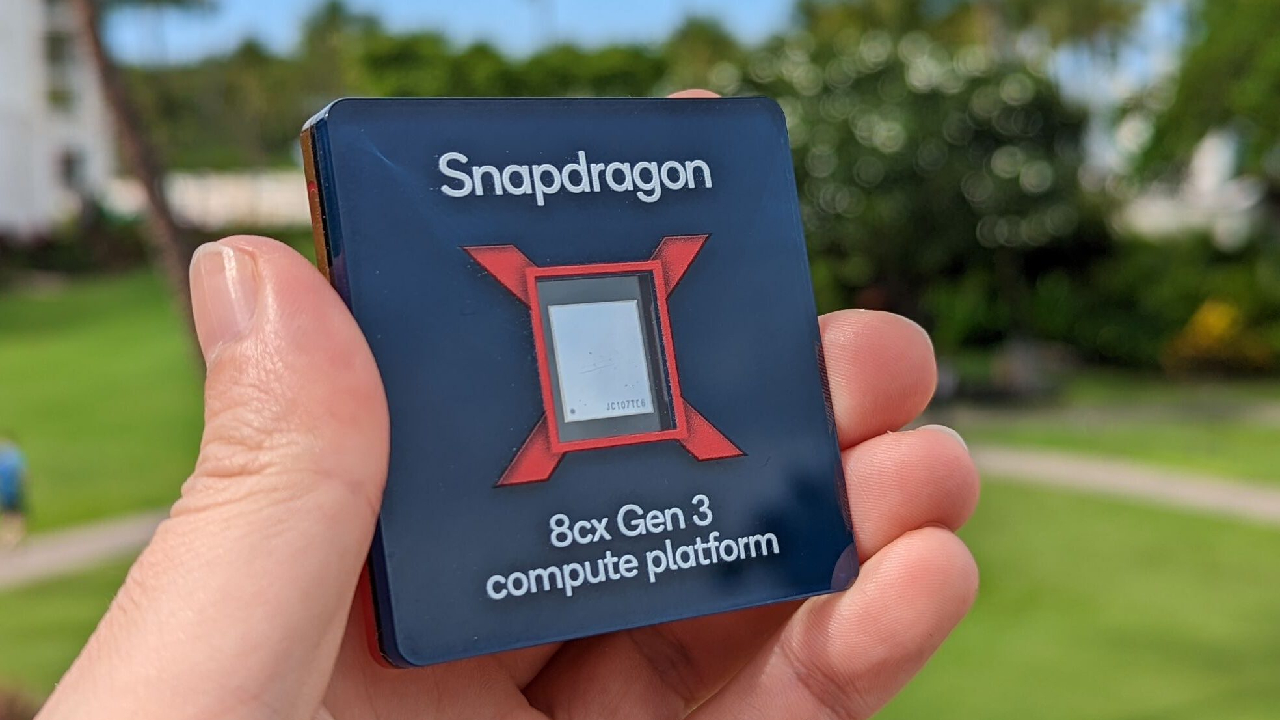 Competition in the smartphone world continues. As such, the performance of mobile processors is increasing day by day. Qualcomm, one of the most important representatives of the industry, continues to produce high-end processors. Having achieved great performance with Snapdragon 8 Gen 2, the company wants to be the best with its new flagship processor.
Snapdragon 8 Gen 3 frequency increases to a maximum of 3.72 GHz
Leaks about Qualcomm's expected flagship processor continue to come. The processor, which appeared in the Geekbench arena in the past days, scored 1,930 points in single-core performance and 6,236 points in multi-core performance.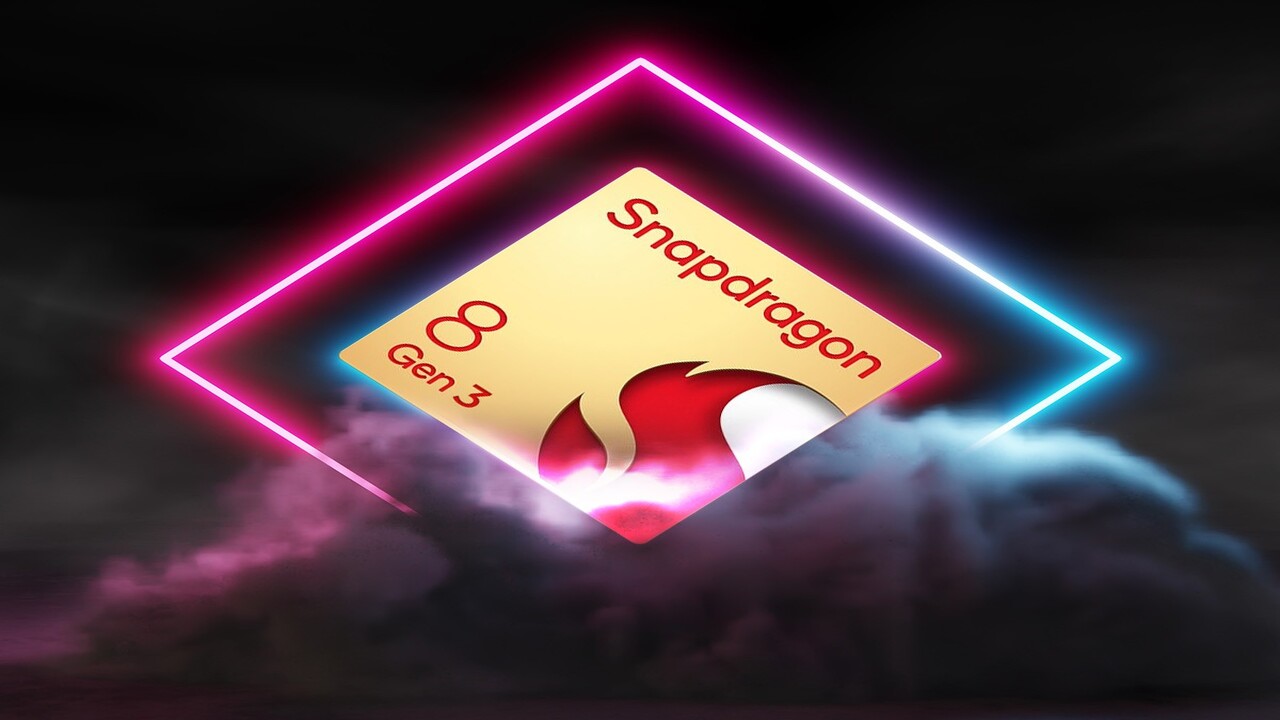 Earlier information said that the Qualcomm processor would run at 3.50 GHz. The latest information is that this will be even higher. Cortex-X4 The processor that will work with will increase from 3.5 GHz to a maximum of 3.72 GHz. Moreover UFS 4.1 And LPDDR5 RAM It is also stated that it will receive support.
In addition, the leaked Geekbench score shows that the new model will offer a 25 percent performance increase compared to the Snapdragon 8 Gen 2. It was previously stated that the Snapdragon 8 Gen 3 model will arrive in the third quarter of 2023.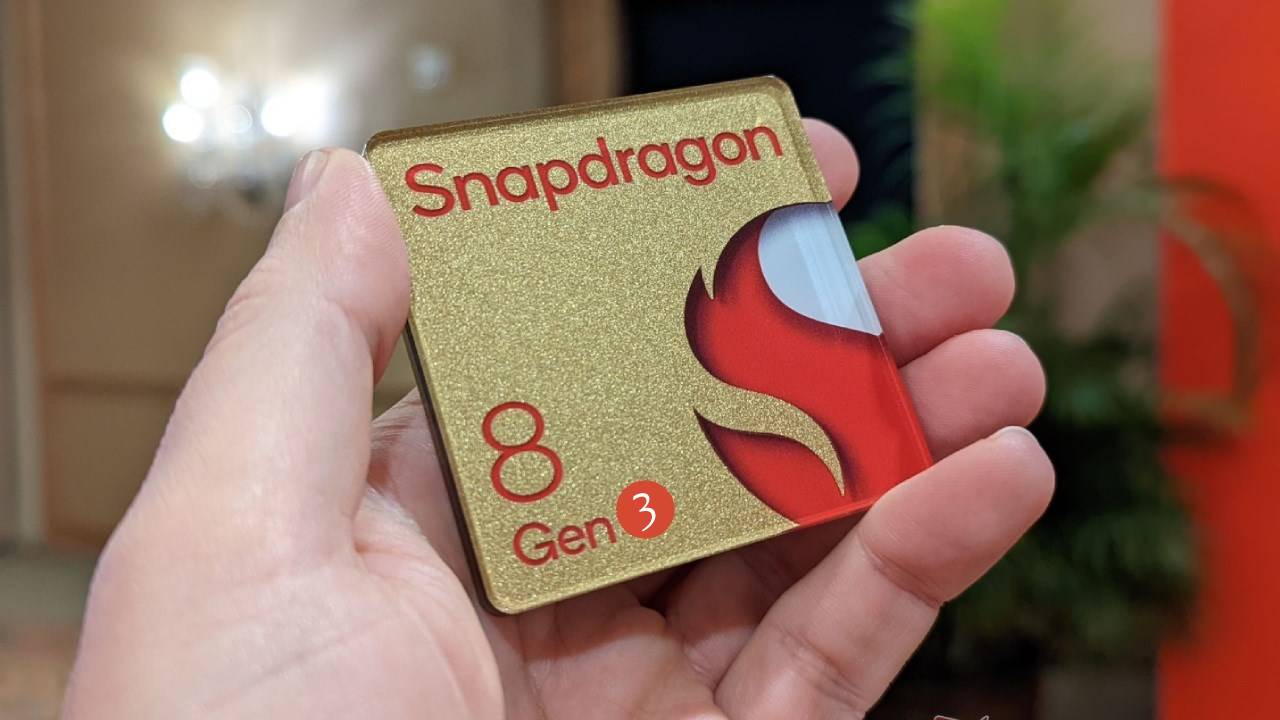 Snapdragon 8 Gen 2 features
Produced with Qualcomm 4nm technology, the processor uses 1 x 3.19GHz ARM Cortex-X3, 2 x 2.8GHz ARM Cortex-A715, 2 x 2.8GHz ARM Cortex-A710 and 3 x 2.0GHz ARM Cortex-A510 cores. Qualcomm features the Adreno 740 graphics interface that supports Ray Tracing technology in Snapdragon 8 Gen 2.