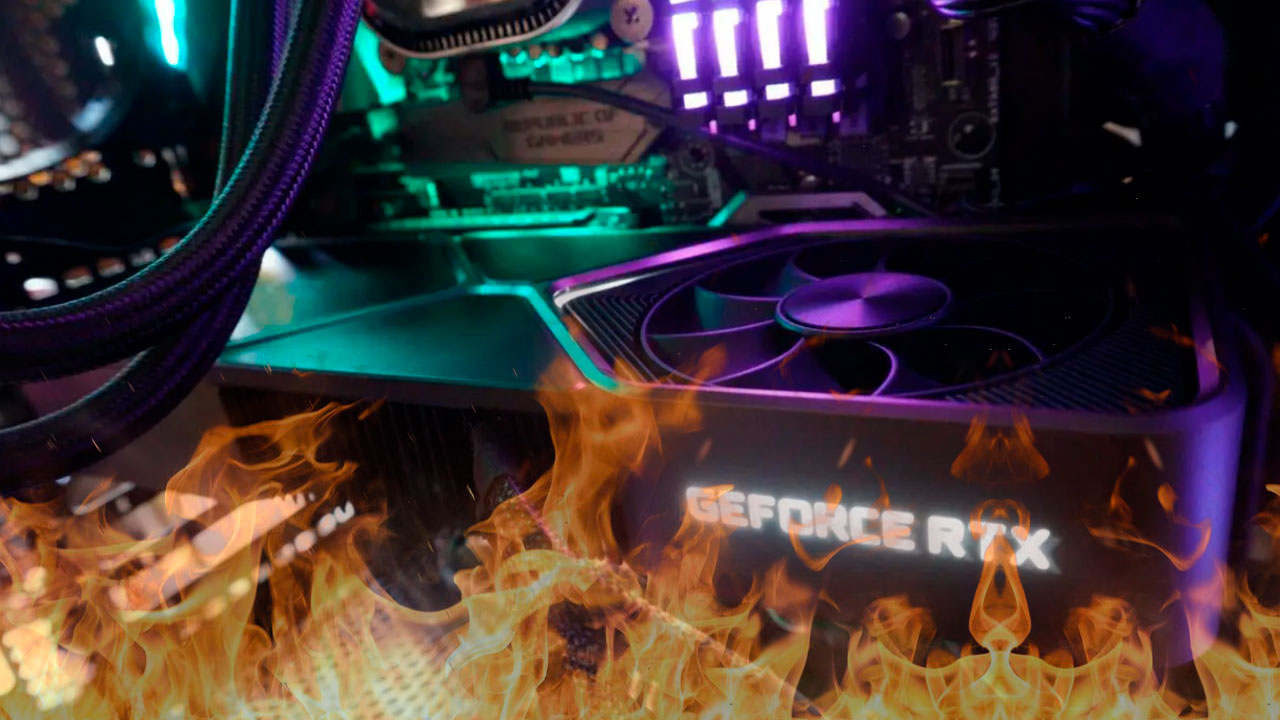 The power supplies convert the alternating current from the mains into low voltage regulated direct current power for the internal components of the computer. Therefore, power supplies are of great importance in terms of computers and human health.
Intel now recommends using new types of ports on power supplies
Proper use of power supplies is very important for both your computer and your own health. Many companies have also set some rules regarding the use of power supplies. The power supplies design guide by Intel has also been updated.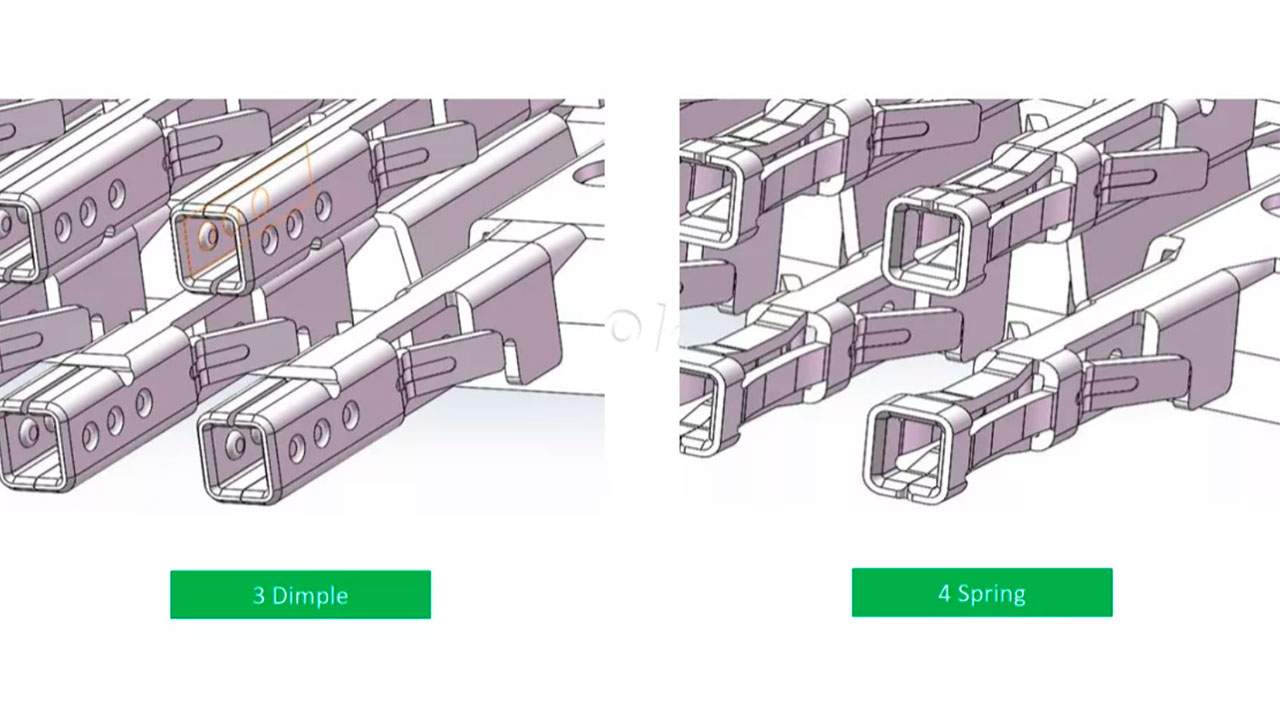 With the new updated guide, Intel only recommends one type of connection for graphics cards. With the new update, the company now wants the 12VHPWR connector, which can provide up to 600 W of power to a single graphics card, to be used with the 4 Spring connection in order to reduce the risk of increased temperature.
First introduced with the ATX 3.0 specification in early 2022, the 2VHPWR connector is a fairly new concept in the power supply market. The ATX 3.0 specification is basically a how-to guide published by Intel for manufacturers to build a modern PSU. This guide specifies how different connectors and standards will actually be brought to market.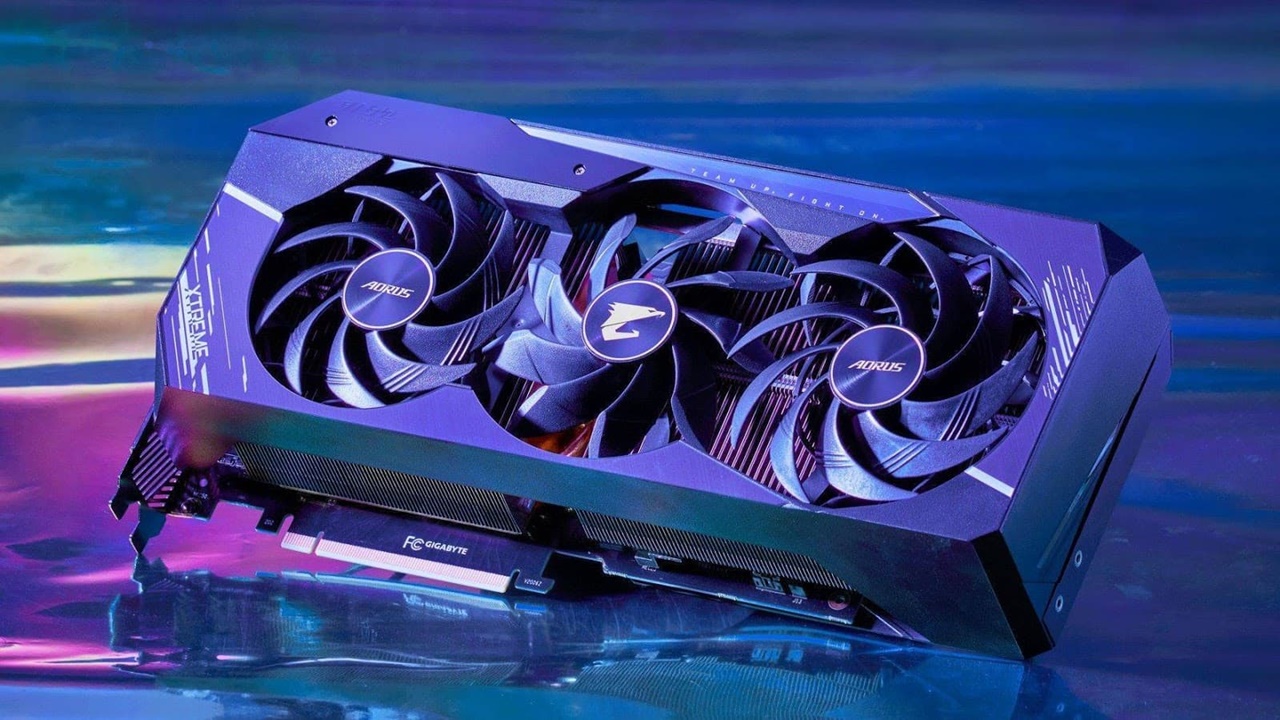 Until now, PSU manufacturers mostly used a port called 3 Dimple. However, with the update, it is stated that the new quad port is more secure. The new connection, which is stated to increase the contact area at the electrical current point, will thus reduce the temperature increase at each point. Intel has also released images for the new ports recommendation.
The source of this seemingly minor design change is shown as the melting of GPU connectors on NVIDIA's high-end RTX 40 series graphics cards. So what do you think about this subject? You can share your views with us in the comments section.
WE HAVE DISASSEMBLED THE RTX 4080, worth 37,000 TL!
display card
power source
gpu
intel
psu