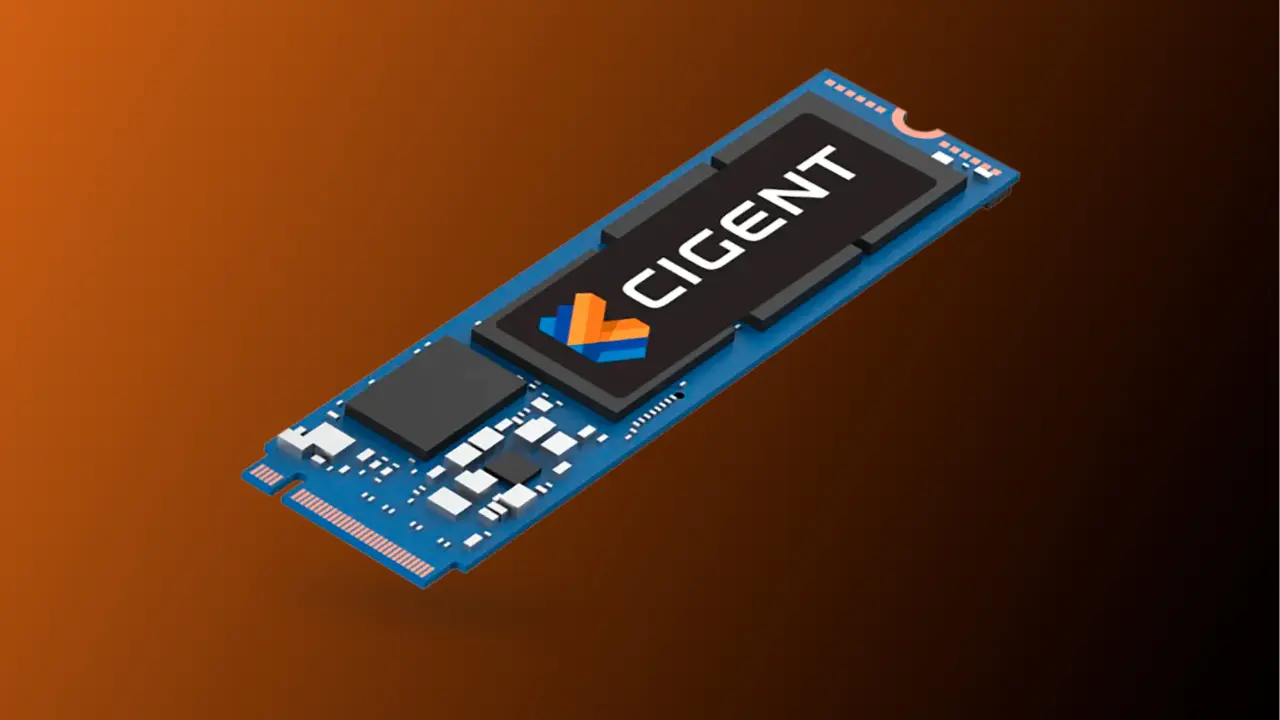 Cigent Technology, a popular data security firm, has announced its new SSD series. Cigent Secure SSD Plus to ensure the security of data, together with the series named machine learning And artificial intelligence superior microprocessors started to be used. Technological microprocessors will radically solve the ransomware problem.
It will revolutionize data security technology!
The artificial intelligence supported SSD disks of the Cigent Secure SSD Plus series will operate with a module that continuously monitors the read-write processes in the background. The relevant module will ensure that additional measures are taken if it finds the transactions it evaluates with artificial intelligence algorithms suspicious. In addition, thanks to machine learning support, user behaviors will be learned in the long term and will contribute to the work of artificial intelligence.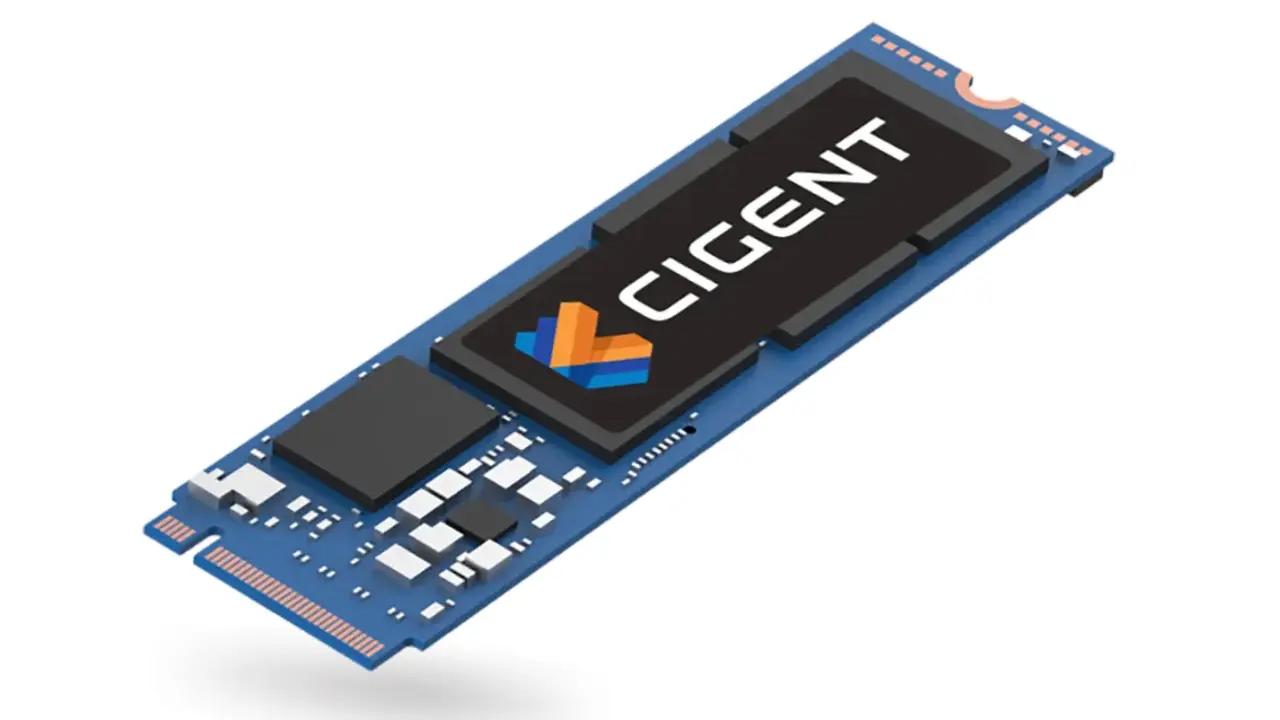 Ransomware attacks are among the types of attacks that large companies fear the most. By encrypting important files and demanding a large amount of payment, attackers can harm companies. With Cigent Technology's new artificial intelligence-supported SSD disk, necessary security measures will be taken before attackers can access the files.
All the details of the artificial intelligence supported disks of the Cigent Secure SSD Plus series have not been disclosed yet. SSD disks, which are expected to be introduced this month, will be available for sale shortly after their introduction. It is thought that the series will focus on meeting the data security needs in professional use rather than personal use. For this reason, it may not provide enough advantage for personal use in terms of cost and size.