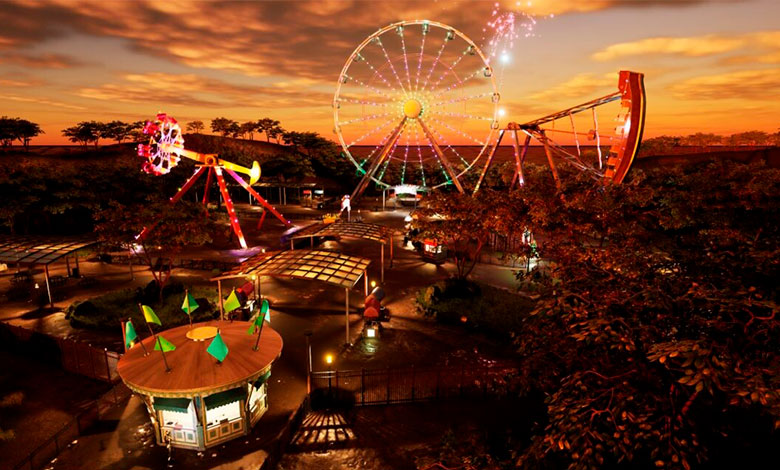 The Game Developers Conference (GDC) 2023, which has managed to attract participants from all over the world and is eagerly awaited by both developers and players, has started. At the conference attended by many different companies, NVIDIA also introduced its new technologies.
Details shared for NVIDIA Path Tracing
NVIDIA presented the first software development (SDK) for Path Tracing technology at the GDC 2023 event. We can now see Path Tracing technology in games, which helps to accurately reproduce the reflection of all light sources in a scene.
Although we had the opportunity to see NVIDIA's new 3D technology in demos such as Quake RTX and Portal RTX before, this technology will now reach wider usage areas with NVIDIA's new systems. NVIDIA's new DLSS 3 technology also plays an important role in this regard.
NVIDIA sets the RTX Path Tracing SDK as a benchmark for recreating the physics of all light sources in the scene to create more realistic visuals. This system not only contributes to the repetition process in games, but also helps to create real-time, ultra-quality mods that take advantage of high-quality photography or Ada Lovelace architecture.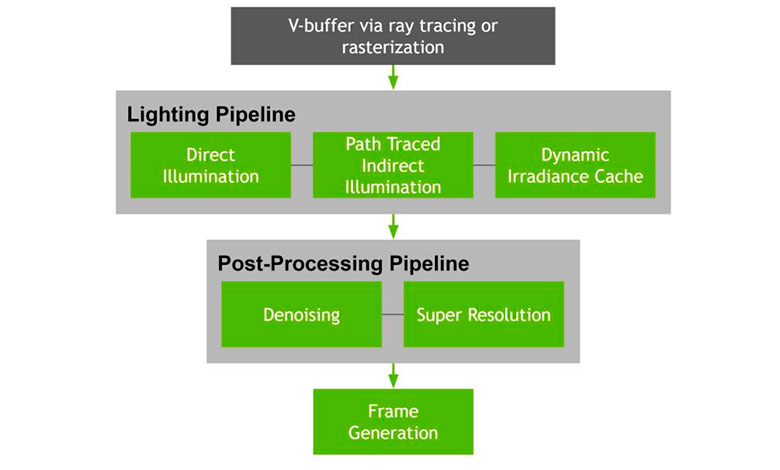 As mentioned earlier, RTX Path Tracing technology combines the tools and features NVIDIA already offers:
DLSS 3 for super resolution and frame rendering.
RTX Direct Illumination (RTXDI) for efficient sampling of lots of shadow casting and dynamic light.
NVIDIA Real-Time Denoisers (NRD) to remove clutter from all light sources.
Opacity Micro-Map (OMM) to improve RT performance in scenes with heavy alpha effects.
Shader execution reordering (SER) to improve performance by improving shader timing.
NVIDIA aims to significantly increase the graphics performance in games with its new software development. So what do you think about this? You can share your views with us in the comments section.
display card
GDC 2023
nvidia
game
Path Tracing