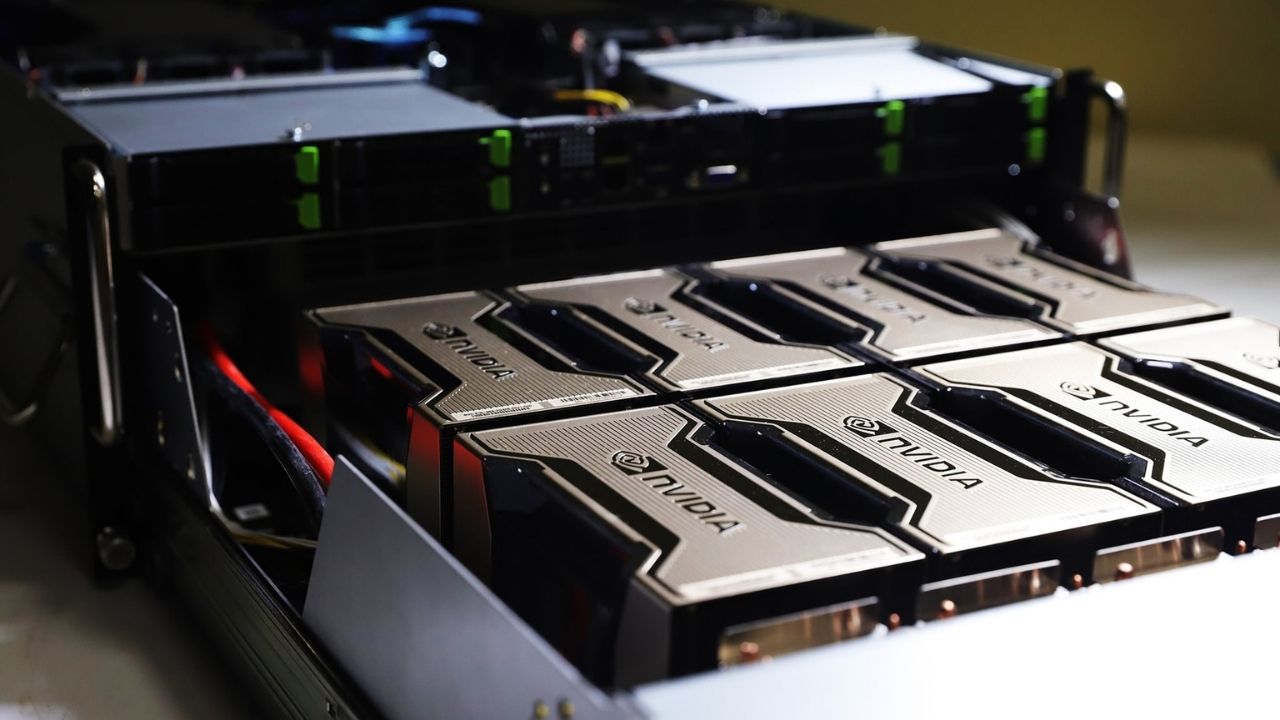 The sector most affected by the trade crisis between the USA and China was technology. After that, many technology companies took some steps to get out of the crisis. One of these companies is Nvidia it happened. The company has released an inexpensive chip, the A800, to get away from the crisis in between. With this Nvidia A800 GPU performance revealed. Here are the details!
Nvidia's A100 and A800 GPUs have differences
Nvidia, a US-based technology company, has taken an important step to decouple from the trade war between the US and China. For this, the company released an inexpensive chip. One of the most important reasons for Nvidia to take such a step is after the USA. second largest market being China.
In the statement made by Nvidia, there were statements that the Nvidia A800 chipset is an alternative to the A100. The Nvidia A100 chip was a pretty professional chip. Biotechnology from military projects to their projects was used in many fields. It was among the expectations that the A800 chip would have the same features as this chipset.
With the information released today, Nvidia A800 GPU performance has been announced. According to the information revealed, the A800 GPU performance is within 70 percent of the normal A100. Regular A100 GPU, 9.7 TeraFLOPs FP64i, 19.5 TeraFLOPS FP64 Tensoru and up to 624 BF16/FP16 TeraFLOPSHe manages it sparingly.
A800 is the original 70 percent shows that its performance will equal 6.8 TeraFLOPs sensitivity, 13.7 TeraFLOPs FP64 Tensor and 437 BF16/FP16 TeraFLOPs. Although the technical specifications of Nvidia's A100 and A800 GPUs are almost the same, their interconnect bandwidth and scalability are not the same.
So, what do you think about the Nvidia A800? Do not forget to share your views with us in the comments section!
nvidia
nvidia a100
nvidia a800 gpu