Peugeot electrifies the 3008 and 5008 models. Like all other car manufacturers, Peugeot, which is included in the electric cars rush, has also started the 3008 and 5008 after the electric 208 and 2008. here are the details…
New hybrid engine options for Peugeot 3008 and 5008!
Accordingly, the newly produced 3008 and 5008 will have a new hybrid unit option. Having adopted the mission of being electric, Peugeot continues to expand its electric car range with this mission. In this context, the brand, which wants to produce electric versions of 3008 and 5008, took the first steps.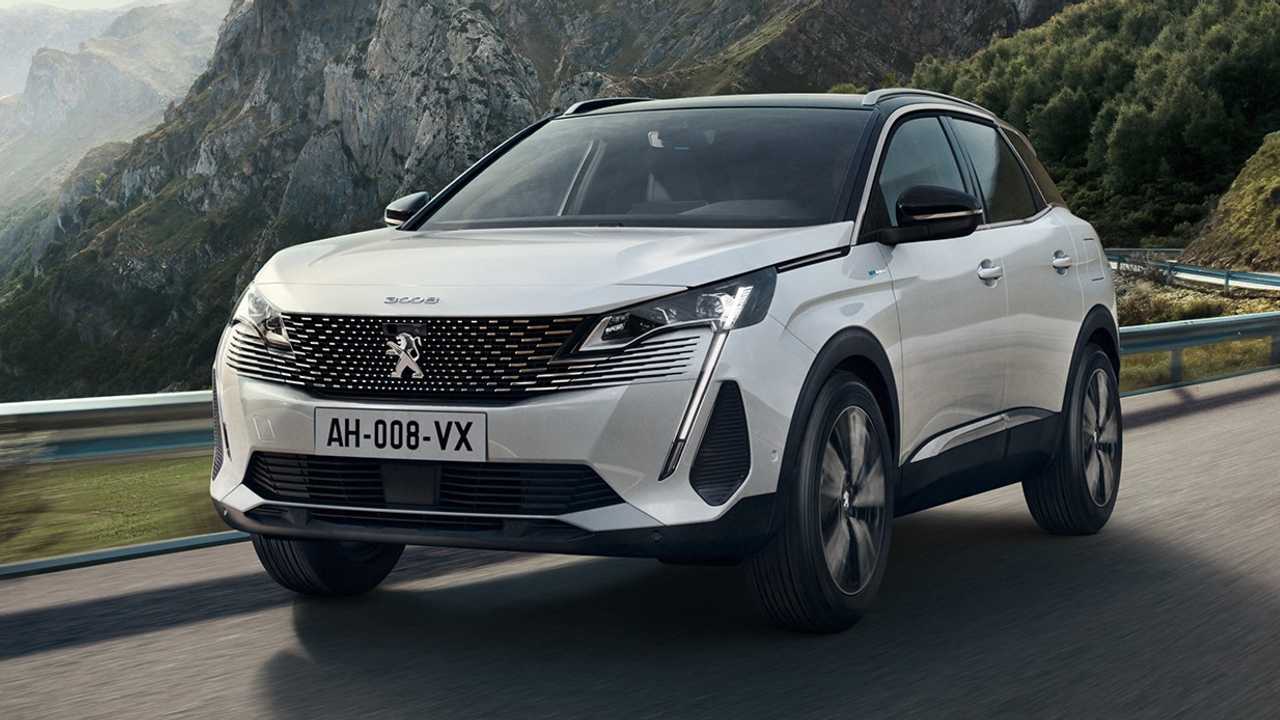 To prepare the market entry of the electric 3008 and 5008, Peugeot introduced hybrid versions of both models. So, "Why didn't the brand produce direct electric models?" The answer to the question is actually quite simple. Because the ICE motor vehicle ban, which will start in 2030 in the UK and 2035 in European countries. Peugeot took no risks during the full transition period of the ban and announced hybrid versions.
This hybrid unit has a PureTech petrol engine with 134 HP and a 28 HP electric motor. And this unit comes with a 6-speed automatic transmission coded EAT6. The electric motor in the unit is powered by a 48v battery.
Peugeut states that with this unit, it reduces fuel consumption by 15%. In addition, this unit can only drive 50% of the time in city traffic with electricity. Finally, the new 3008 and 5008 hybrids will be produced at Peugeot's Sochaux Plant and will be on the road in the second quarter of 2023.
What do you think about the new hybrid 3008 and 5008? We are waiting your comments!