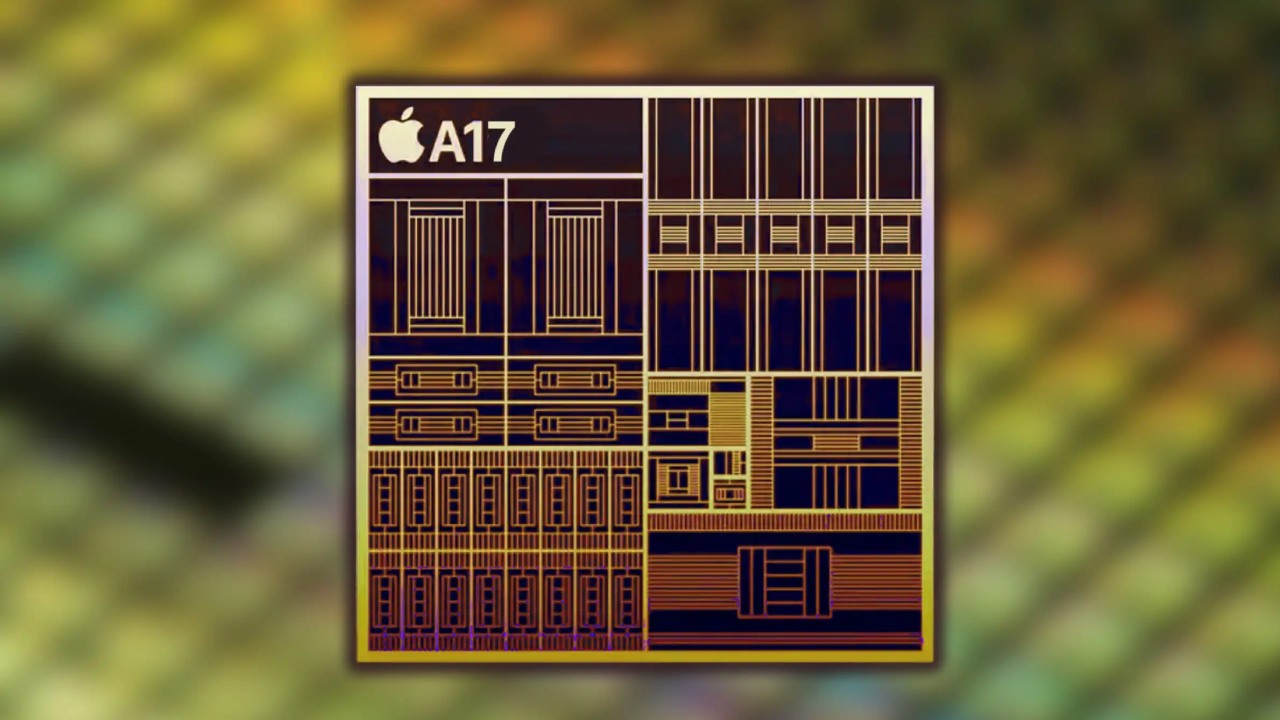 Information about the Apple A17 Bionic processor, which will be produced with TSMC's 3nm technology, continues to emerge. An analyst has leaked the performance score of the Apple A17 Bionic processor.
Apple, A17 Bionic performance will meet expectations
The A16 Bionic processor, although with better performance, has minor improvements compared to its predecessor. Analysts see this as one of the biggest reasons why iPhone 14 sales are lower than the iPhone 13 family.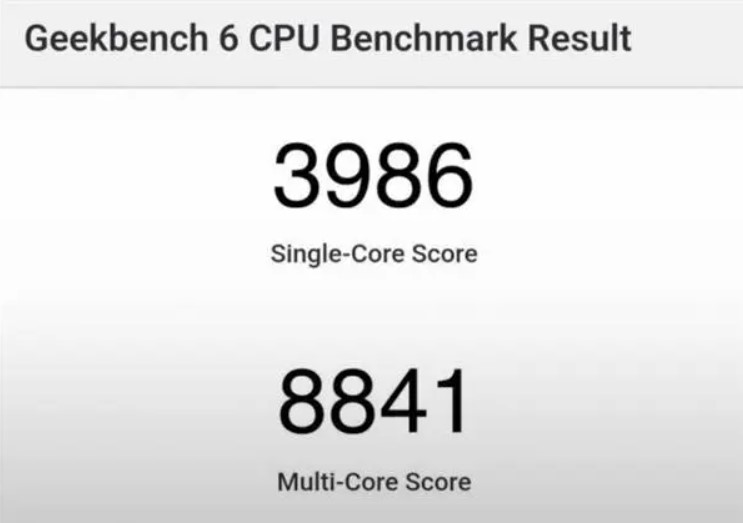 According to the leaked information, Apple will double its performance with the newly developed A17 Bionic processor. The processor, whose GeekBench score was leaked, managed to reach 3,986 points in single core tests. With a 60 percent increase in single-core performance compared to the A16 Bionic processor, the A17 Bionic exceeds expectations.
The multi-core performance of the processor was shared as 8,841. The A17 Bionic comes up with a 43 percent performance improvement over its predecessor in the multi-core score.
Compared to the Snapdragon 8 Gen 2 processor, the A17 Bionic managed to outdo its competitors. It is worth noting that the Snapdragon 8 Gen 2 model has a single-core score of 1,953 and a multi-core score of 5,449 in GeekBench 6.
According to official data from TSMC, the logic density and speed of the 3nm process increased by 70 percent and 15 percent, respectively, compared to the 5nm process. However, there is also a 25 to 30 percent reduction in power consumption.