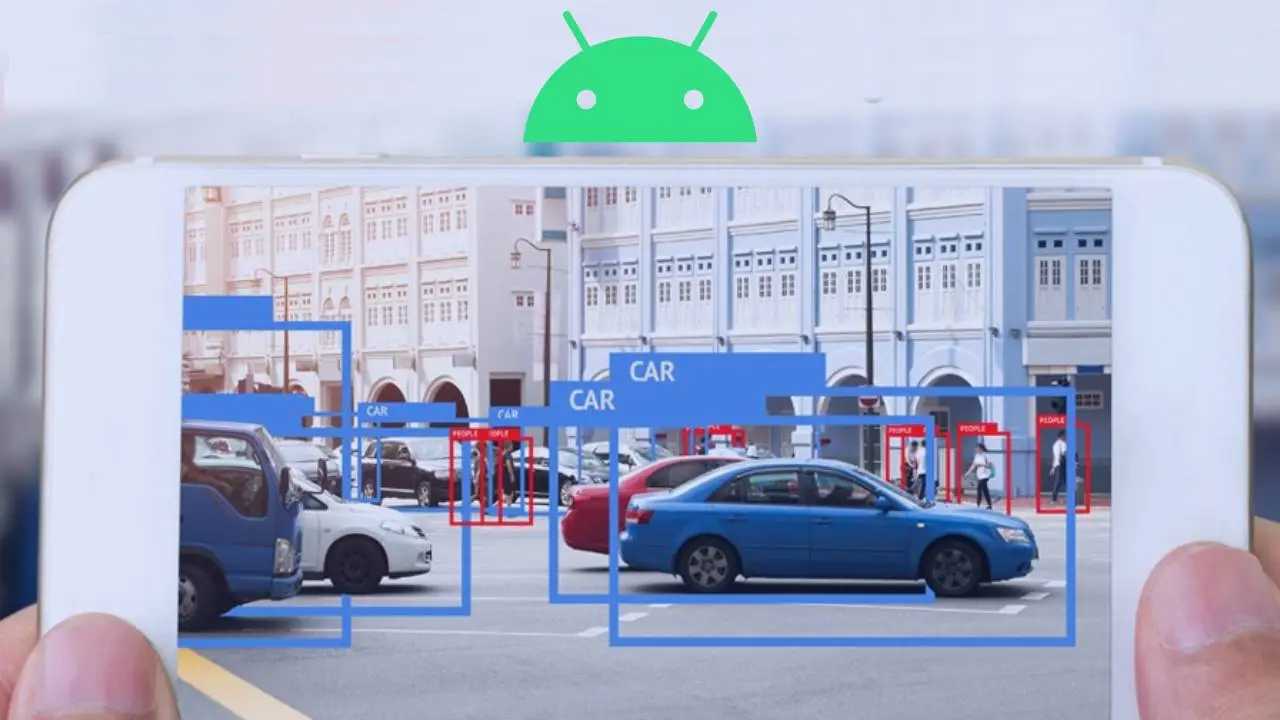 Artificial intelligence has recently been very popular in many fields from writing to painting. So much so that Qualcomm was able to create artificial intelligence images in a very short time on the Samsung Galaxy S23 model with Snapdragon 8 Gen 2 processor. The videos and images containing these images were appreciated in a short time. Let's take a look at the details of the news together.
Qualcomm has reduced artificial intelligence to phones with Snapdragon processors
The recent popularity of artificial intelligence has manifested itself in many areas. So much so that Qualcomm created artificial intelligence images with Snapdragon 8 Gen 2 processor and Stable Diffusion support in a project it did. The emergence of these images in a much shorter time than their formation attracted more attention.
As in the video above, an artificial intelligence image was created in 14 seconds and 42 seconds in accordance with the desired words. The preferred words included "super cute cat warrior with armor, realistic photo, ultra detail and 4K". Qualcomm also claims to have broken the speed record for this artificial intelligence project.
On the other hand, it should be noted that more tablets and computers come to the fore to use Stable Diffusion. However, a 512×512 image was obtained in seconds on the Samsung Galaxy S23.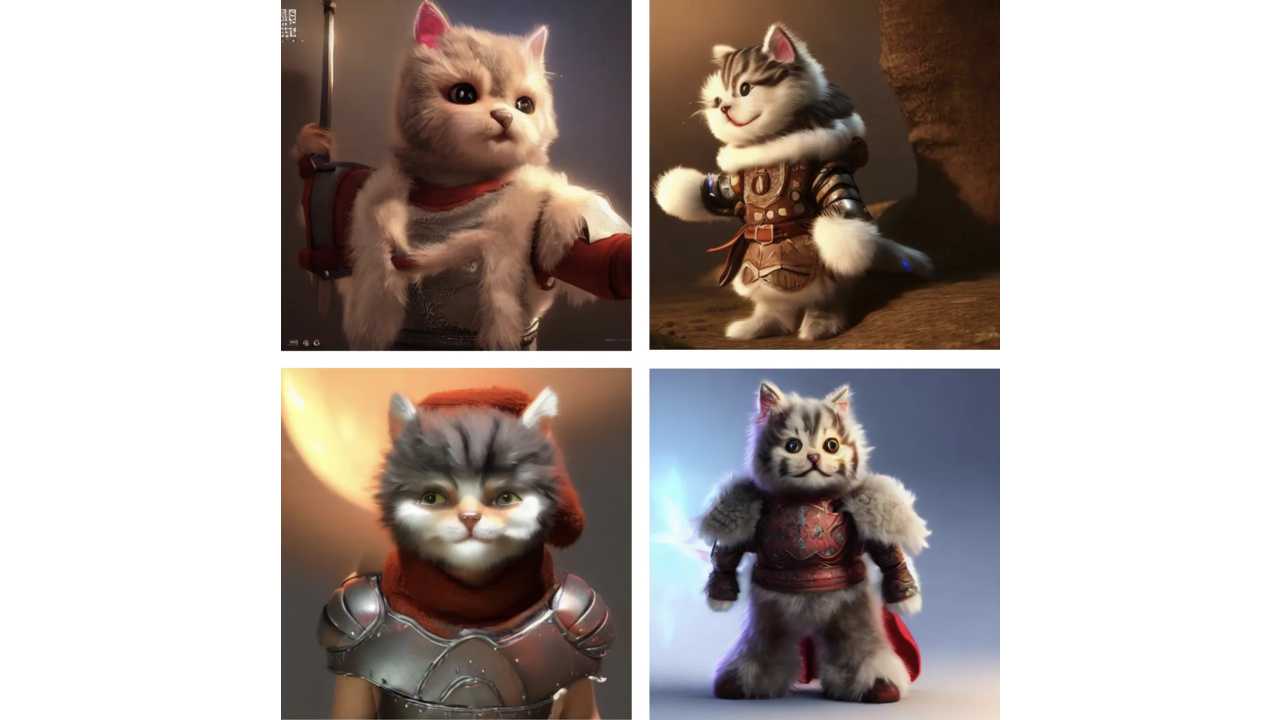 In addition, late last year, Apple created an artificial intelligence-supported 512×512 image on the iPhone 13 model through the Draq Things application. But this rendering time took about 60 seconds. That's four times longer than its biggest rival, Samsung. But it should not be forgotten that; There is a two-year timeframe between the introduction of the two phones.
What do you, our readers, think about this issue? In which areas do you use artificial intelligence? You can express your views in the Comments section.
Android
Qualcomm
Snapdragon
artificial intelligence