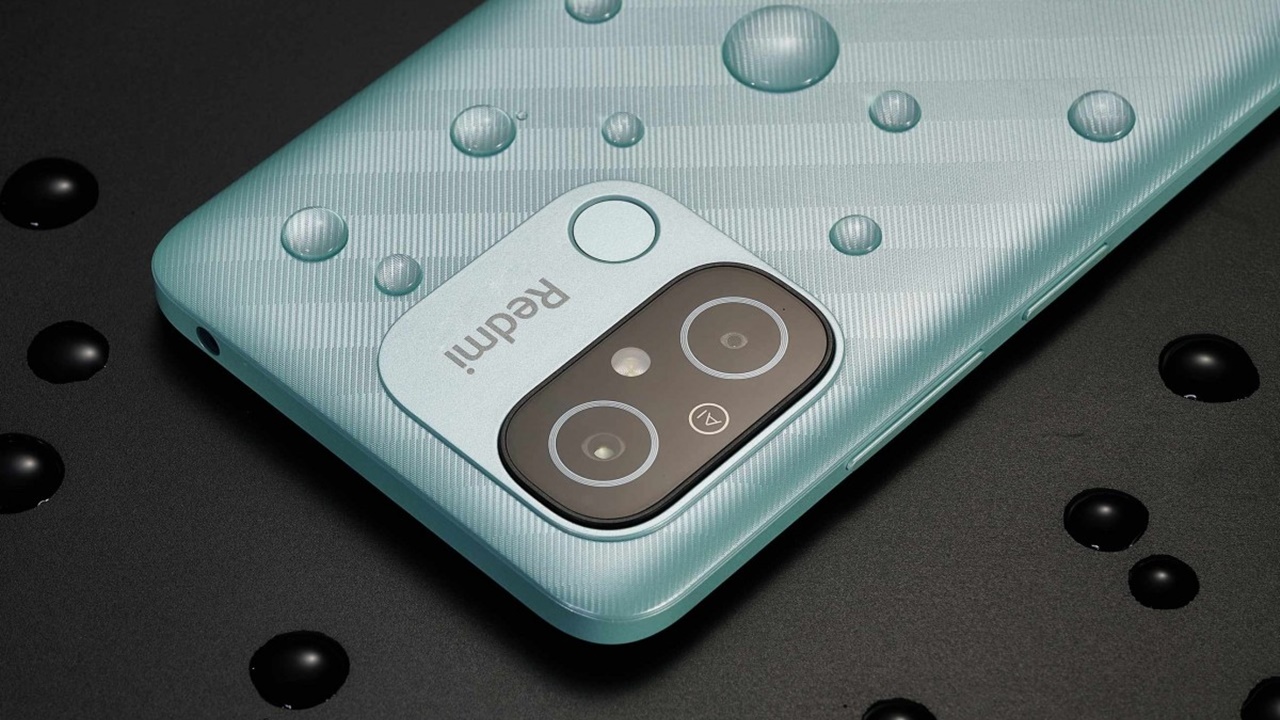 Another affordable model is being added to the Redmi family. Redmi 12C The smartphone will appeal to the entry-mid segment. The physical state and introduction date of the device were leaked to the internet. Xiaomi fans, on the other hand, began to wait for the official release with photos circulating on social media. Here's everything we know about the Redmi 12C.
Redmi 12C will be announced on February 26 at MWC 2023
From the leaked images, it seems that the Redmi 12C has a stylish and modern design. With the camera bump combined with the fingerprint sensor Redmi Note 10It looks quite similar to . The Redmi logo is placed in the accent area around the camera bump. The zigzag pattern also draws attention on the back panel.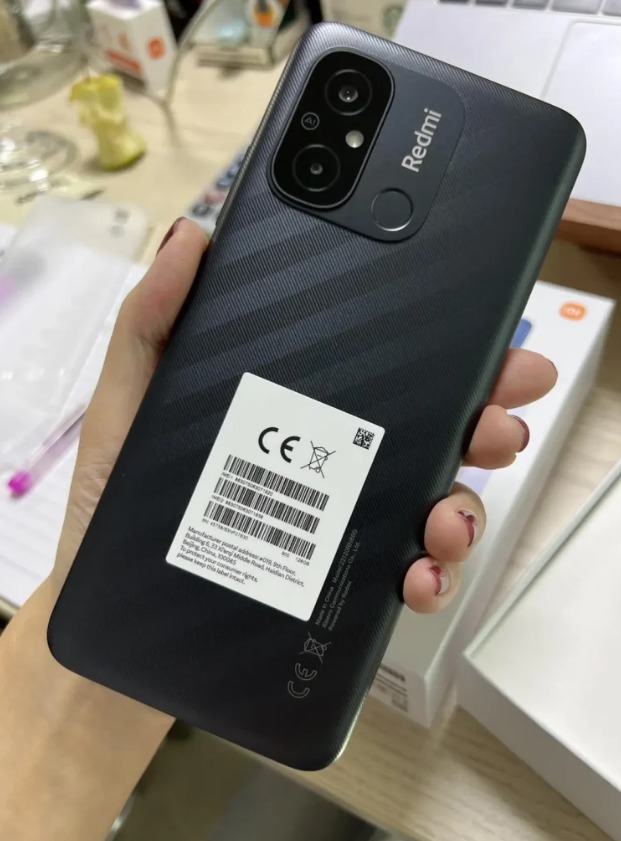 The location of the buttons is similar to that of all other Xiaomi smartphones, with the power and volume controls located in the bezel on the right. While the design isn't groundbreaking, it's stylish and will likely delight most Xiaomi users.
Unfortunately, we do not have much information about the technical specifications of the device. However, if it is the same as the model in China, we can say that it will include a 6.71 inch HD + screen. The entry-level phone will be available in four colors and three memory configurations (4GB/64GB, 4GB/128GB and 6GB/128GB).
One of Xiaomi's core principles is to offer their phones at an affordable price. Based on the leaked photos of the Redmi 12C, we can assume that it will be no different. The design and features of the device will be offered at a similar and possibly competitive price to other Xiaomi smartphones.
The global launch of the Redmi 12C, which is already available in China, is on February 26 will begin MWC 2023 will be held at the fair. A series of Xiaomi products are expected to be showcased at the fair to be held in Barcelona, ​​Spain.
What do you think about this subject? Don't forget to share your views with us in the comments!