Due to reasons such as the global chip crisis, the pandemic and the increasing exchange rate in our country, automobile prices have almost skyrocketed. When this is the case, the vehicles sold at prices in the range of 300 thousand in the past years, jumped up to the levels of 500-600 thousand after the price hikes. So, how was Renault Taliant, which is sold at affordable prices in our country, affected by this situation? Here is the Renault Taliant February 2023 price list!
What does Renault Taliant offer drivers?
Renault Talian; As of now, it is on sale in our country with two engine options. The first of these is the 1.0 Sce, which can produce 65 horsepower and 95 Nm of torque. The gasoline engine promises fuel consumption of 6.2 liters in the city and 4.9 liters outside the city, as well as the 5-speed manual transmission.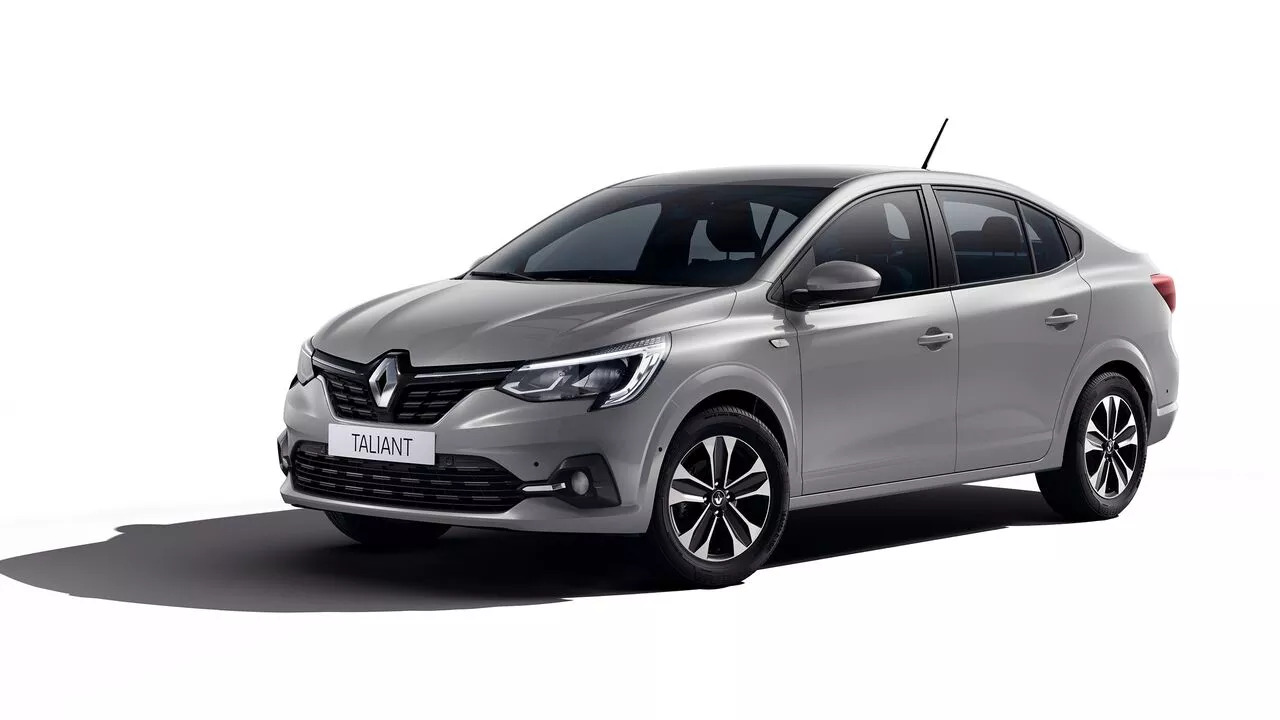 The second engine option is the 1.0 Turbo X-tronic, which is more powerful than the other. The fuel consumption of the gasoline engine, which can produce 90 horsepower and 142 nm of torque, is determined as 6.5 liters in the city and 5.1 in the extra-urban according to the factory measurements.
Renault Taliant comes with two different hardware packages, Joy and Touch. The entry-level Joy package includes manual air conditioning, manual rear windows, a 3.5-inch TFT instrument cluster, and a radio system with USB and Bluetooth connectivity. On the other hand, equipment such as rear parking sensor and front fog par can be purchased as an option.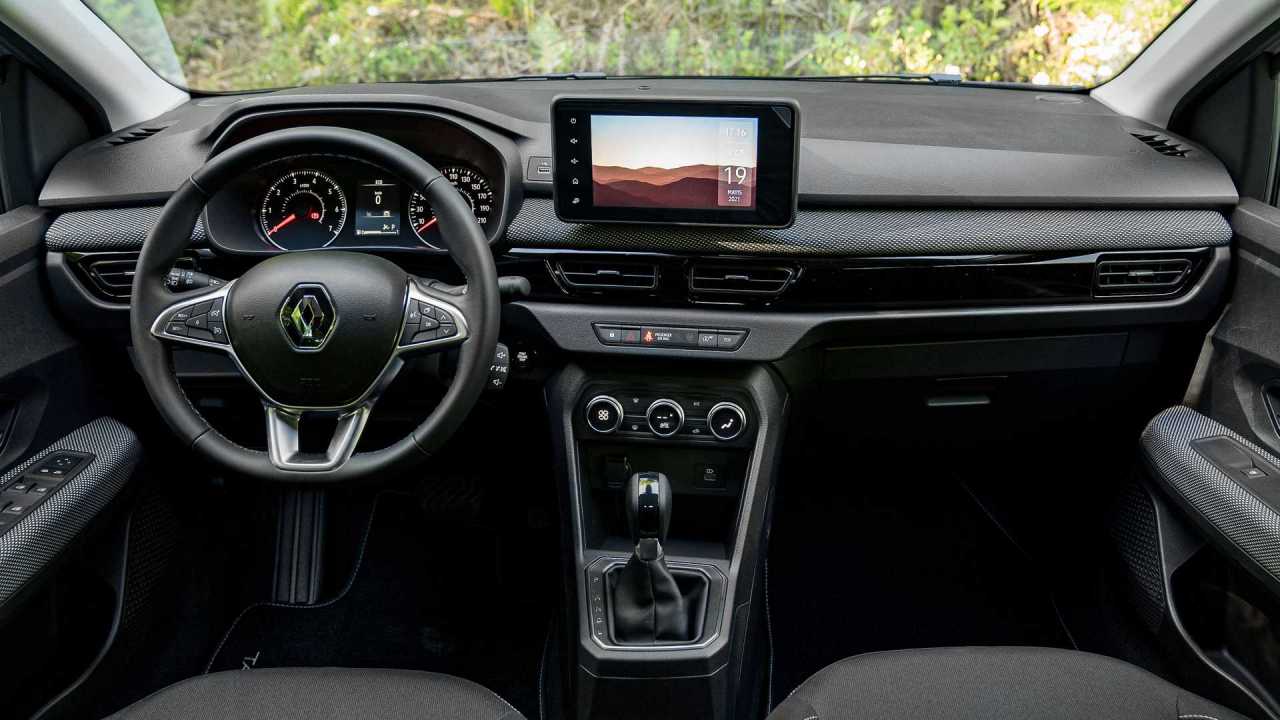 touch In the package, things change a little more and features such as automatic air conditioning, electric rear windows, rear parking sensor, cruise control, 8-inch touchscreen infotainment system, Bluetooth and USB connection and Apple CarPlay are standard.
| | |
| --- | --- |
| Joy 1.0 Sce 65 hp | 453,900 ₺ |
| Joy 1.0 Turbo X-tronic 90 hp | 565.000 ₺ |
| Touch 1.0 Turbo X-tronic 90 hp | 639,900 ₺ |
Options
joy
Metallic Color
4.000 ₺
Spare tyre
4.000 ₺
touch
Navigation Package (8" infotainment and navigation system, wireless Apple CarPlay)
5.500 ₺
Spare tyre
4.000 ₺
Metallic Color
4.000 ₺
Technology Package (High console, electric parking brake, hands-free Renault card system)
11.500 ₺
16″ Alaya Aluminum Wheels
7.500 ₺
So what do you think about this subject? How do you think Renault Taliant's price and features are? Do not forget to share your views with us in the comments section.