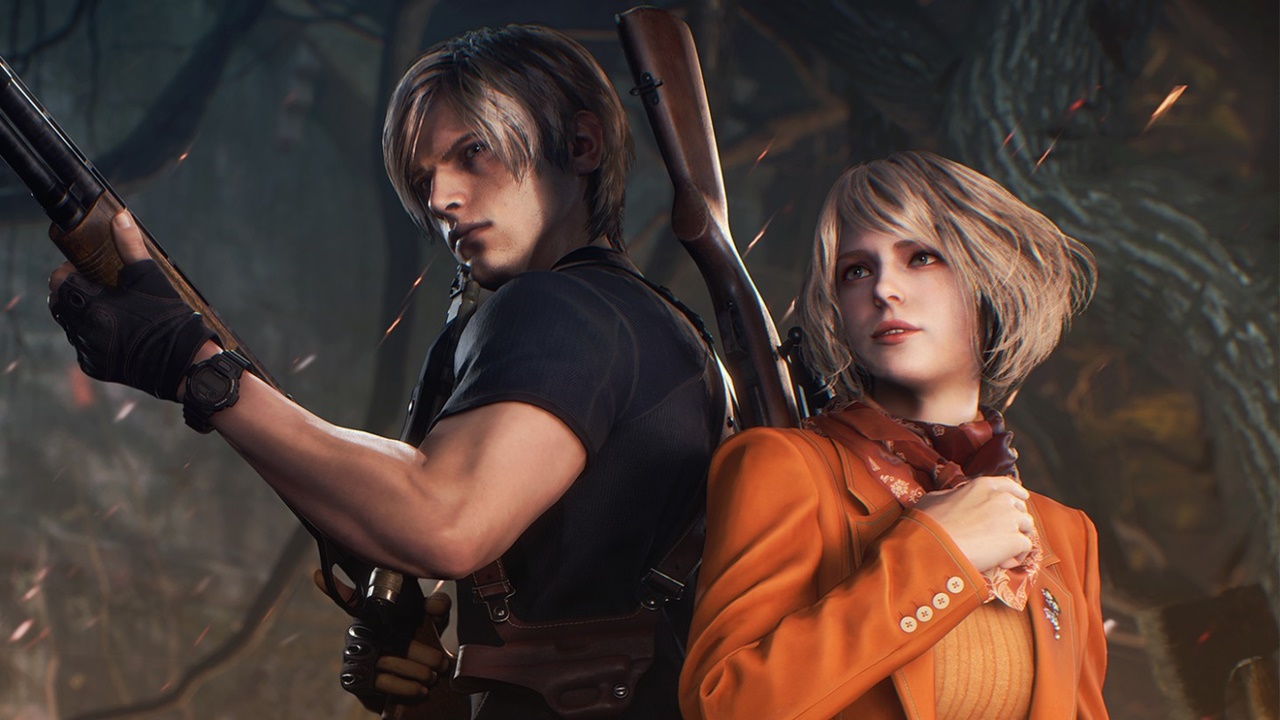 Resident Evil, one of the iconic productions of the action-survival world, is getting ready to meet the players with the new Remake. New gameplay video has arrived from Resident Evil 4 Remake, which will be presented by Capcom on March 24. At work Resident Evil 4 Remake Everything you need to know about
12-minute gameplay video for Resident Evil 4 Remake
Resident Evil 4 Remake's 12-minute gameplay video has been released. The video, which covers the fifth installment of the iconic game, shows Leon and Ashley's adventure. The main characters work together to escape from cults and mutated zombies. At the end of the video, a third character appears.
In the published video, we see that Resident Evil 4 has made progress in terms of mechanics, weapons and enemies. The 12-minute gameplay follows Leon and Ashley collaborating to open a ladder, encountering infected villagers, and Leon protecting Ashley from danger.
There is also a new type of parasite that clings to the villagers' heads and attacks with octopus-like arms. Some of the game's map is intriguing as it highlights different places players can visit.
The video also details inventory management, purchasing items from vendors, and melee attacks. survival game on March 24 will be released to the market. According to its previous statement, Capcom aims to stay true to the original production and appeal to new players.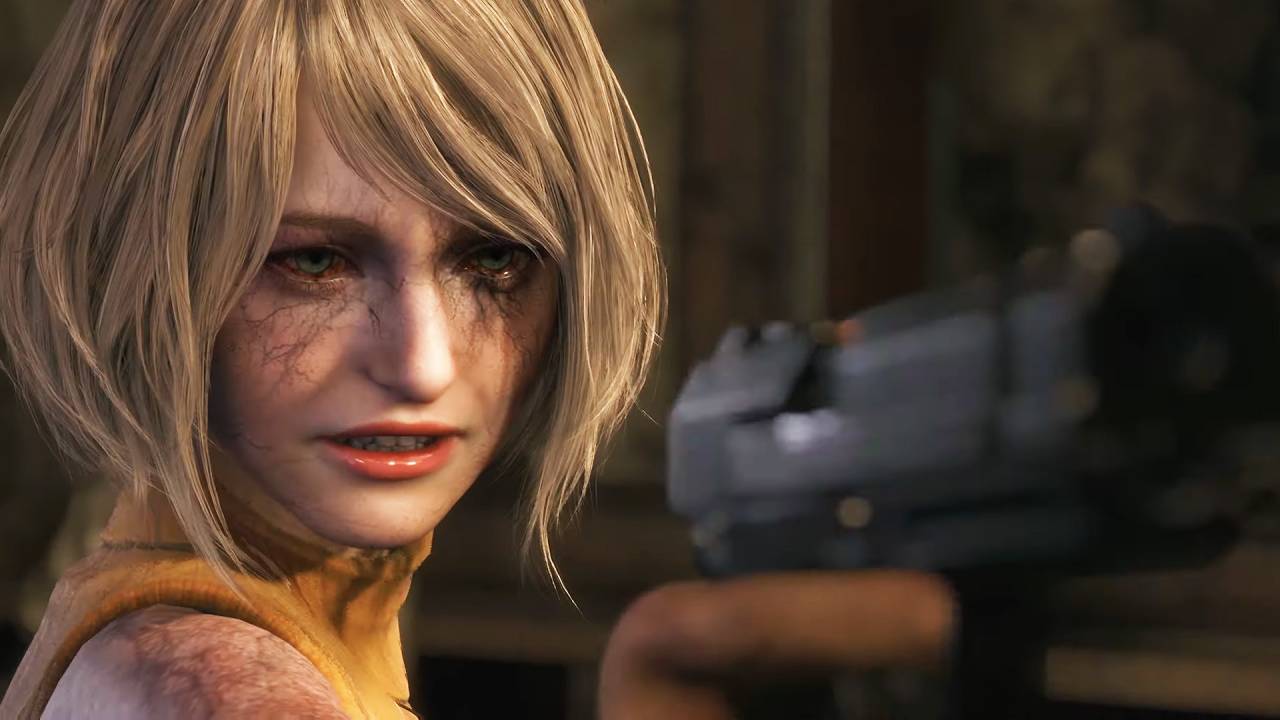 Resident Evil 4 Remake wants to bring classic horror production to modern platforms. When the original game was released in 2005, it was considered one of the best games in the series. Resident Evil 4 Remake is out on March 24. PS5, PS4, Xbox Series X/S and Windows out for.
What do you think about this subject? Don't forget to share your views with us in the comments!