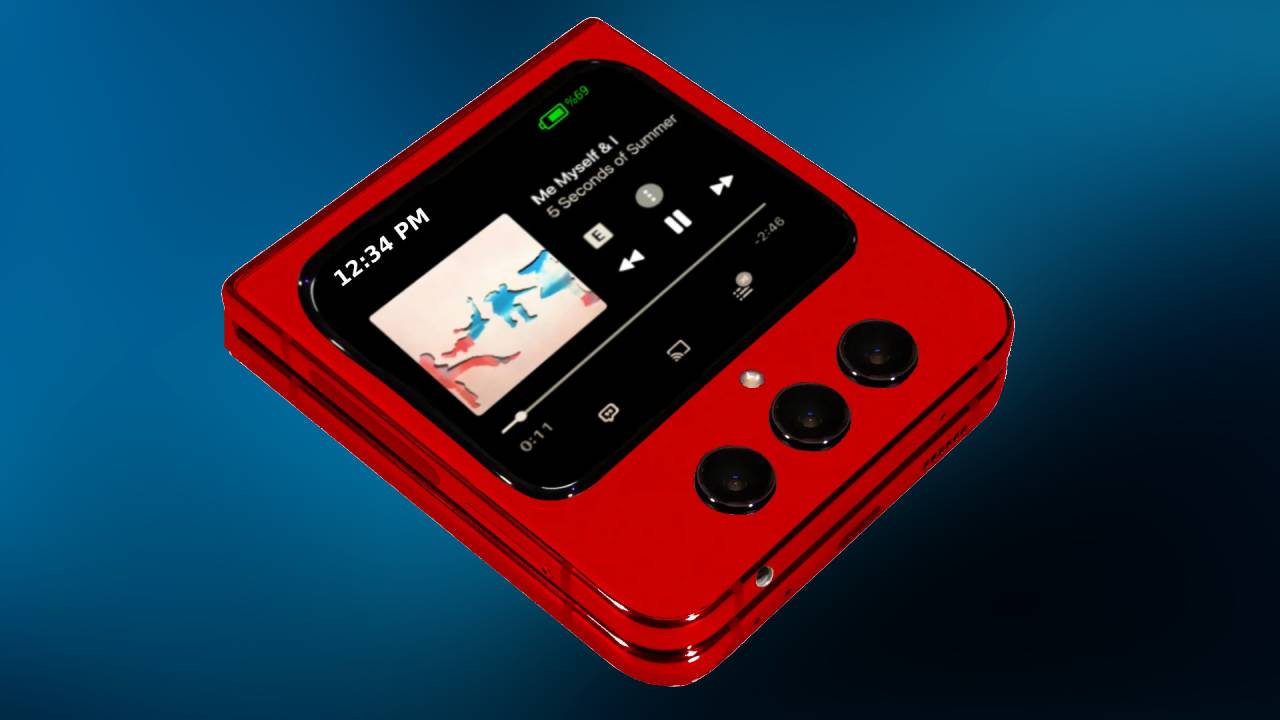 Although Samsung has strong competitors in the foldable phone market, it is undoubtedly the leader. While saying this, we consider not only sales data, but also production, development and other R&D studies. Today, it has been revealed that the Galaxy Z Flip 5 will undergo a design change.
Samsung Galaxy Z Flip 5 will come with a large 2nd screen!
The analyst, nicknamed Ice universe, who recently revealed this leak, shared a new image today, saying that he went one step further in his research. Accordingly, the Samsung Galaxy Z Flip 5, unlike its predecessor, will not come with a small notification screen behind it, but a second screen that covers the entire back top cover.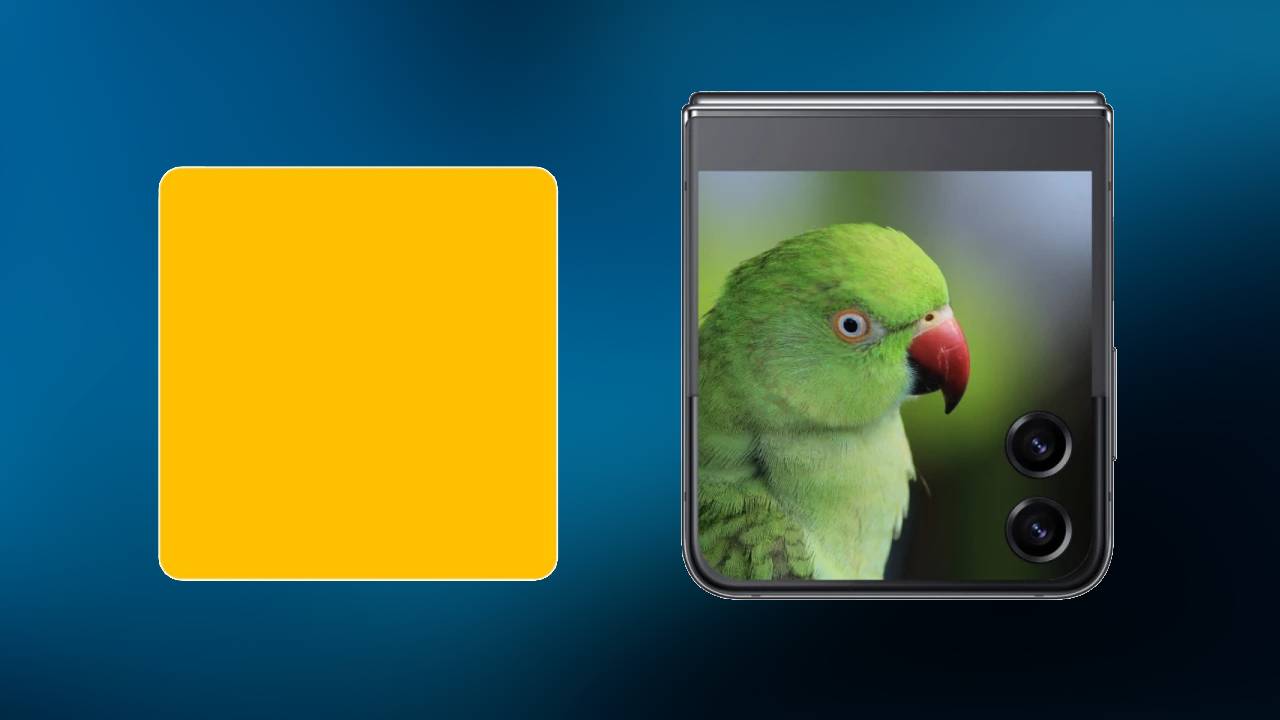 Of course, when the foldable phone is mentioned, those models come to mind first, as brands generally focus on the Z Fold form. However, the market share of phones that can shrink by folding vertically has also grown considerably.
Therefore, it seems like a very logical and realistic move for Samsung to put a second screen on the front, which we can reach without opening the cover of the device, just like in the Fold models. Of course, we will not be able to say 100 percent correct for any information until the day the phone is introduced.
Still, we can say that it is a positive development in terms of design. Although the features of the Galaxy Z Flip 5 are not yet clear, it is expected to come with improvements on the processor and camera side from its predecessor. You can find the Galaxy Z Flip 4 specifications below to give you an idea.
Galaxy Z Flip 4 features
Screen: 6.7 inches, 2640 x 1080, 120Hz
Second screen: 1.9 inches, 512 x 260
Processor: Qualcomm Snapdragon 8 Plus Gen 1
Storage: 128GB / 256 / 512GB
Memory: 8GB RAM
Camera: 12MP main camera, 12MP ultra-wide, 10MP selfie camera
Battery: 3700 mAh, 25w wired, 15w wireless
Other: NFC, fingerprint sensor, IPx8
closed size: 84.9 x 71.9 x 17.1mm
open size: 165.2 x 71.9 x 6.9mm
Weight: 187g
What do you think about this subject? Are you considering buying a foldable smartphone? Don't forget to share your views with us in the comments!