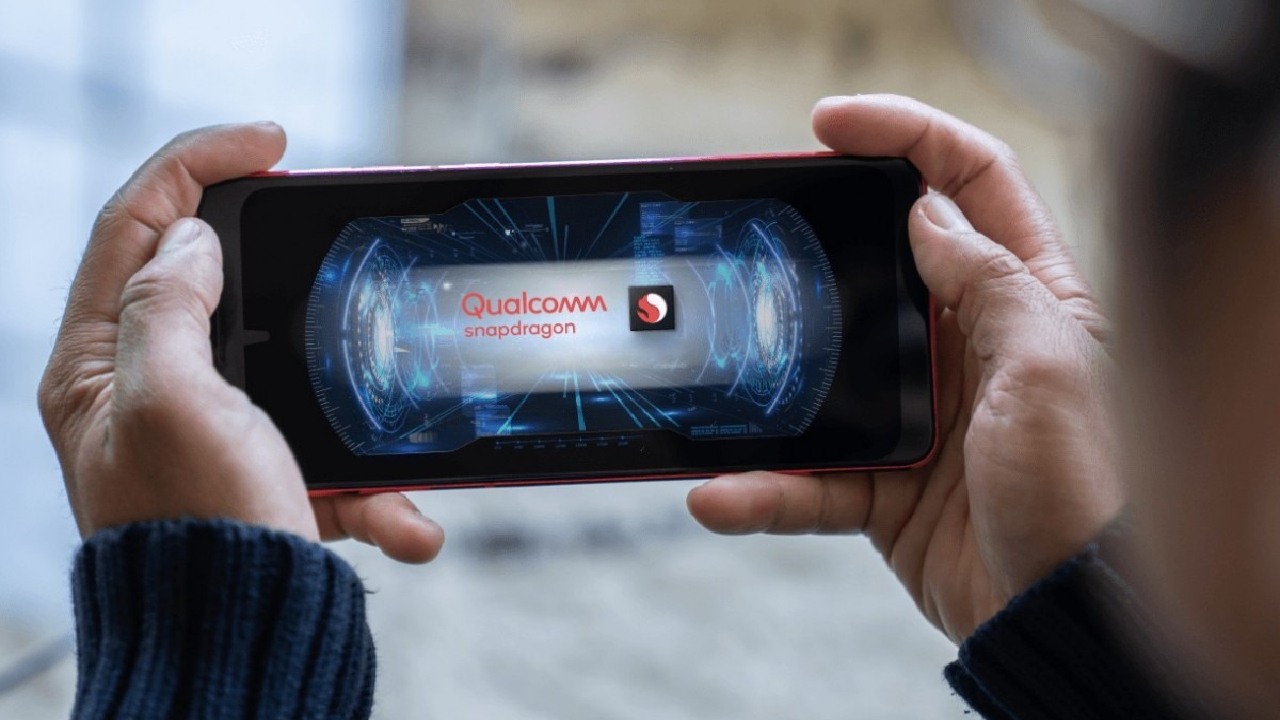 Qualcomm has completed its preparations for the introduction of the Snapdragon 7 processor, which it has developed for new smart devices in the mid-upper segment market. The features of the Snapdragon 7 Gen 2 model, which is stated to be introduced in March, have been leaked.
Snapdragon 7 Gen 2 features revealed
The mid-upper segment market has gained a new dimension with the MediaTek Helio G series. MediaTek, which managed to take the competition to the next level, reduced Qualcomm's market share.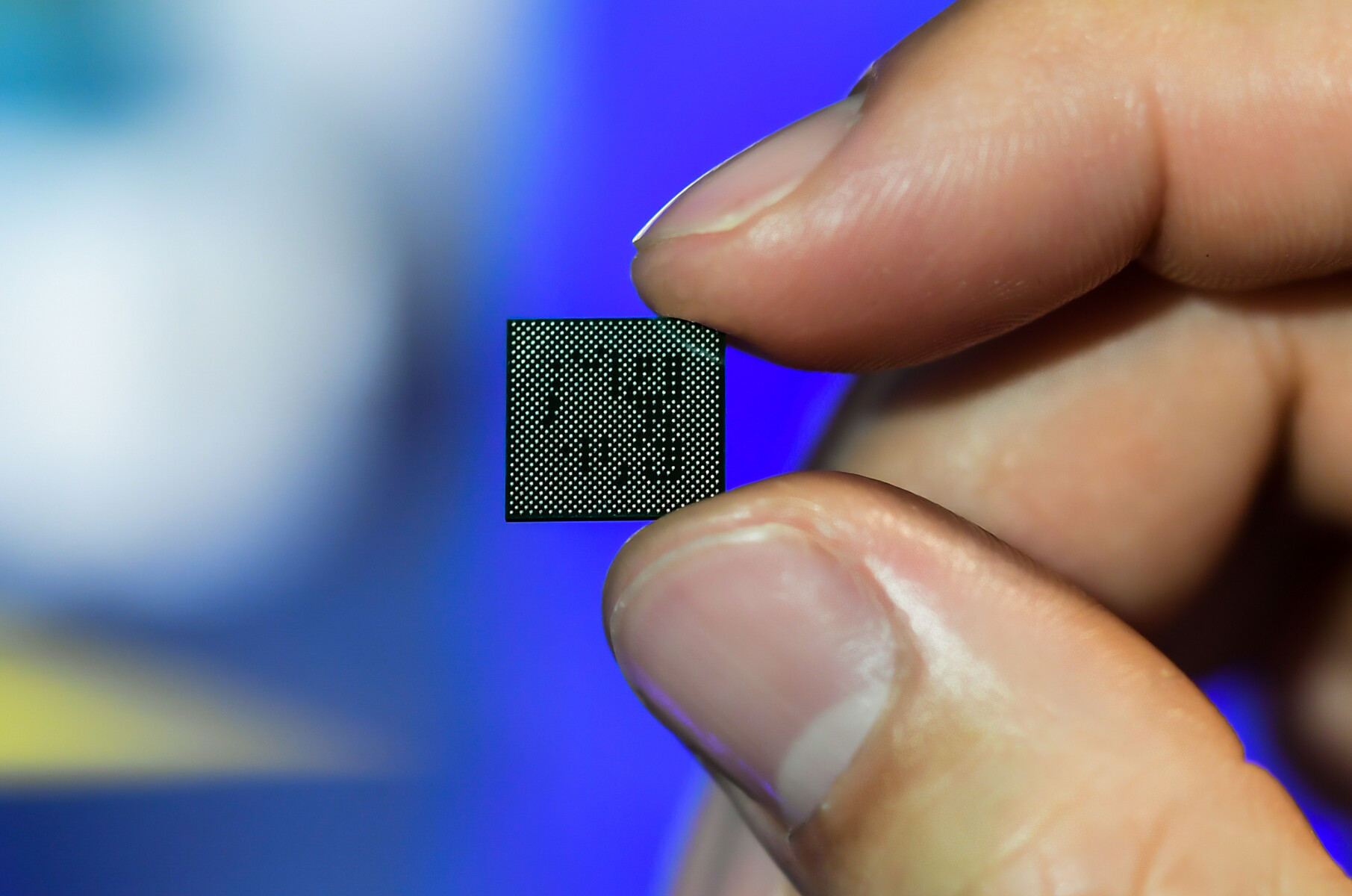 Wanting to appeal to more users, Qualcomm announced its processor family called Snapragon 7 in the past years. The Snapdragon 7 Gen 2 model, which is stated to be introduced on March 17 this year, will appear on Redmi Note 12T and realme GT Neo 5 SE.
The cores to be produced by TSMC with 4nm technology will exceed expectations in terms of performance. The Snapdragon 7 Gen 2 model will have 1 ARM Cortex-X2 (2.9GHz), 3 ARM Cortex-A710 (2.5GHz) and 4 ARM Cortex-A510 (1.8GHz) cores.
Qualcomm will include the Adreno 725 graphics interface in its new processor. It is stated that the company will introduce the Snapdragon 7 Plus Gen 1 model on the same date.
Famous analyst Digital Chat Station claimed that the MediaTek 8200 model will surpass the Snapdragon 7 Gen 2. It is worth remembering that Qualcomm, which worked with Samsung for its processors last year, decided to work with TSMC on all its processors this year.
What do you think about the new processor? You can share your ideas with us in the comments section.
snapdragon 7 gen 2
snapdragon 7 gen 2 features