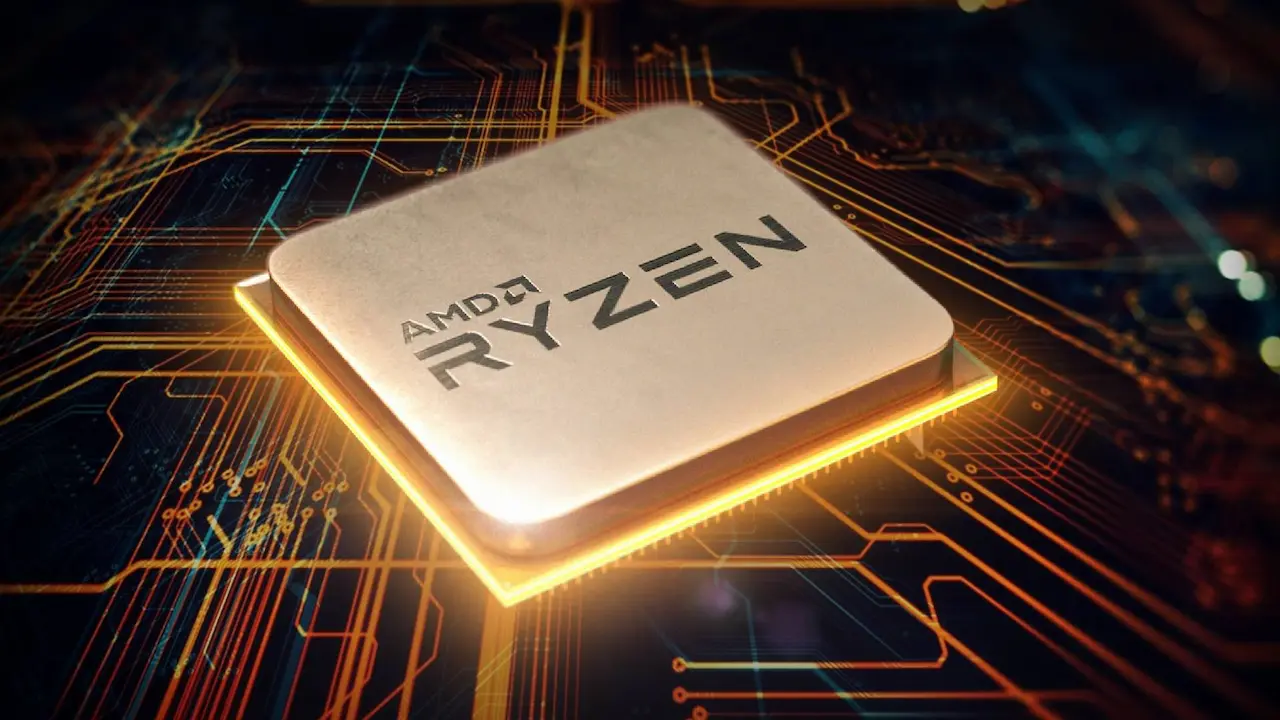 Famous processor manufacturer AMD has solved the problem of processor burnout, which we encountered with the Ryzen 7000 series. The problem, which affected many devices, could cause permanent damage to the processor and motherboard. Starting to work to identify the problem and find a solution in a short time, AMD announced that the said defect was fixed with the BIOS update it released.
intervened in a short time
AMD Ryzen 7000 And Ryzen 7000X3D processors, there were sudden heating and burning problems due to heating. With the statement made on April 26, it was announced that the problem was related to the voltage values ​​and that the work was started to solve it. With the update released today, the value of the SOC voltage in some parts of the processor is limited to 1.3 V.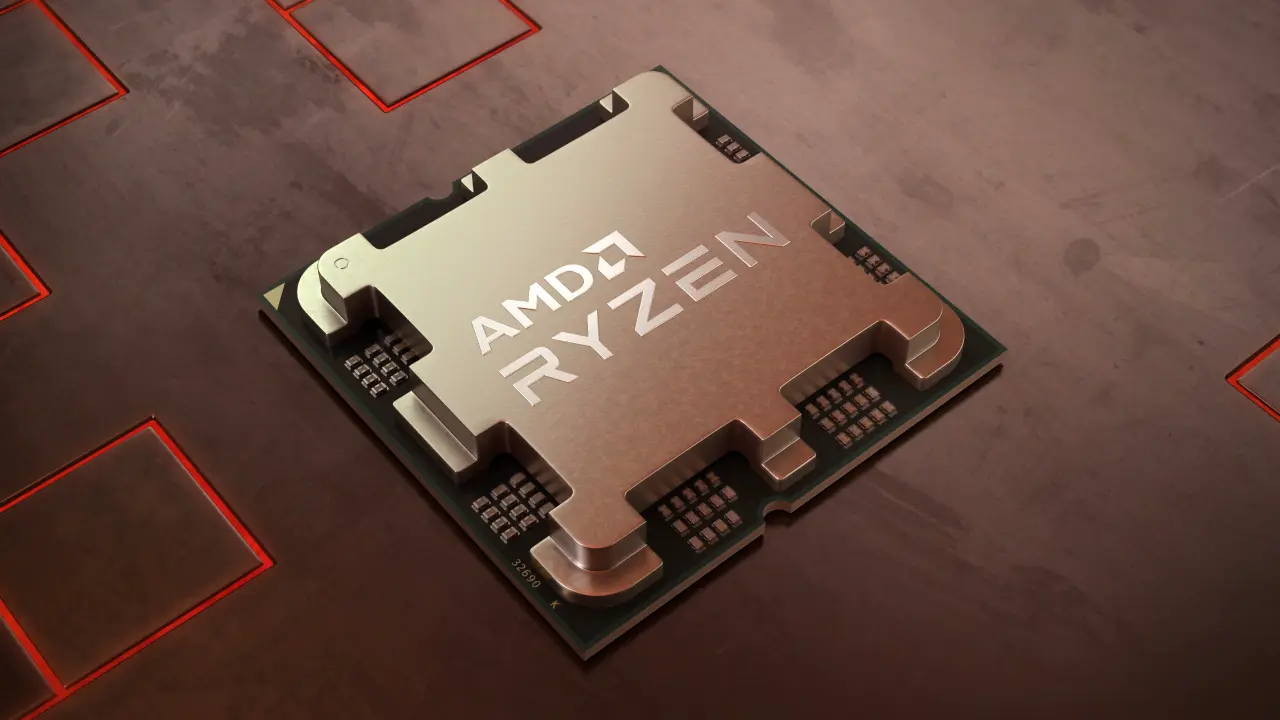 After the announcement that the problem was resolved, many users had question marks about whether they would encounter any problems on the performance side. Considering these question marks, AMD emphasized that the changes made have no negative impact on performance. Paying attention to efficiency in performance, AMD stated that they will keep productivity at a high level with new updates.
Although the number of users affected by the problem in question is quite low, all Ryzen 7000 series users should receive the distributed update in order to avoid a negative scenario that may develop. AMD, which changes the processor and motherboards of users who have problems free of charge, underlined the need to pay attention to this issue. According to the first notification of users who received the update, the heating problem seems to have been solved indeed.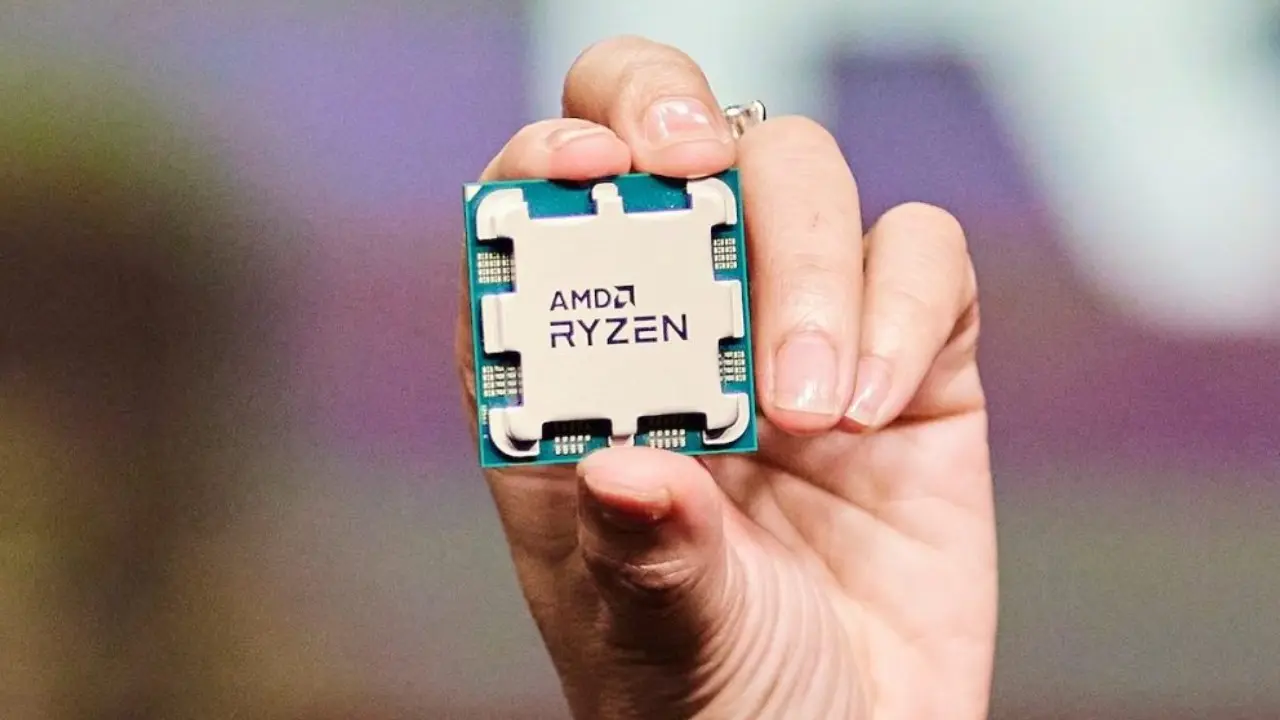 AMD stated that it will continue to take into account the feedback it receives from users. If you need it, you should update your BIOS version and secure your processor by getting help from our guide. We recommend that you update the BIOS periodically in order to benefit from the improvements made for performance or other errors that may occur in the future.
Are you affected by the problem encountered with AMD Ryzen 7000 series? What do you think about a big company like AMD causing such serious problems? You can share your views with us in the comments section.