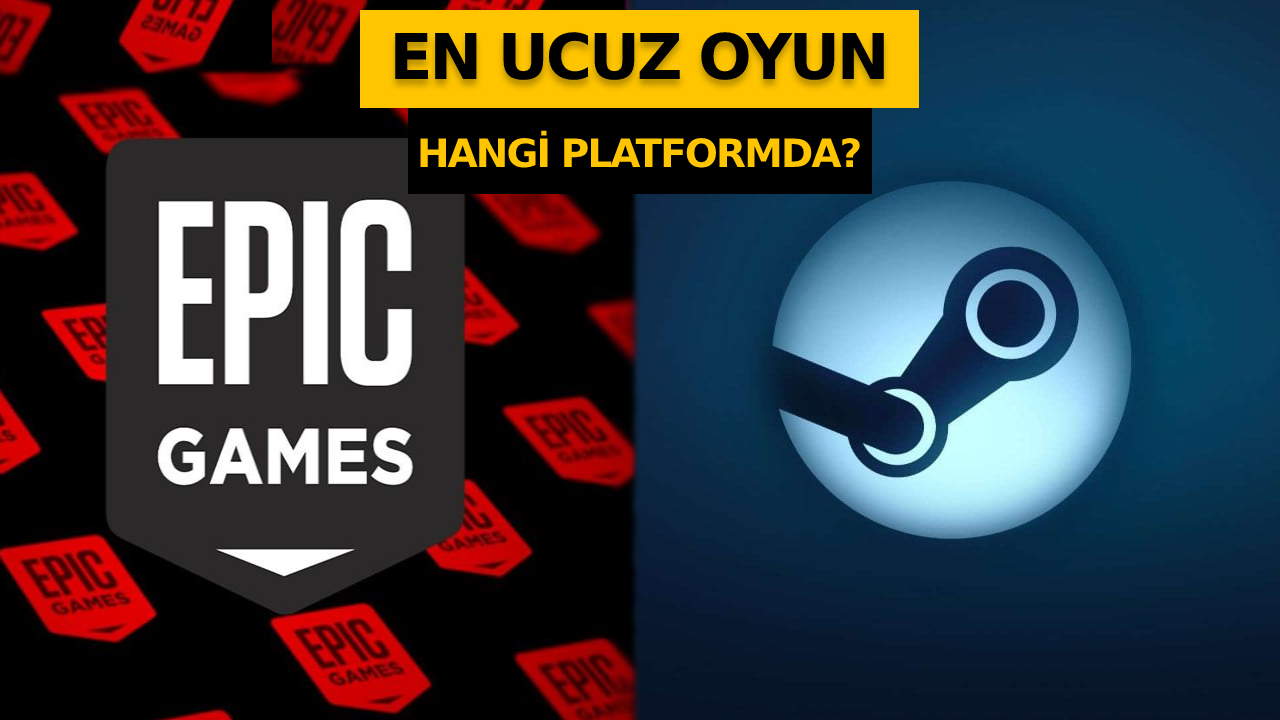 Developers are trying to sell more by listing their games on multiple digital stores. However, due to some policies applied on these platforms, there may sometimes be a price difference. In this case, the players pay less for the production they will receive. So in which digital store are popular games cheaper? Here's the Steam and Epic Games comparison!
On which platform are popular games cheaper?
Due to the increasing inflation and rising dollar rate in our country, many game companies have made an increase for the local pricing applied in Turkey. As a result, we can see 3-digit prices. In this case, you can pay a little lower fee by choosing the affordable platform for the game you will buy. Of course, it is worth noting that this does not apply to every production. In this content, we have brought together popular games that have a price difference between Steam and Epic Games.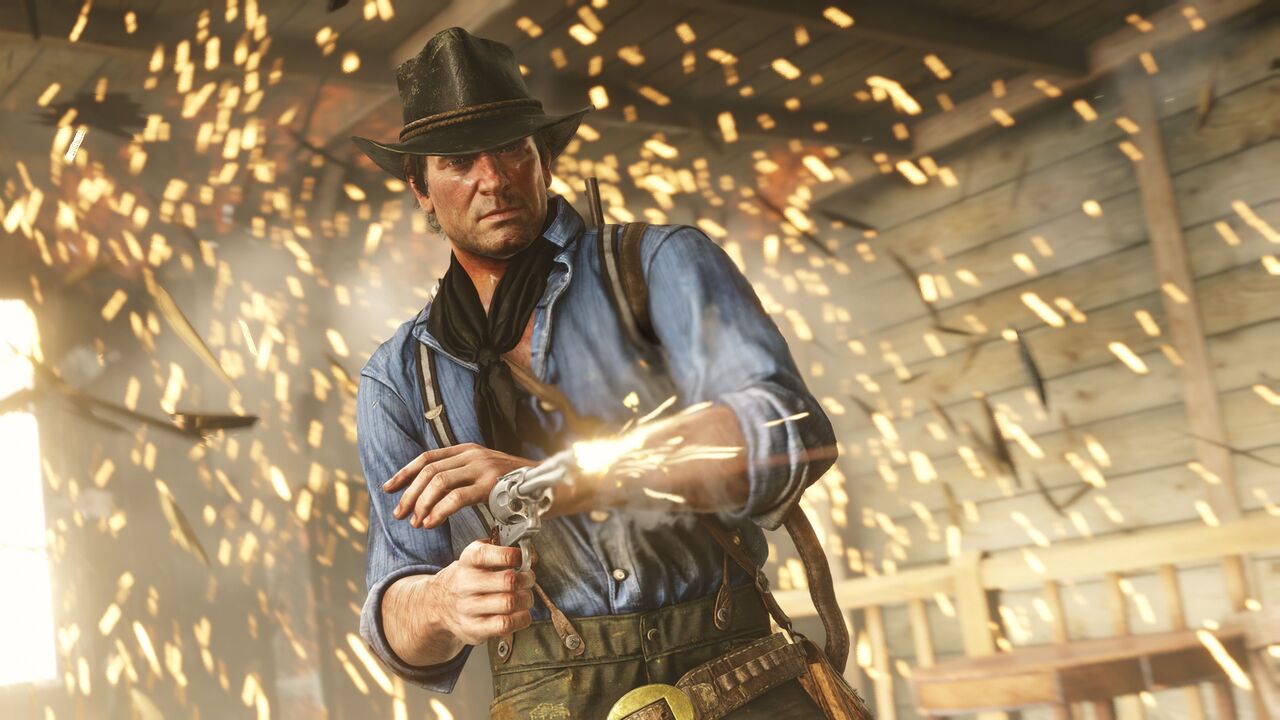 Red Dead Redemption 2
Red Dead Redemption 2, which is about the Wild West period where gun gangs and robbers live, is very popular with its 45-hour story, aside from the graphics and mechanics it offers. The game recently increased by 285 percent on Steam.
Steam: 1.150.00 TL
Epic Games: 299.00 TL 98.67 TL (-67% discount)
Grand Theft Auto 5
Grand Theft Auto 5 is an open world game with three main characters. Aside from the story mode, there is also an online mode where you can play with other players. The Premium version of the game developed by Rockstar Games, including the Criminal Enterprise Starter Pack, is cheaper at Epic Games.
Steam: 551.25 TL
Epic Games: 169.00 TL 84.50 TL (-50% discount)
Cyberpunk 2077
Cyberpunk 2077, which had a bad start due to mistakes, has now said goodbye to the majority of these mistakes. Developed by CD Projekt Red, the game offers a more dystopian world than alternatives such as GTA 5.
Steam: 499.00 TL
Epic Games: 249.00 TL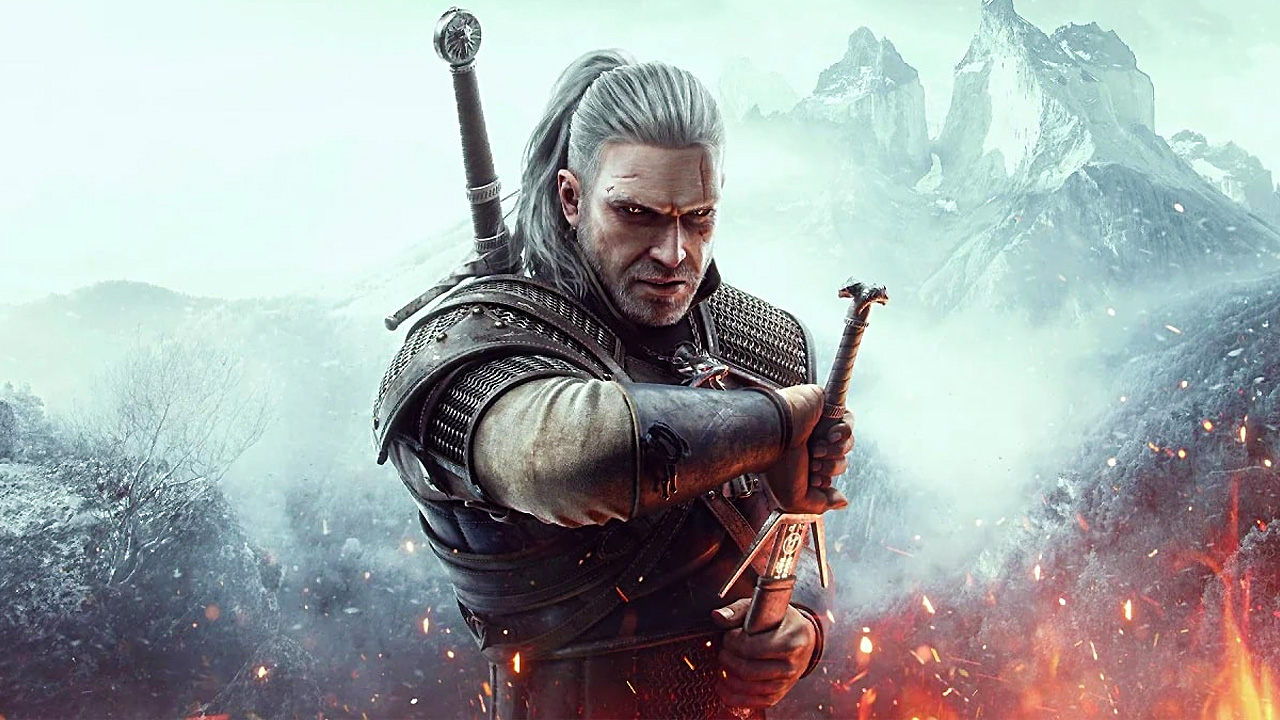 The Witcher 3: Wild Hunt
Having regained his memory in the second game of The Witcher series, Geralt begins to search for his lost love Yennefer in the third game. In the process, he encounters many enemies and makes new friends. AAA quality game has been increased to 249 TL on Steam.
Steam: 249.99 TL
Epic Games: 75.00 TL
Mafia 3: Definitive Edition
Set in 1968 in the city of New Bordeaux, Mafia 3: Definitive Edition comes to the city to solve the problems of the mafia family. Lincoln Clay it's about the character. Former convict and Vietnam veteran Clay returns to the criminal world.
Steam: 199.00 TL 65.67 TL (67 percent discount)
Epic Games: 49.00 TL
DEATH STRANDING DIRECTOR'S CUT
DEATH STRANDING DIRECTOR'S CUT was developed by Kojima Productions and released in recent years. The play is about what happens after a phenomenon known as the Death Edge opens the door between the world of the dead and the living.
Steam: 399.00 TL
Epic Games: 329.00 TRY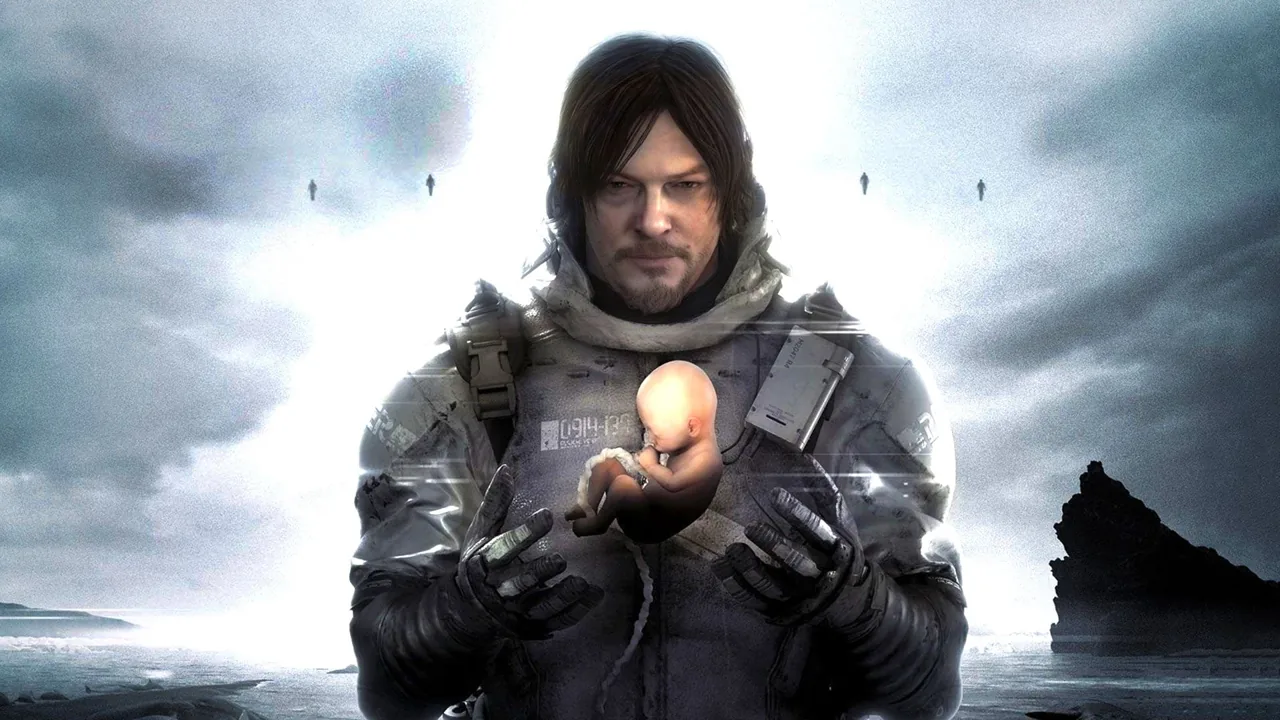 Risk of Rain 2
In Risk of Rain 2, which you can play alone or with your friends, you have to fight crazy creatures and escape from the chaos on the planet. You can improve your character by combining loot, so you can become even stronger. The game was 70 TL with an increase of 79 percent on Steam in the past days. However, this hike has not yet been reflected in Epic Games.
Steam: 70.00 TL
Epic Games: 39,00 TL
The Forgotten City
The Forgotten City is a video game adaptation of The Elder Scrolls V Skyrim mod of the same name. This production is about the relationship between humanity and its laws in the city of Rome 2,000 years ago. To understand this relationship, you have to question the local people in the city and solve the puzzles.
Steam: 423.00 TL
Epic Games: 40.00 TL
Is the cheapest game on Steam or Epic Games?
When we compare the prices of the popular games above on the two platforms, we can say that Epic Games is cheaper. However, it should be noted that this is because the hike has not yet been reflected. So this situation may not last long.
So what do you think about this content? Do you prefer Steam or Epic Games when buying games? You can share your views with us in the Comments section below.