Tesla, one of the pioneers of the electric car world, is considered by many to be the best in the industry. On the other hand, the company's models, although generally known to be reliable, showed errors many times over time.
Tesla has recalled 3 million 400 thousand vehicles since 2018
The US Road Safety Agency (NTSA) announced in a statement that it will recall more than 362,000 vehicles equipped with Tesla's fully autonomous driving feature. So much so that the recall event is now back to normal for Tesla. Tesla has recalled 3 million 400 thousand vehicles since 2018.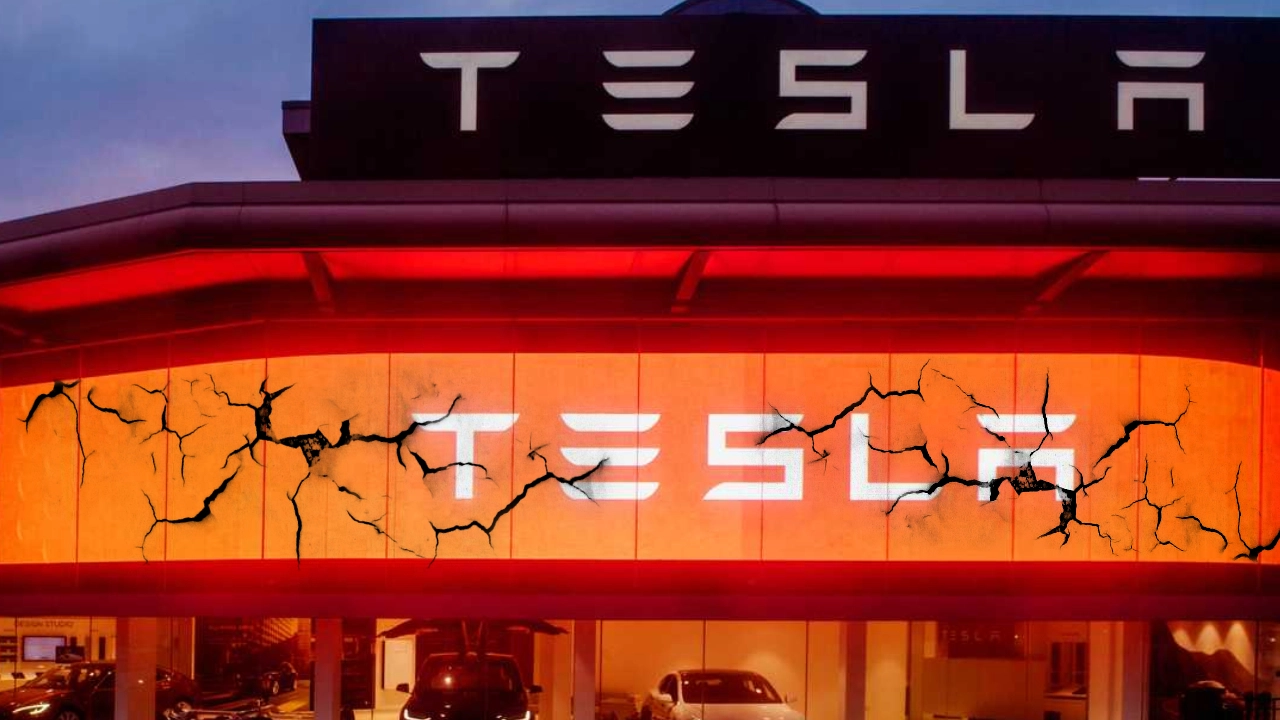 Tesla, one of the biggest names in the industry, has faced problems many times until now. Vehicles, which have been involved in major accidents many times due to software problems, continue to raise questions about autonomous driving technology.
The company was experiencing its golden age a few years ago. However, the problems have been increasing lately. Tesla shares fell 60.2 percent in the last three months of 2022. It seems that the bad trend will continue for a while. On the other hand, investors blame Musk for this situation.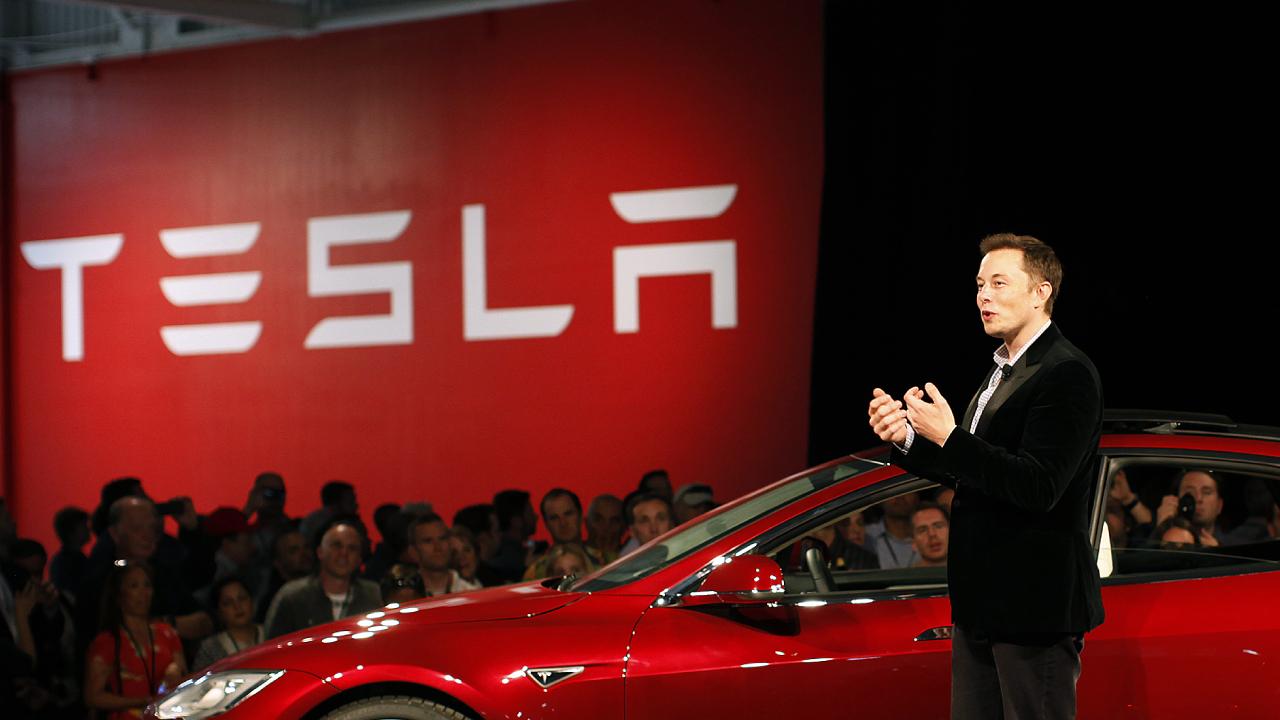 According to the information received, Tesla investors think that Musk is not interested in the company. After purchasing Twitter Twitter 2.0 Musk, who started the process and was criticized by many for his brutal dismissal policy, is rarely interested in Tesla. This causes investors to flee.