One of the sectors most affected by the chip crisis after the pandemic was the graphics card. While the costs of graphics cards have increased with production problems, prices have doubled in dollar terms compared to 2020. These developments also negatively affect the graphics card market.
The shrinkage in the graphics card industry continues
GPU shipment figures shared by Jon Peddie Research reveal the latest situation in the industry. According to the research, there is a 38 percent decrease in the shipment of computer graphics cards compared to last year. At the same time, shipments in the last quarter of 2022 decreased by 15.4 percent compared to the same period of the previous year.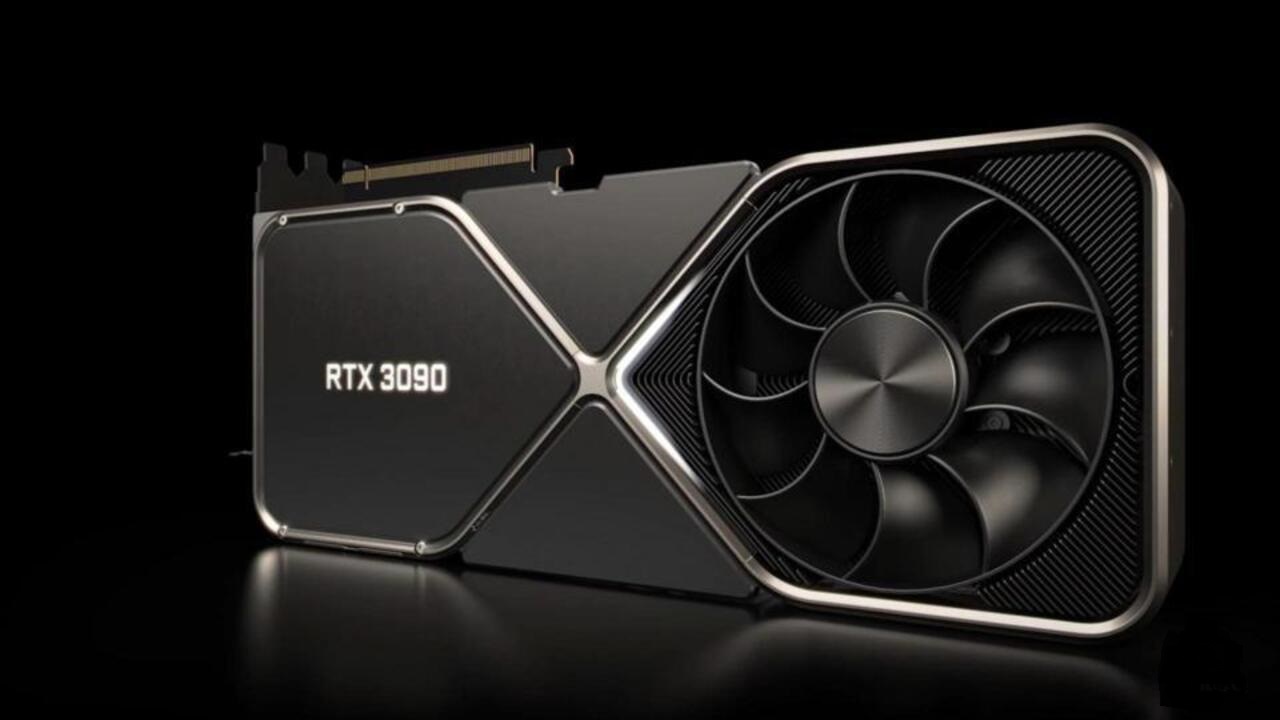 Year-over-year, total shipments across all platforms and all GPU types decreased 38 percent, compared to 24 percent for desktop graphics units and 43 percent for laptops. These figures represent the biggest decline for the hardware industry, which peaked in 2011.
In terms of brands, AMD's market share increased by 0.4 percent and NVIDIA's by 0.68% in the last quarter, while Intel's share decreased by 1.1 percent. Brands continue to be negatively affected by the GPU market, which has been shrinking recently.
Since the manufacturers process the graphics cards into the system long before they ship the computer, the resulting figures also give ideas for the next year. According to the data, the decline will continue in the next quarter. The decrease is expected to be 6.44 percent.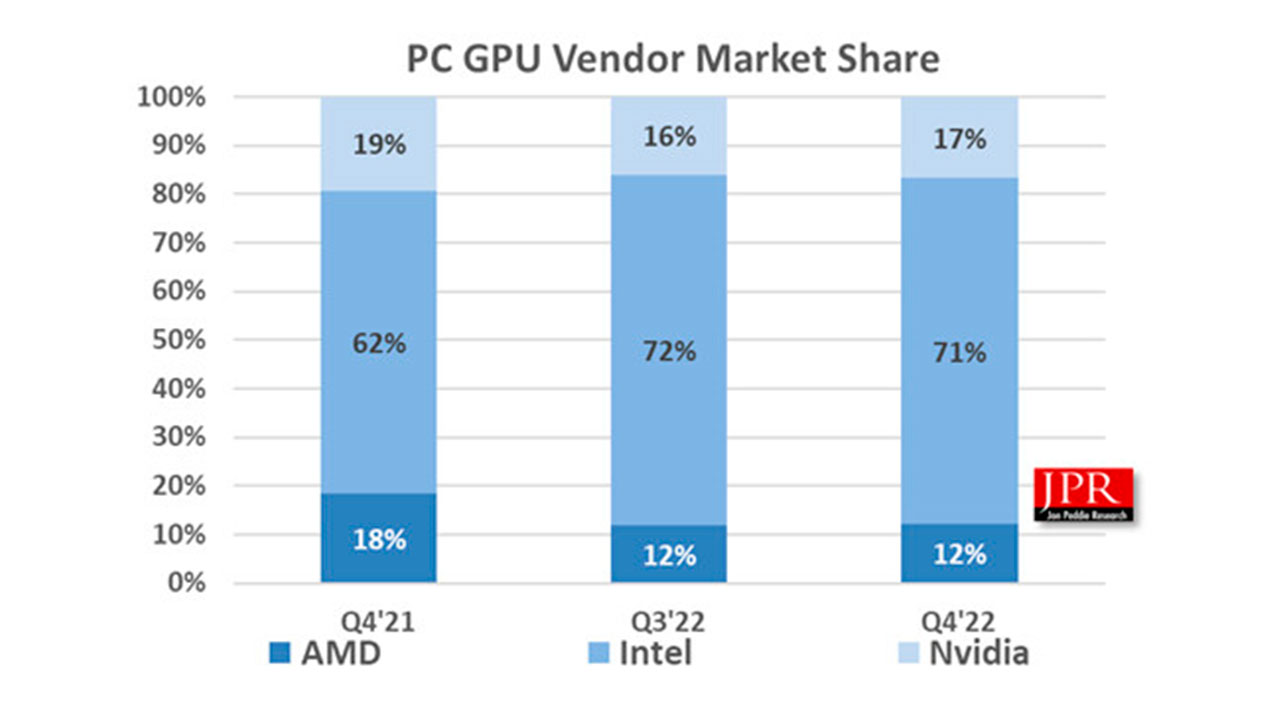 When we look at the coming years, a small growth is foreseen in the graphics card industry. In the 2022-2026 period, a growth of 0.19 percent has been calculated for graphics cards. At the same time, it is among the estimates that the use of independent GPUs will reach 32 percent.
With the pandemic, the graphics card industry has taken a big hit. Although signs of recovery are seen, we can say that the problems will continue in the coming years. So what do you think about this subject? You can share your views with us in the comments section. You can watch the related video below.
It may be the last chance to get a graphics card! We looked at NVIDIA's discounts!
amd
display card
intel
nvidia