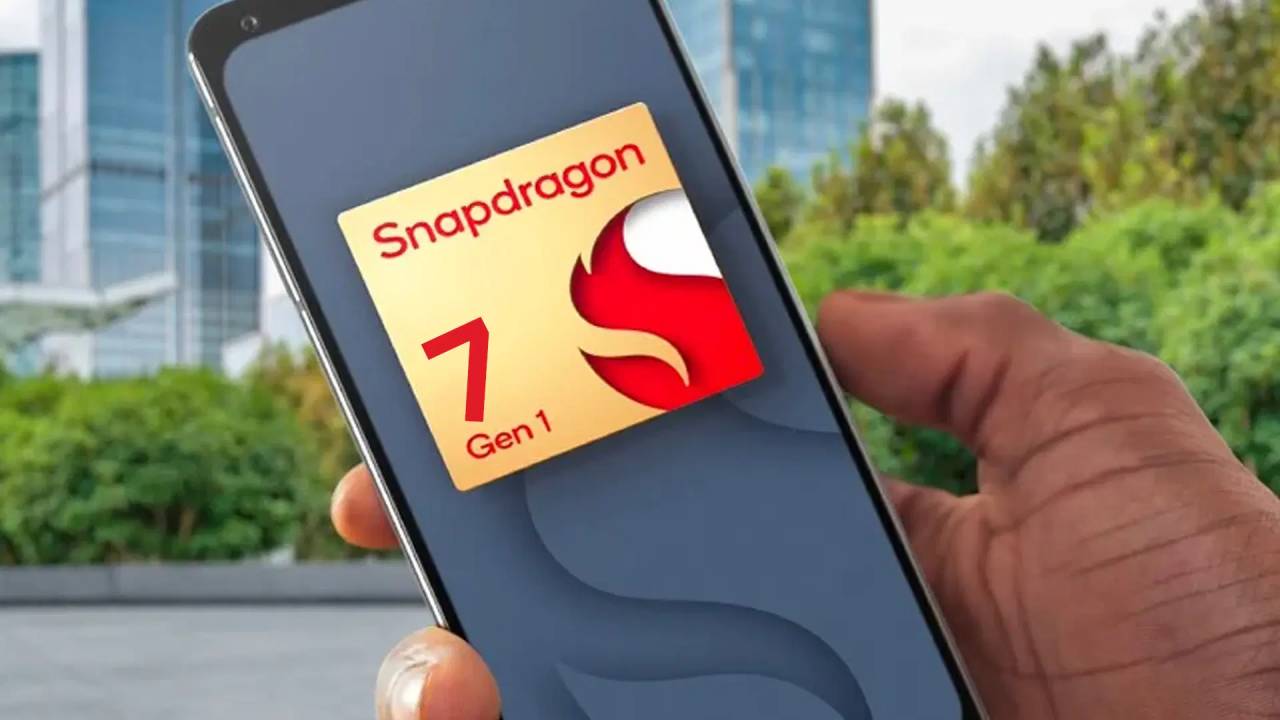 This morning, world-renowned chip manufacturer Qualcomm announced that it will hold a new product launch event in Beijing on March 17. There was no explanation from the brand about the product to be promoted. The leaks suggest that the new Snapdragon 7 model will be introduced. This new processor is expected to be the fastest compared to other models.
The new series will be Snapdragon+ Gen1 or Gen 2!
To date, many successful Android phone manufacturers, including Samsung, Sony and even Nokia, have used Snapdragon processors. In this way, the brand is frequently mentioned in the smartphone market. The company continued its journey, which started with the Snapdragon S1, by giving names such as 200, 400 after S4. Finally, it introduced the Snapdragon 800 series.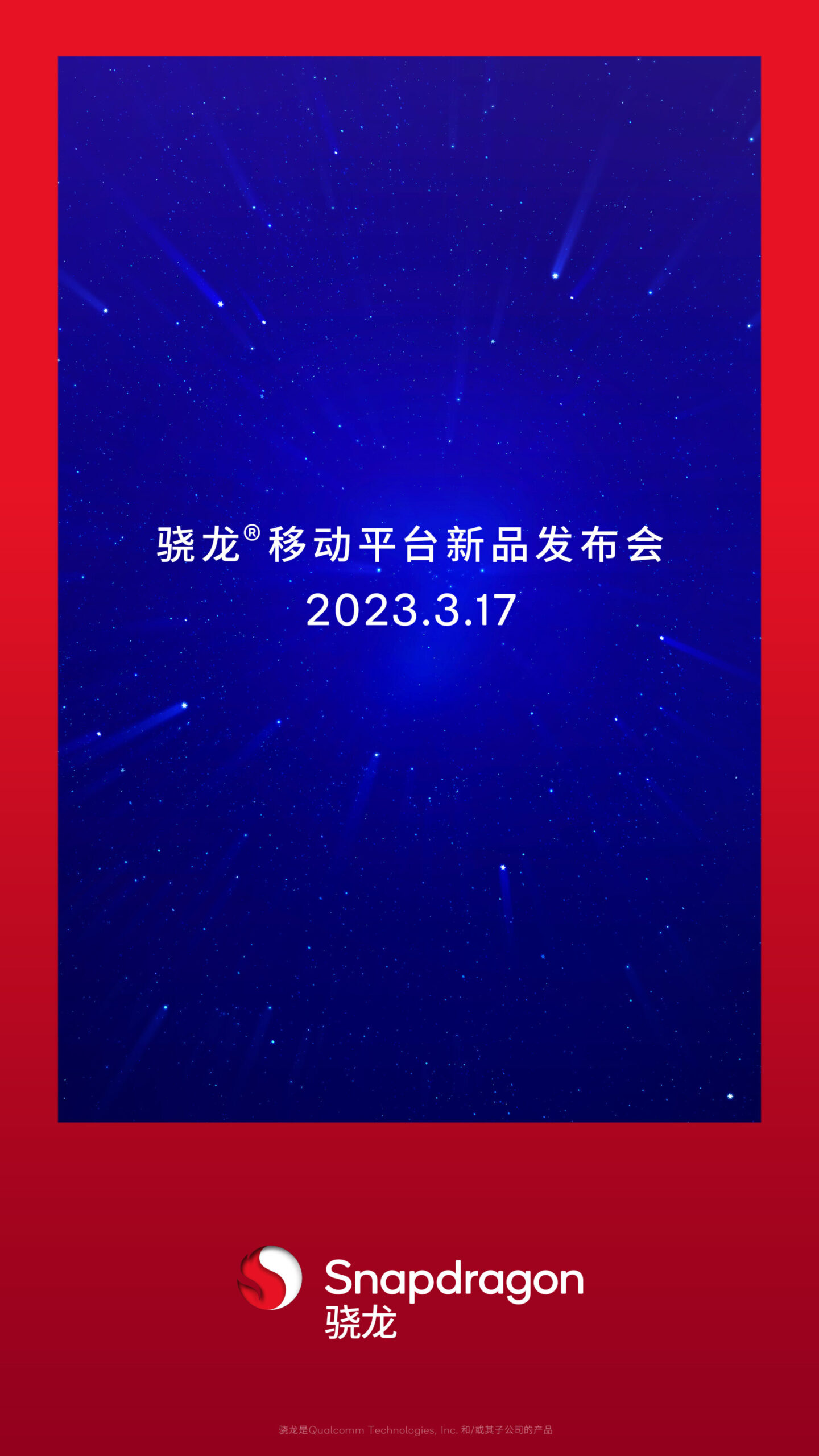 The brand made a new announcement this morning. He stated that he will introduce a new processor on March 17. With this announcement, many people began to wonder about the new product on March 17. The company did not provide any information about the new product. However, the leaks on the subject are focused on Snapdragon 7.
According to the news, the new processor family Snapdragon 7+ will welcome us. There is no clear case about the name of the processor family. According to some leaks, Snapdragon 7+ Gen1 and according to others, Snapdragon 7+ Gen2 is waiting for us. Although there is no clear situation about the name, a list has been published on the Geekbench site about the performance of the processor. In addition, the product code of the processor "SM7475" appeared.
New set according to the specified list; It will have 1 Ultra Core 2.92 GHz core, 3 performance-oriented 2.5 GHz frequency cores, and 4 1.8 GHz frequency Energy-efficient cores. These features are quite similar to the Snapdragon 8+ Gen1 chip.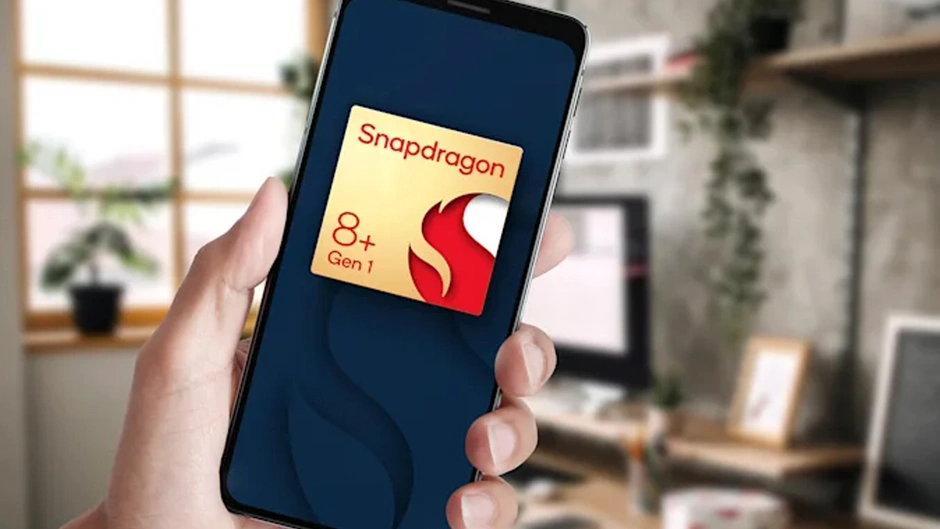 According to Geekbench scores, the performance of the processor is higher than the Dimensity 8200. Also, according to these statistics, the SM7475 is a processor comparable to Dimensity 9000 and Snapdragon 8+ Gen1. In terms of speed and performance, the Snapdragon 7+ Gen1-2 is very close to its competitors in the upper league.
We mentioned that processors produced by Quallcomm are used in many phones. It is currently unknown which brands the new series will be used by. We will receive more detailed and precise information at the event on March 17. So what do you think about this subject? We are waiting your comments!
Quallcomm
snapdragon 7
snapdragon 8