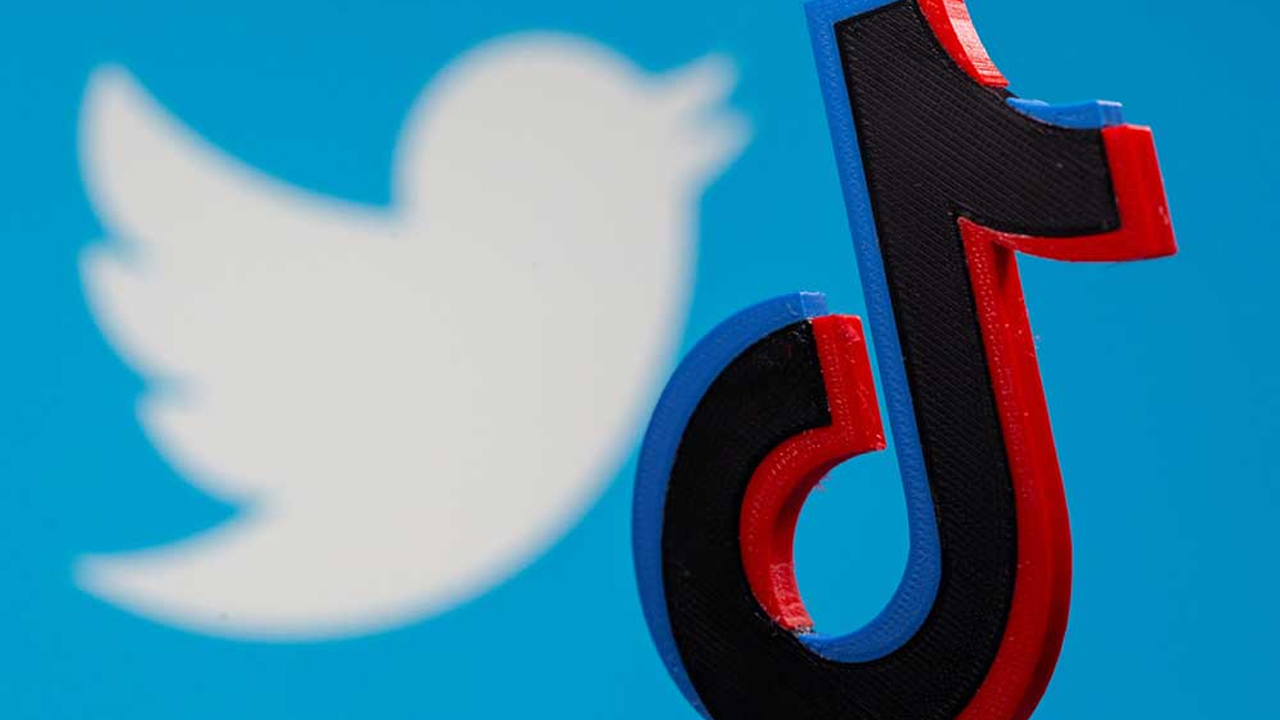 Twitter and TikTok crashed? Popular social media platform Access issues for Twitter is happening. As a result of the problems experienced in the web and iOS/Android applications, it was determined that the users could not log in to Twitter. Also short video service TikTok Similar access errors are also received. There is no official statement yet, but it is thought that an access restriction has been implemented.
Why can't I get into Twitter, TikTok? Did it crash?
Why isn't he on Twitter? After two major earthquakes in Kahramanmaraş, a great mobilization was launched on social media. Information flow about the earthquake area is mostly provided via WhatsApp groups and Twitter. However, as of now, it is not possible to access Twitter and TikTok. It is not known whether an access ban has been imposed on both platforms. However, it should be noted that there is no official statement on the subject yet.
It should be noted that Twitter and TikTok are globally accessible. VPN services It is possible to login and share. However, the source of the problem in Turkey has not been determined yet.
Previously, the 'Disinformation Notification Service' was opened for suspicious news. A lot of false information began to be shared on social media and the internet. The Directorate of Communications took a step to prevent this information. "Disinformation Notification Service" launched the application.
Updating…