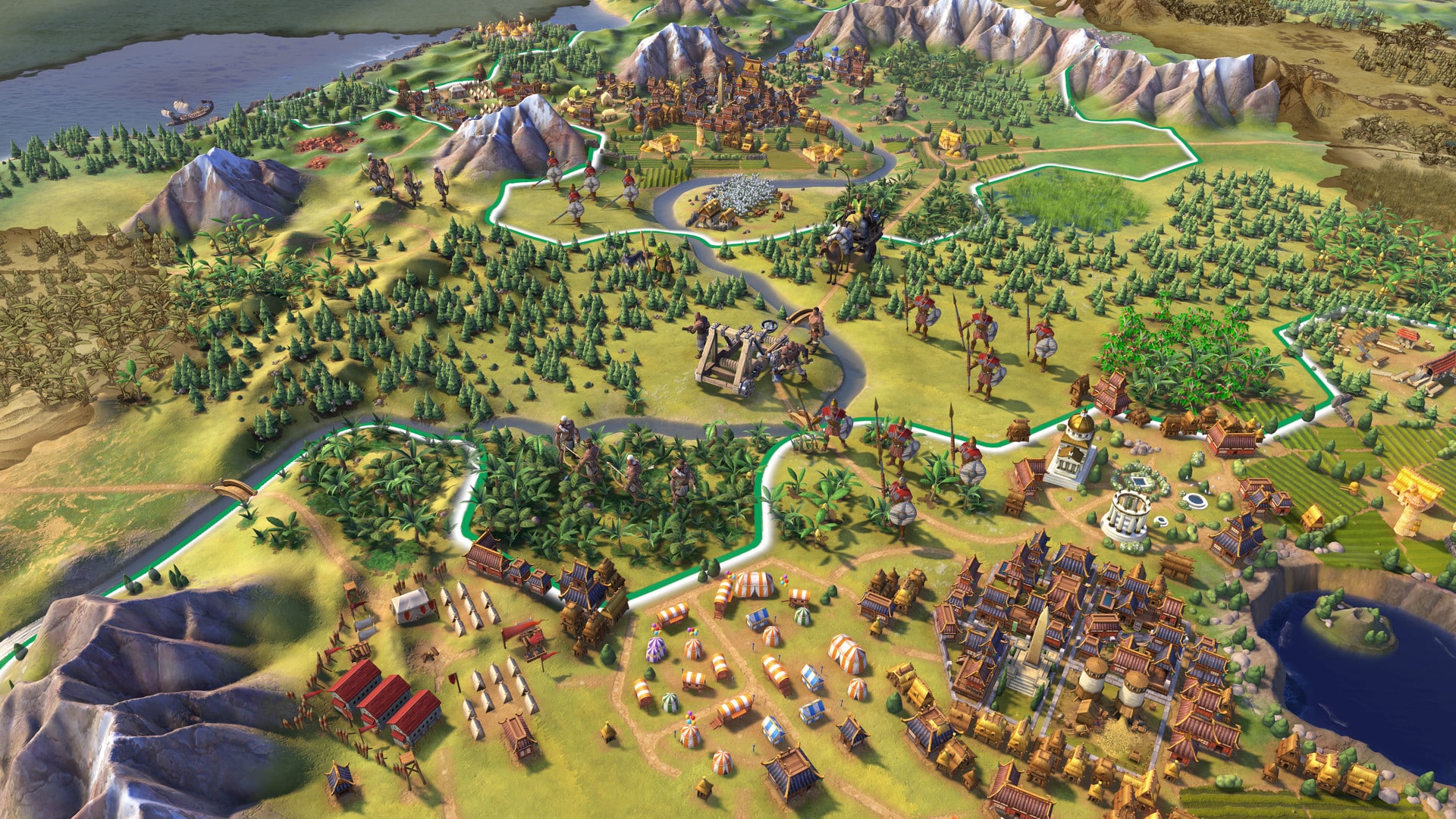 The developer studio of the popular strategy game Civilization series Firaxisannounced that he is working on a new game. Civilization 7 The announcement was made by Take-Two Interactive, the parent company of Firaxis. The press release also highlighted a number of personnel changes at the studio.
What will Civilization 7 be like?
Few details have been shared about the new Civilization 7. However, some people in the game's development staff have changed their roles. transferred. For example, Civilization VI's lead designer, with over 15 years of experience in the Civilization series Ed Beach's He is reported to be the creative director of the project.
In the same press release, he served as President of Firaxis for nearly 17 years. Steve Martin's It was also announced that he left the studio. Previously the studio's chief operating officer Heather Hazenwill take over as the new president of the company.
"I am fortunate to work with some of the best developers in our industry," Hazen, new President of Firaxis, said in a statement. "We have plans to take the Civilization franchise to exciting new heights for our millions of players worldwide."
One of Firaxis' best-known employees, by Jake Solomon His departure was announced last Friday. Working on XCOM and Marvel's Midnight Suns, Solomon said he left Firaxis to pursue new opportunities.
While fans of the Civilization series will no doubt be excited to hear that the new game is in the making, it is not yet clear what new features and gameplay elements Civilization 7 will offer. But considering that Civilization 6 came out in 2016, significant changes are expected in the game. Civilization 7 release date uncertain for now.
So what do you think about this subject? Don't forget to share your views with us in the comments!