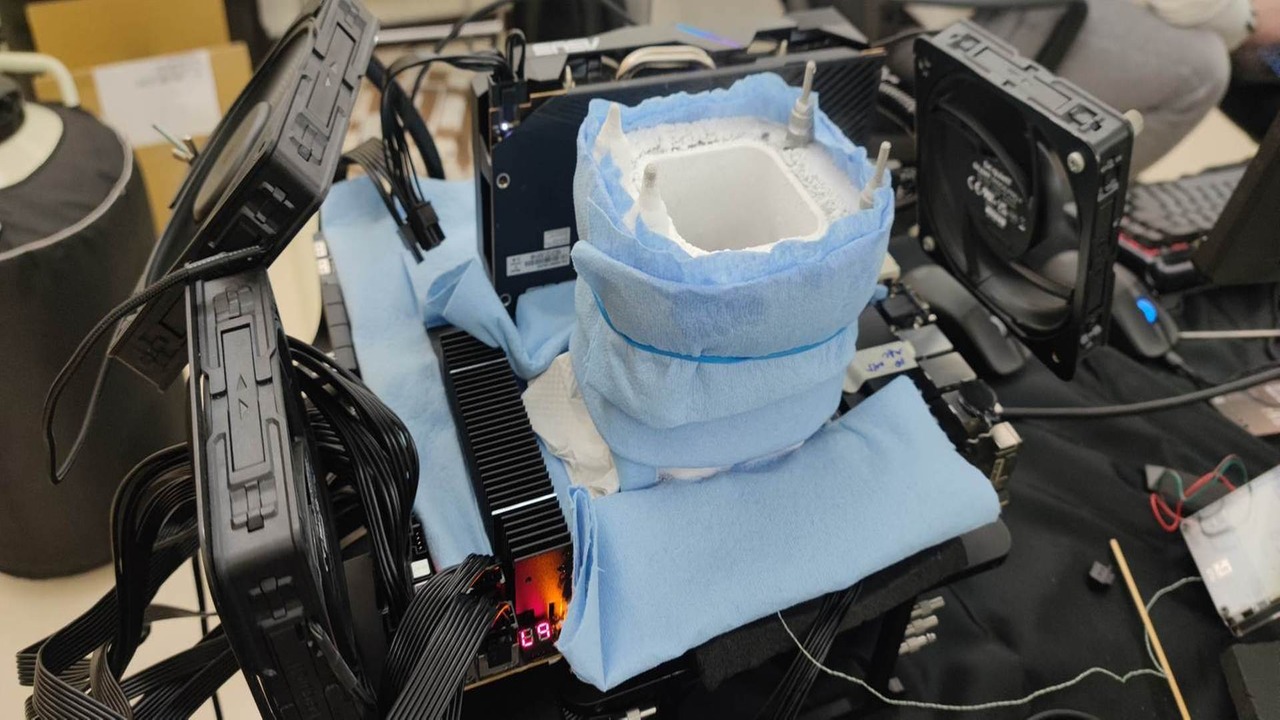 For a long time, AMD Threadripper processors held the flag in Cinebench R23, an important tool in processor comparison. Now, the long-time world champion processor series has fallen behind in competition with the Intel Xeon W9-3495X 56-core processor. So much so that Intel Cinebench became the world champion in evaluation with its R23 record ranking. Let's take a look at the details of the news together.
Intel broke the record in Cinebench R23!
With the Threadripper 3995X and 5995X each with 64 cores and 128 threads, AMD Threadripper's processor lineup has long held the top spot thanks to its large number of processor cores. But now, despite having eight fewer cores and 16 fewer threads, Intel's W9-3495X processor managed to score 132,484 points on Cinebench R23's multi-core performance. That means it's 10,000 points higher than the previous world-record-holding AMD processor.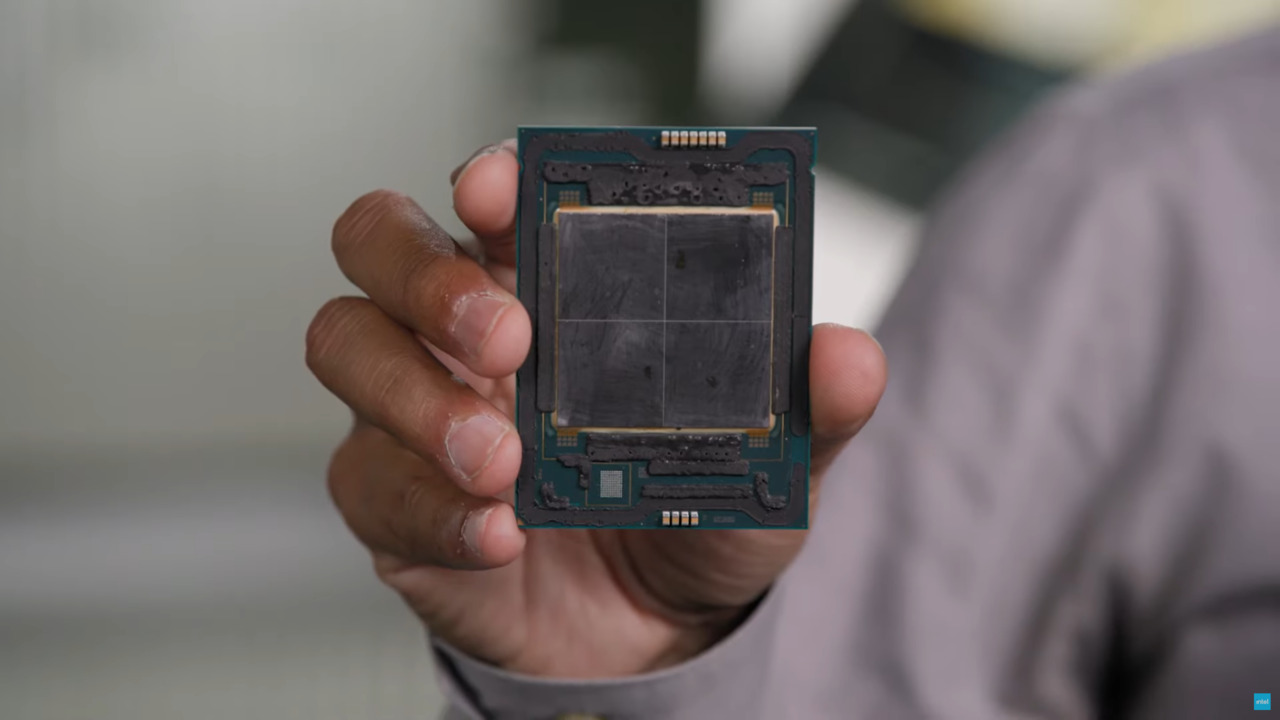 While this is a significant win for Intel, AMD's Zen 4 Threadripper processors are coming soon and Intel will face even greater competition in the future. So much so that processors using the Zen 4 architecture can go up to 96 cores and can definitely change this order.
Both Intel and AMD records were set using chips cooled by special liquid nitrogen assemblies. Therefore, even if you have these processors, it is not easy to catch these performances. In addition, it should be noted that these records were recorded by overclocking to obtain faster frequencies. In other words, the Xeon chip ran at this record about 184% faster than the standard clock frequency for which it was normally designed.
The features of Intel Xeon W9-3495X are as follows:
| | |
| --- | --- |
| Number of cores | 56 |
| Number of performance-cores | 56 |
| Number of Threads | 112 |
| Max Turbo Frequency | 4.80GHz |
| Intel® Turbo Boost Max Technology 3.0 Frequency | 4.80GHz |
| Processor Base Frequency | 1.90GHz |
| cache | 105 MB Intel® Smart Cache |
| Maximum Turbo Power | 420W |
So what do you think about this news? Do you think Intel will be able to hold the Cinebench R23 record ranking? Do not forget to share your views with us in the Comments section.
cinebench
intel processor
intel xeon