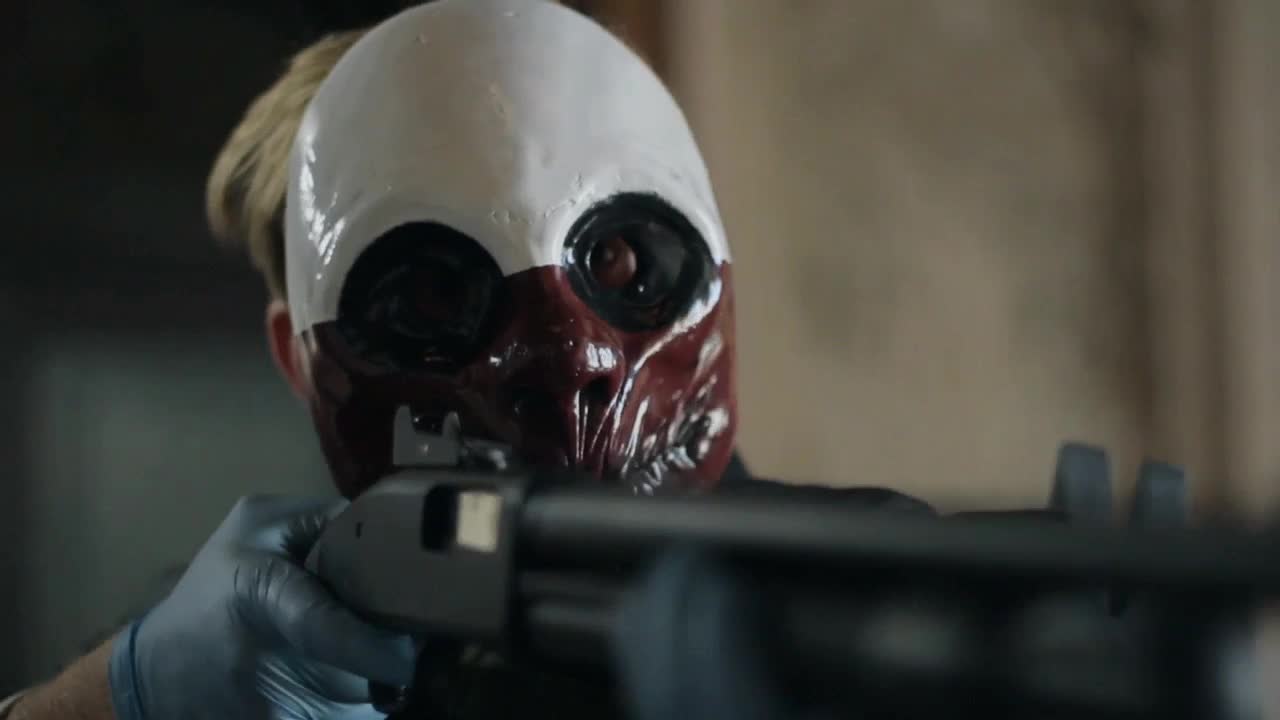 Payday 2, which has many players in our country, was on the agenda again with its new game that will be released this year. Now, with a report published today, there is a possibility that a movie about the universe of the popular game series may come. Let's take a look at the details of the news together.
Payday movie coming? The string can also be
starbreeze Developed by Payday 2, it has achieved success in many countries, including our country. In the financial report for the last quarter of 2022 released by the developer team today, the company announced that it has agreed with a production company for a movie or series on Payday. Stockholm Syndrome, a Los Angeles-based production company, will produce this movie or series.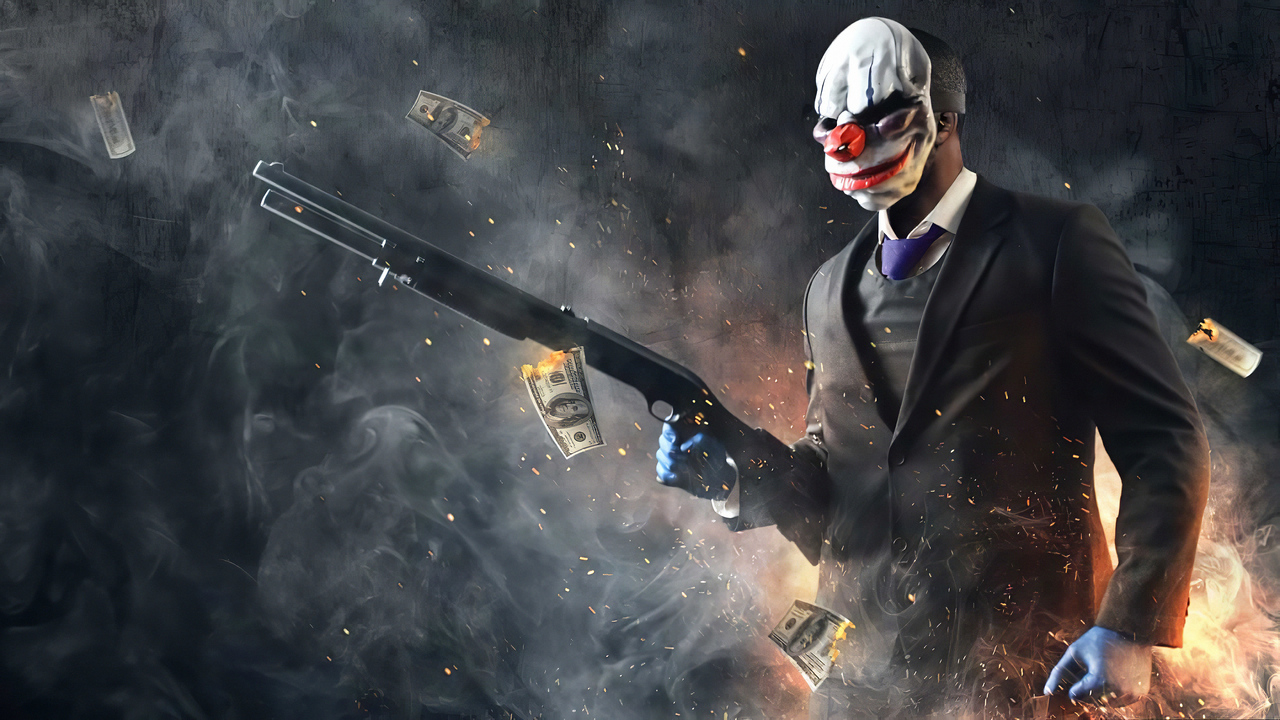 Stockholm Syndrome CEO Greg Lipstone stated in a press release that there could be no better timing to make a Payday series or a movie. Drawing attention to the recent success of video game adaptations such as The Last of Us, The Witcher and Halo, Lipstone Payday universe adaptation He said the probability of success is high.
Also, this isn't the first live action from developer team Starbreeze. A video the company made earlier to promote Payday 2's debut. web series available. Of course, the budgets for this web series are not at the same level as the new project, but it shows us that the company is enthusiastic in this area. In addition, there are also many live-shot trailers made for Payday 2.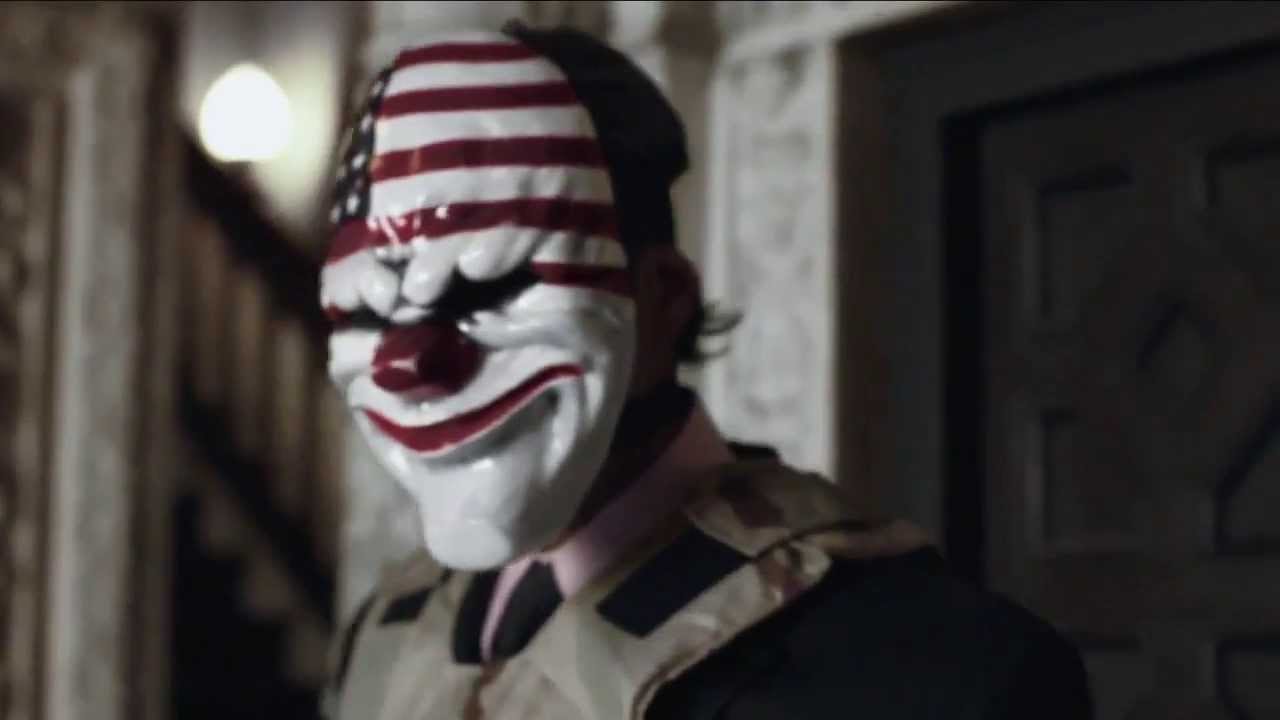 In the published financial report, the company Payday 3 He also stated that the game is still under development and is going "according to plan". The company is also making efforts to add new IPs alongside the movie-TV industry. While work on a new original IP is ongoing, the report says, the company is also interested in purchasing an existing IP.
So what do you think about this news? Do you think the Payday movie or series will be successful? Do not forget to share your views with us in the Comments section.