Most technology companies have long been associated with the automotive industry. One of these companies is Chinese technology giant Xiaomi. Confirming that it is working on electric cars, the Chinese company has not shared much details about its models so far.
Xiaomi's car appears
Finally, the images of its electric cars leaked to the press, Xiaomi stated that this model is a prototype and does not reflect the production version. After these statements, new images about the car of the Chinese manufacturer appeared.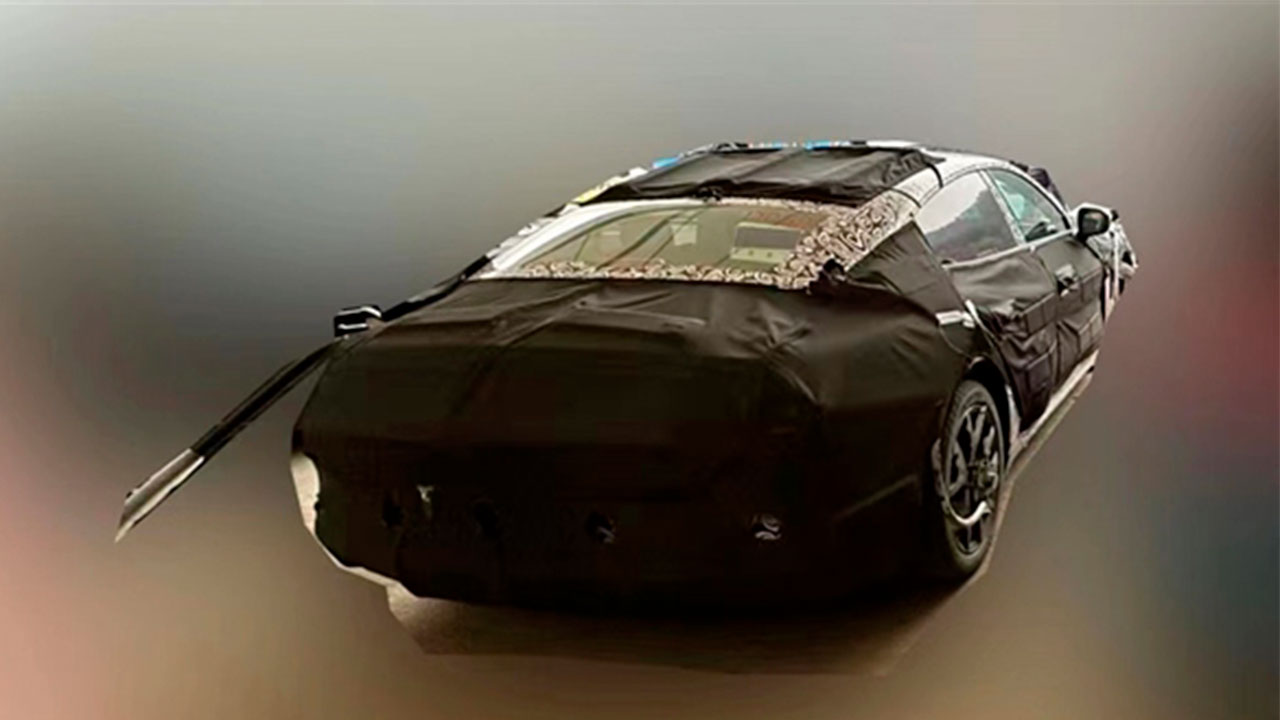 In the latest images, we had the opportunity to see Xiaomi's car under a heavy camouflage. It can be said that the prototype, which is under a dense camouflage, has a long way to go for the production phase. Despite this, the images offer some ideas about the Chinese manufacturer's car.
We can easily say that the vehicle equipped with LiDAR sensors will have advanced driver assistance systems. When we move on to the design of the vehicle, there are confusing details. We see that the nose design of the vehicle is quite long compared to an electric model. This makes us think that Xiaomi's vehicle can be offered not only as electric, but as a hybrid. Of course, it is worth remembering that this may be a camouflage trick of Xiaomi.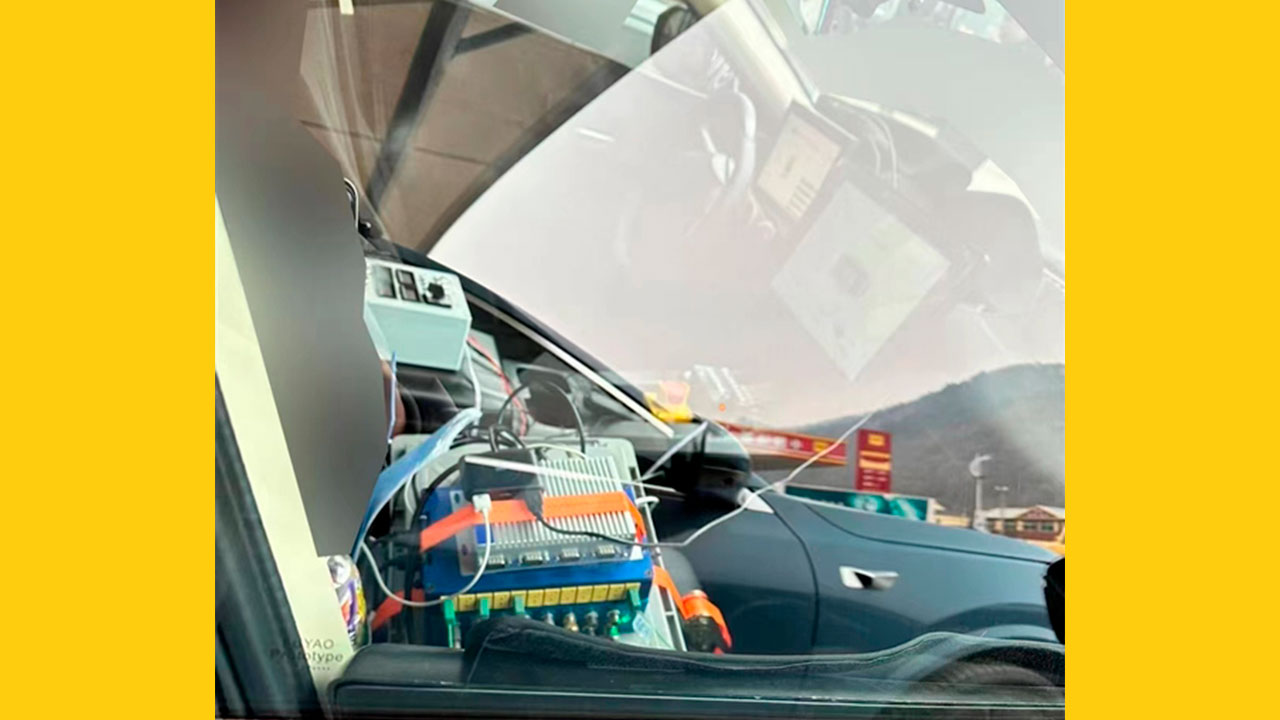 With the latest images, we had the opportunity to see the interior of Xiaomi's car, albeit partially. While this is a test vehicle, it does give some insight into the cockpit design. Two digital screens stand out in the interior. While one of the tablet-formed screens serves as the instrument panel, the other larger screen allows the infotainment system to be managed. It would not be wrong to say that there is a reference to Tesla models with the large screen positioned in the center.
Xiaomi's long-hidden car is now slowly emerging. There may be official posts from the Chinese manufacturer about the car in the near future. So what do you think about Xiaomi joining the automotive industry? You can share your views with us in the comments section.