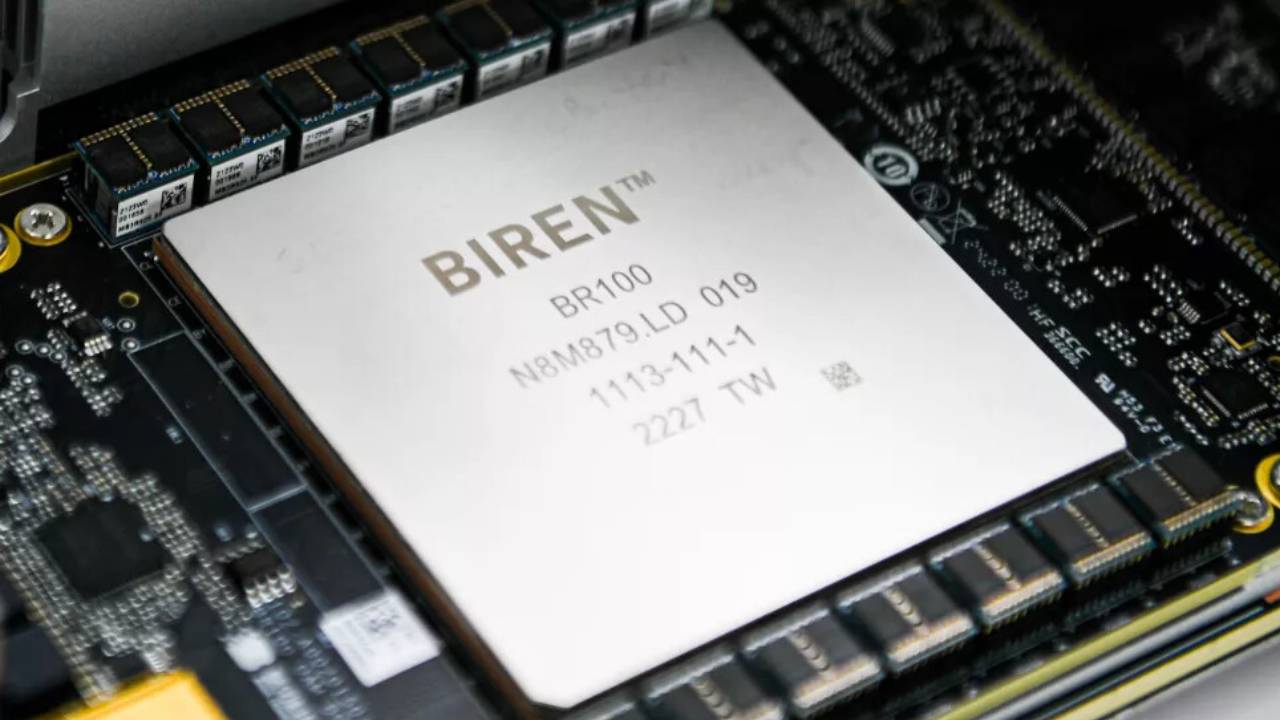 Founded in Shanghai in 2019 by former employees of NVIDIA, Qualcomm and Alibaba, Biren Teknoloji set out to rival companies such as NVIDIA and AMD by developing graphics units and producing graphics cards. In this process, it also managed to receive more than $ 726 million in funding. But just at the beginning, one of the co-founders gave up and left the company.
Chinese video card manufacturer Biren Teknoloji stumbled on the road!
Biren Teknoloji, which rolled up its sleeves to produce graphics cards, announced its goal to compete with NVIDIA's Ampere A100 and Hopper H100 platforms in August last year. It then announced two new HPC GPU models, called BR100 and BR104.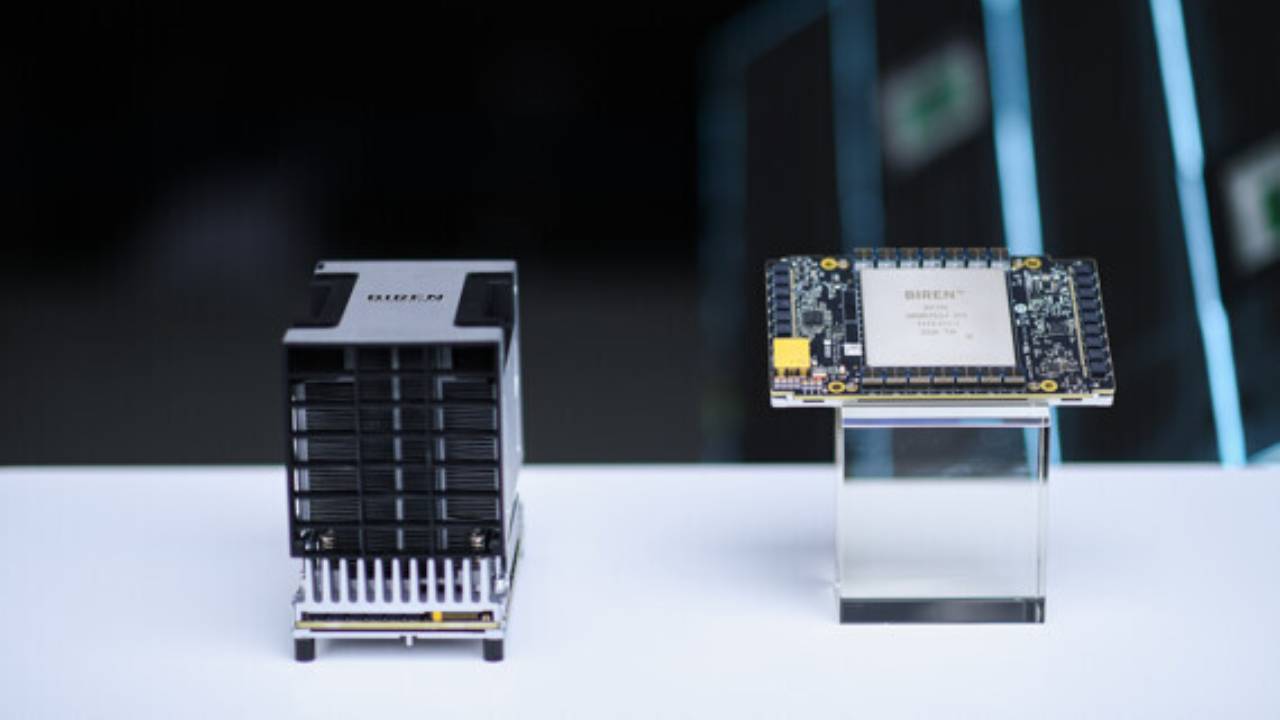 The GPU features and performance graphics that the company announced during the promotion were impressive. But it experienced the unfortunate event that befell many Chinese companies and faced harsh US embargoes in October. So he decided to take things a little slower.
In fact, the company's business was going pretty well. So much so that he signed a contract with TSMC to start producing and selling the new GPUs he called the Biren series. However, due to the new conditions brought by the embargo, the Taiwanese chip manufacturer withdrew from the agreement, leaving Biren in the middle.
The company, which suddenly lost the power of TSMC, the world's largest manufacturer, had to lay off a third of its employees because it predicted that the planned schedule could be delayed for at least a few years. The remaining engineers started working on how to launch the BR100 and BR104 GPUs with older manufacturing technologies such as 12nm rather than 7nm.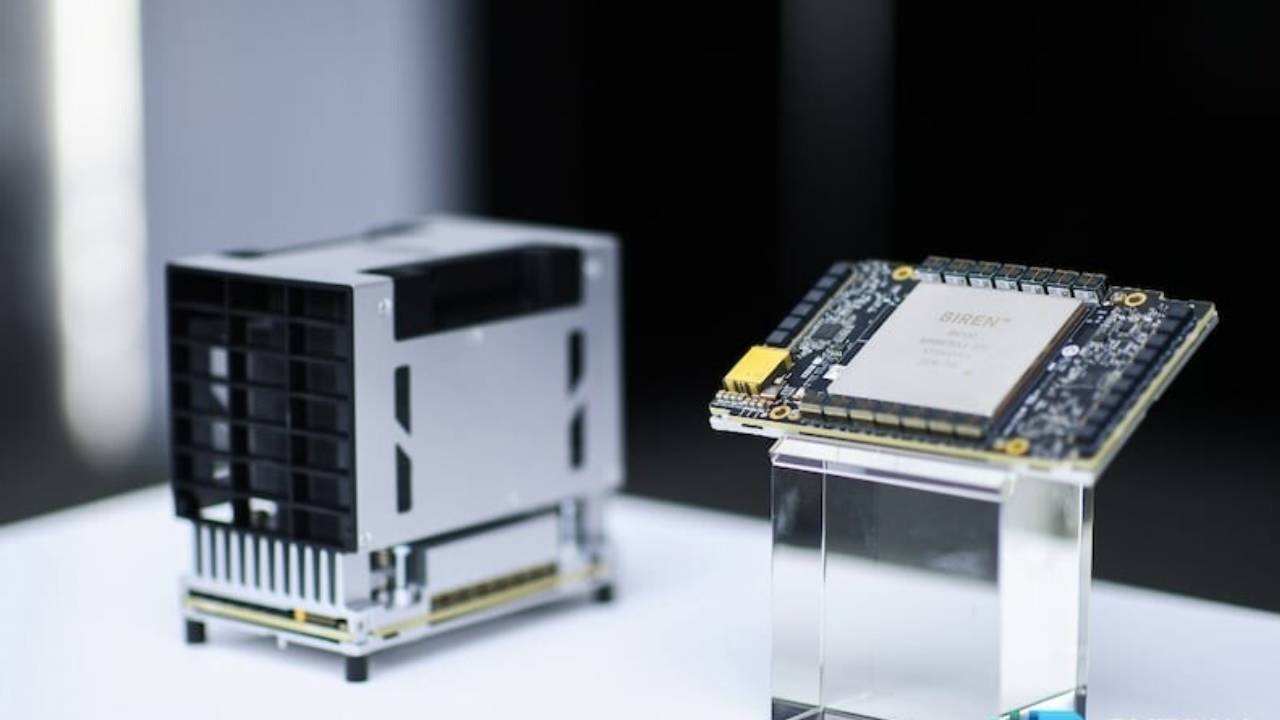 But overcoming this, it has completed work to bring the new chips into the production line, somewhat lowering its performance and efficiency expectations. However, Golf Jiao, the co-founder of the company, who said that they could rival NVIDIA and AMD for gaming and general desktop tasks, left the company, saying that he could not implement his plans under these conditions. Therefore, the graphics card dream of China and the founders of Biren Teknoloji is left unfinished for now.