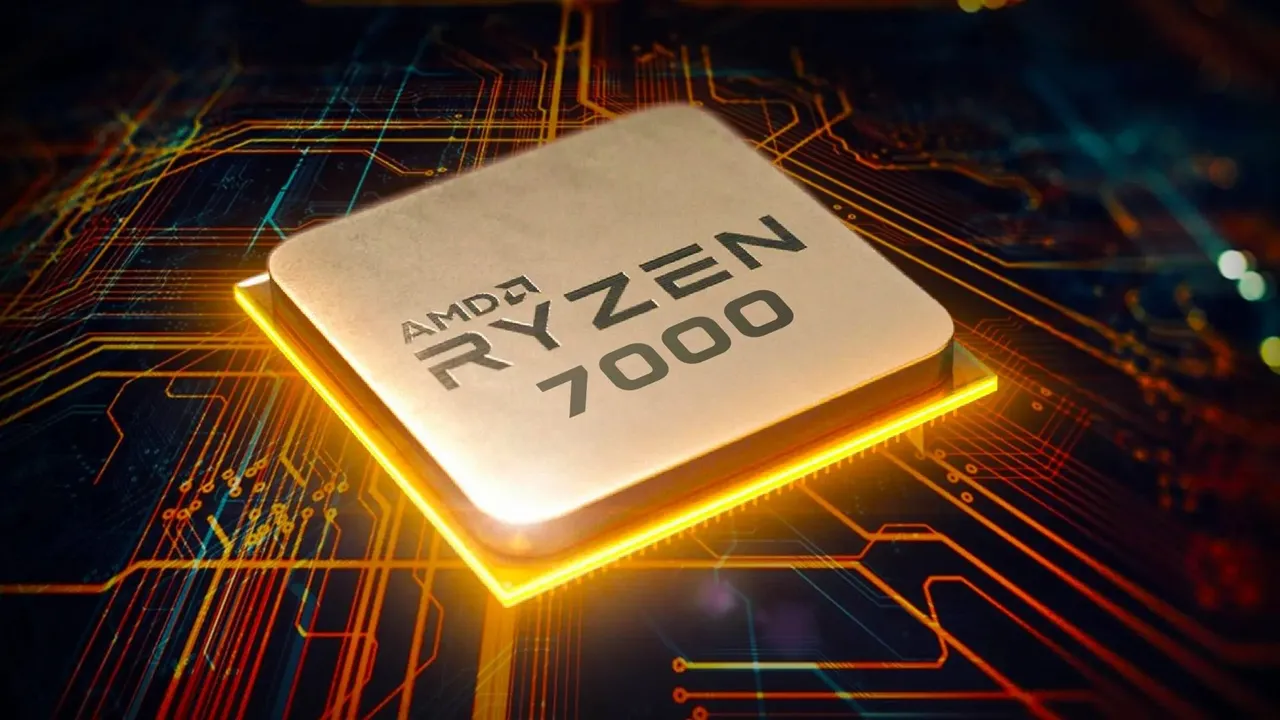 The performance of AMD's new processors, which entered a fierce race with Intel, is eagerly awaited. An important information about the AMD Ryzen 7 7800X3D, which will be introduced with the launch of MSI on April 6, was leaked before the event. According to the leaked information, the new processor promises a significant performance increase.
AMD Ryzen 7 7800X3D draws attention with its high gaming performance
A Twitter user named chi11eddog revealed important information about AMD's soon-to-be-introduced Ryzen 7 7800X3D processor. Accordingly, the new processor offers up to 10 percent better performance in games.
The processor with Zen4 architecture equipped with 3D V-Cache technology will be released very soon. We already have important data about the processor, which we can reach more detailed tests from tomorrow. These tests by AMD reveal the performance of the new processor.
MSI states that it can provide an average increase of 2 percent to 4 percent with optimizations. On the other hand, the resulting documents point to a performance increase of 9 percent to 12 percent of the processor. Of course, it is quite possible that the results will vary in these individual tests.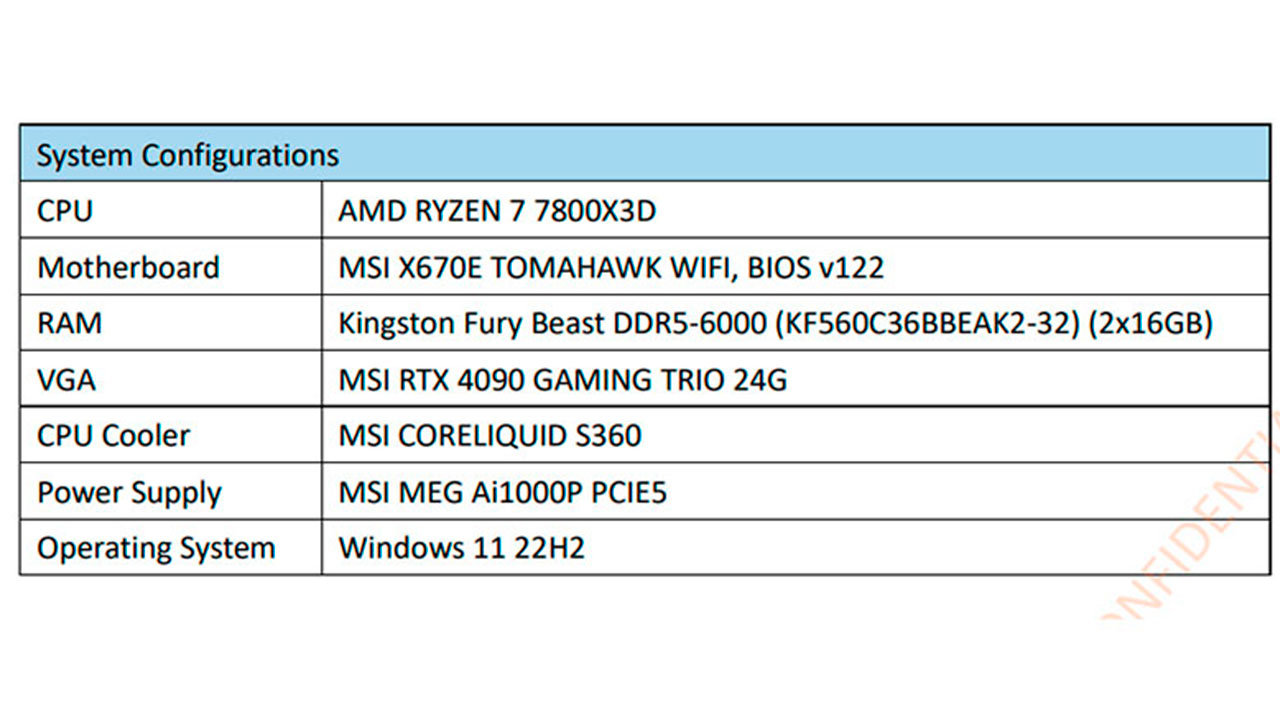 In the system used for testing, the new processor is accompanied by MSI X670E Tomahawk motherboard, Kingston Fury DDR5-6000 EXPO kit, RTX 4090 GPU and MSI AIO/PSU. It is stated that AMD's new processor has been tested in seven games at 2560×1440 quality settings with all these hardware.
The Ryzen 7 7800X3D will be officially available on April 6 for $449. The new model will be the third and last known Ryzen 7000 desktop processor to be released. So what do you think about AMD's new processor? You can share your views with us in the comments section.
How to speed up old notebook? AMD Ryzen CPU acceleration guide!