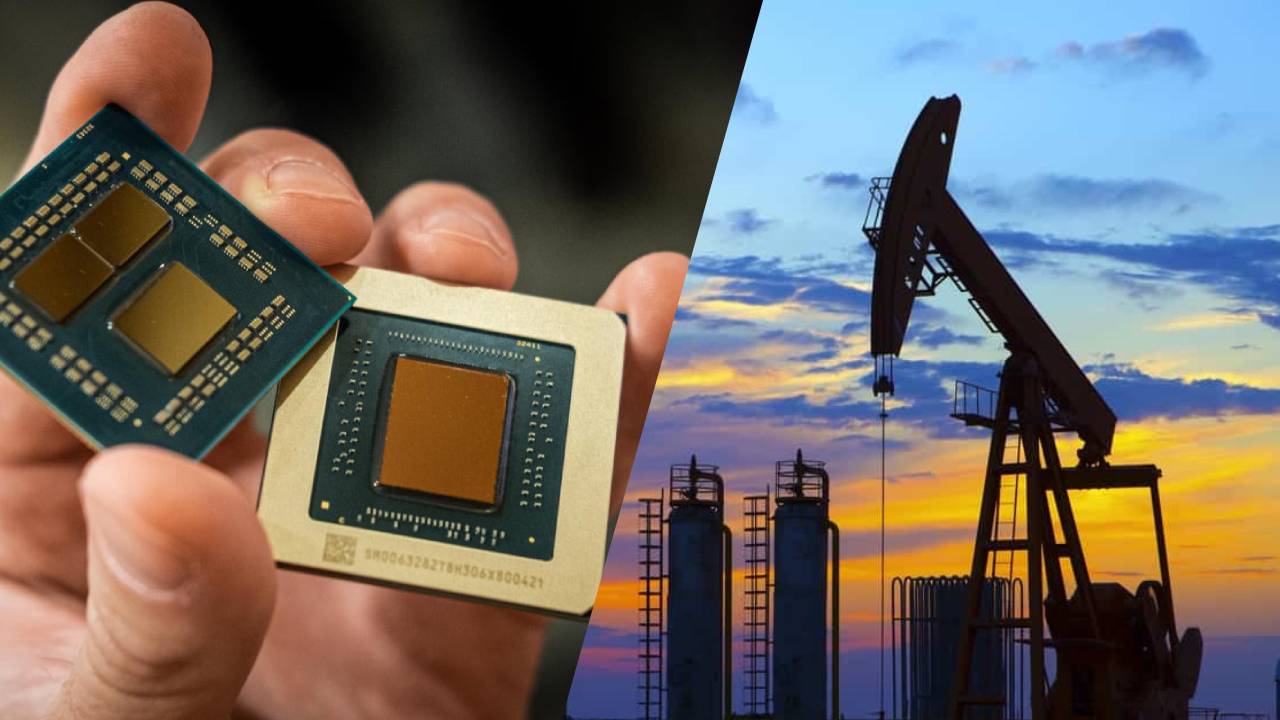 Germany is increasing its subsidies to semiconductor chip manufacturers. The European Union's Chip Law will provide 43 billion euros. German Chancellor Olaf Scholz said that the chip production was "21st century oilHe drew attention to its importance.
Germany increases subsidies for chip production
Intel, Wolfspeed And Infineon companies such as Germany began to establish new semiconductor factories. In this regard, the subsidies received by companies from Germany draw attention. For example, Infineon's new factory stands alone 1 billion euros will receive a grant.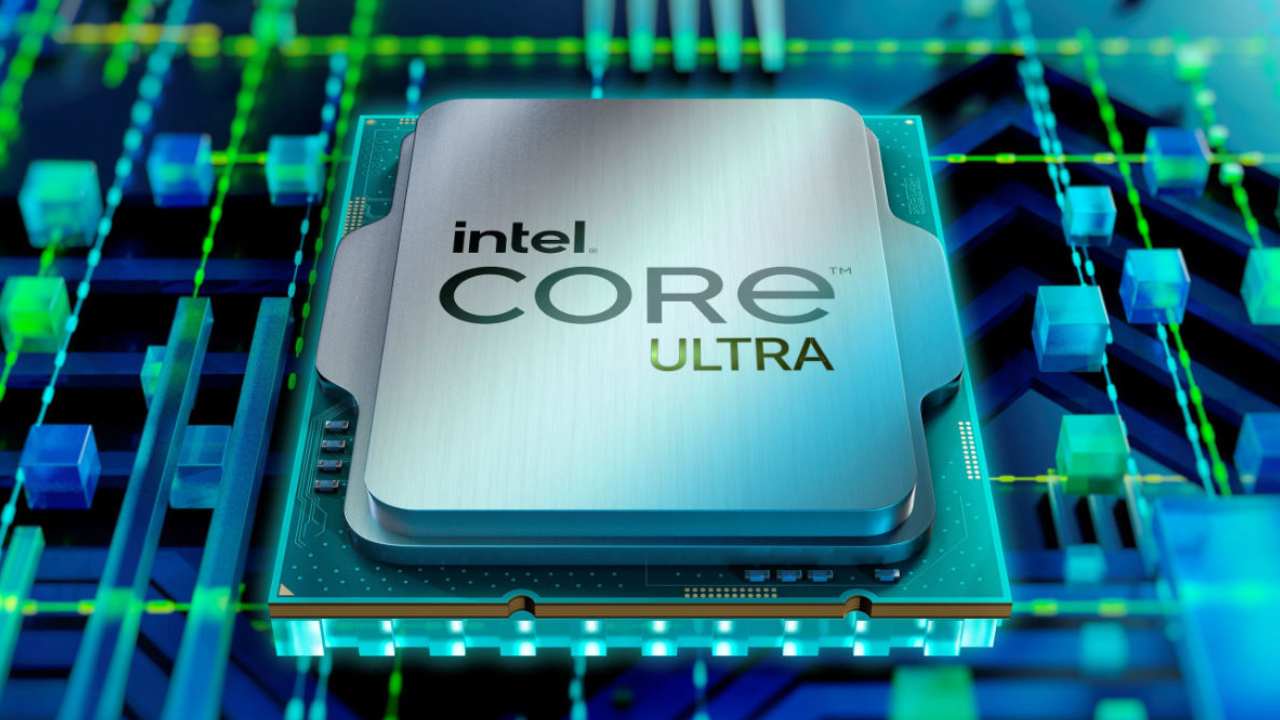 The EU and Europe want to become partners in global supply chains. According to experts, excessive dependence on Taiwan and South Korea paves the way for these subsidies. The EU adopted the Chip Law with an investment target of 43 billion euros. With this law, it wants to double its global semiconductor market share by 20 percent by 2030.
German Chancellor Olaf Scholz announced the chip production.21st century oil" he described. He said that the EU's work on this issue is based on the interruptions caused by the COVID-19 outbreak.
However, technology critics think that subsidies can negatively affect chip innovation. Germany's semiconductor demand is based on the automotive industry, industrial automation and medical device manufacturing, which often use legacy technologies.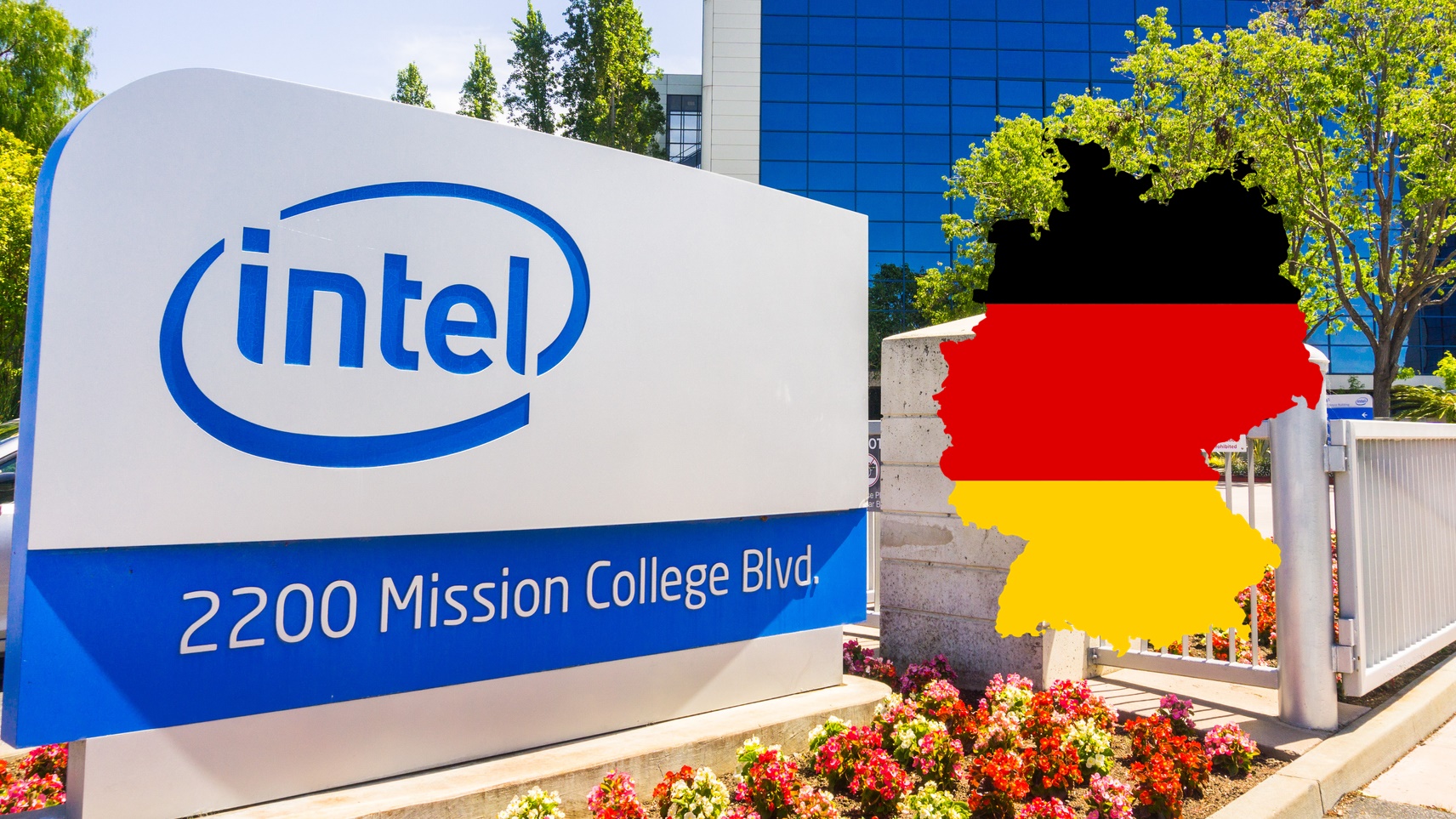 Another discussion about subsidies intensified as Intel requested more financial support. Critics said that the cutting-edge chips, especially made in Germany, are not used in the country. Therefore, the extent to which subsidies benefit the country has become a matter of debate.
So what do you guys think about this issue? You can share your views with us in the Comments section below.