Commercials were also negatively affected by the negative atmosphere prevailing in the automotive sector recently. For example, a model that was sold in the 200 thousand band until a short time ago is now seen by the users at the level of 400 thousand and even 500 thousand TL, after the price hike decisions one after the other in a short time. What is the price of Volkswagen Caddy model, which is one of the most preferred commercials in our country? Here is the Volkswagen Caddy 2023 price list!
Volkswagen Caddy price list and features
Volkswagen Caddy is on sale with the 2.0 TDI 122 PS engine option as standard in our country. 122 horsepower and 320 Nm of torque capable engine, 4 cylindersas well as users 6 speed manual And 7 speed DSG automatic offers the gearbox.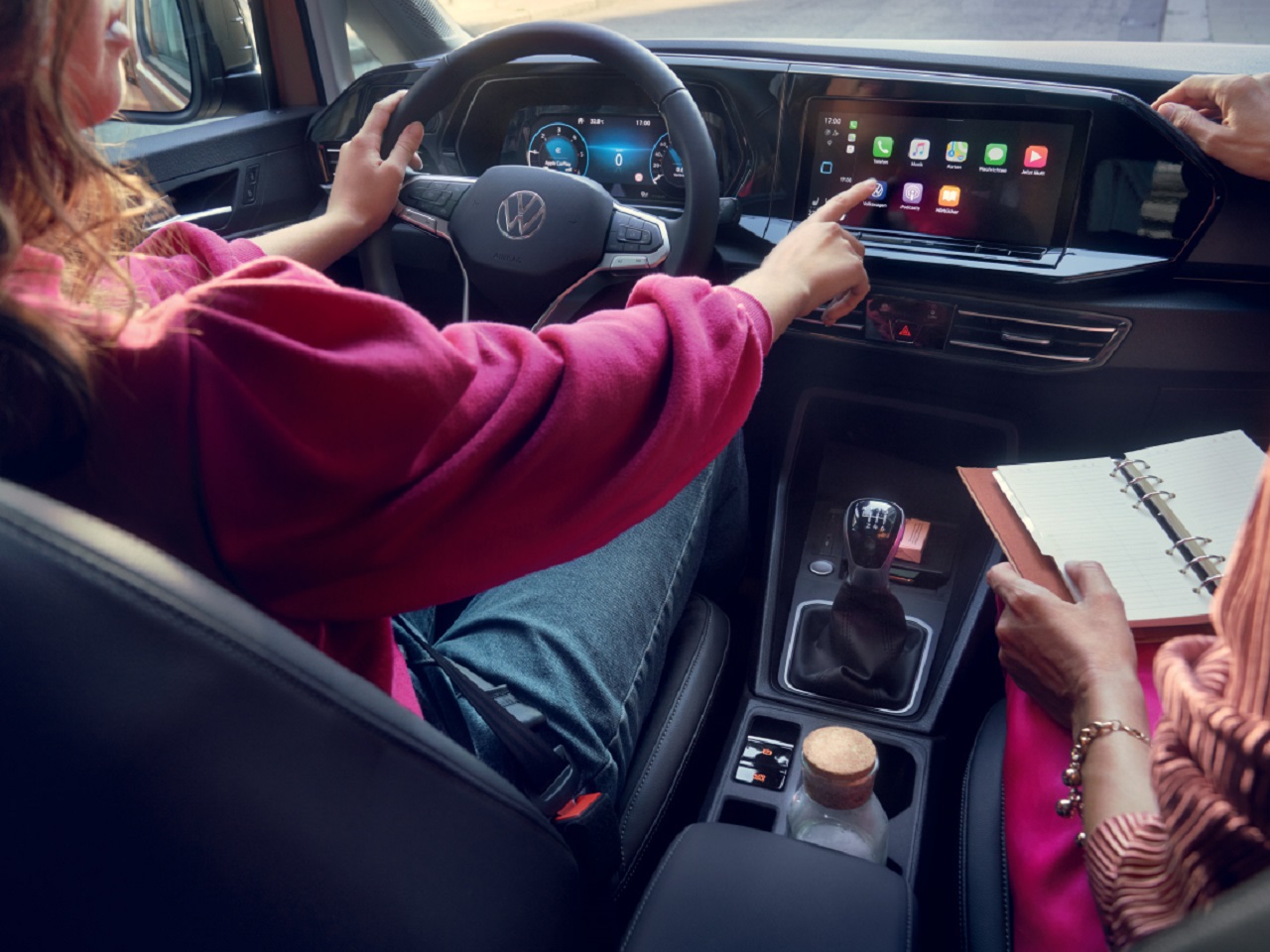 Volkswagen Caddy stands out with the wide area it offers to drivers in front-wheel drive and light cargo transportation. Apart from that, it should be noted that the commercial has Impression, Life and Style hardware packages.
In the entry-class Impression package, users are offered features such as 6.5″ Composition Audio radio, city emergency braking support "Front Assist", cruise control with speed limiter, lane tracking assistant and rear parking sensor. The top-of-the-line Style package includes higher-end features such as the reversing camera and the Park Assist V3.0 self-parking system.
Engine / Transmission
Equipment
Campaign Turnkey Price
2.0 TDI 122 PS DSG
style
825,500 TL
2.0 TDI 122 PS DSG
2.0 TDI 122 PS Manual
life
737,000 TL
681,500 TL
2.0 TDI 122 PS DSG
2.0 TDI 122 PS Manual
Impression
676,000 TL
634,500 TL
So what do you think about this subject? Do not forget to share your views with us in the comments section!