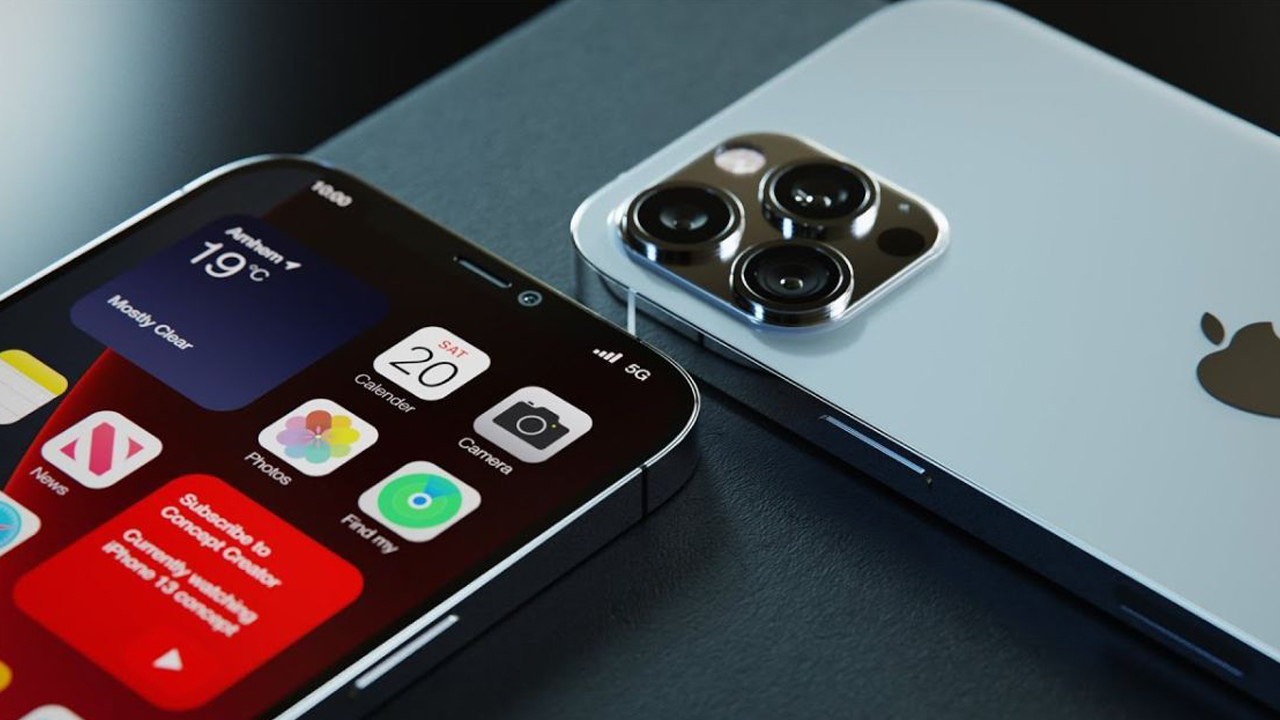 Apple, one of the leading companies in the smartphone world, will introduce the iPhone 15 series this year. The first leaks began to come for this highly anticipated series. Finally, the design of the top model of the series, the iPhone 15 Ultra, has emerged. Thus, the USB port, which was the subject of discussion, was also seen.
The CAD design of the iPhone 15 Ultra has been leaked!
The CAD design of the iPhone 15 Ultra has been leaked by a secret case maker staff member and 3D graphic artist known for their previous leaks. Before introducing a new model, Apple shares the CAD (geometric design) file of the device with certain manufacturers that produce accessories such as cases. The current leaked design is also prepared for this purpose. So this means that we can see the front, back and side of the device in detail.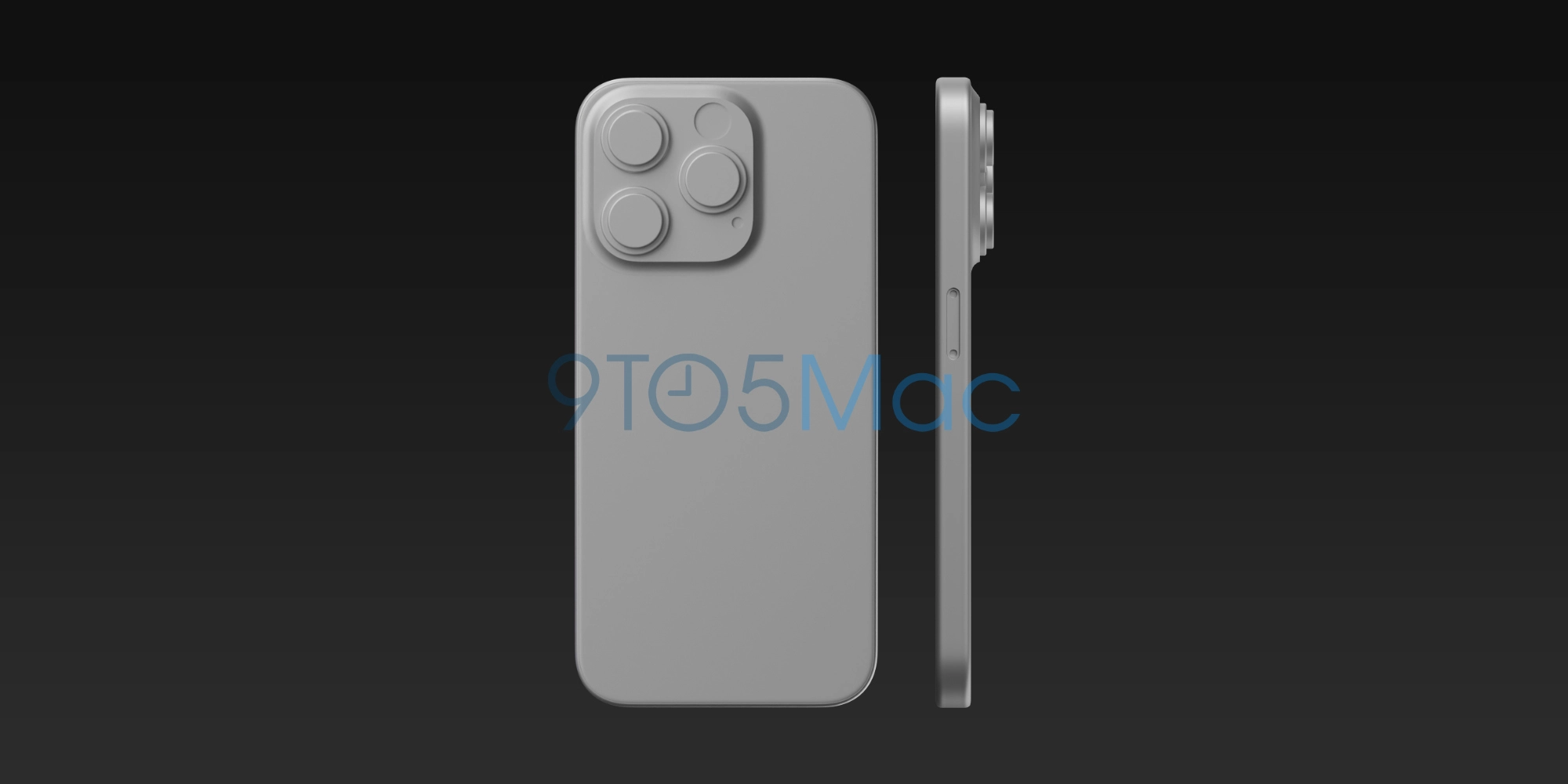 Images shared with 9to5Mac reveal the differences compared to previous models. When we look at the image above, we can say that the camera protrusions are thicker than the iPhone 14 Pro and Pro Max. Therefore, we may encounter a lens equipped with new features. There is no noticeable difference in the camera array.
On the other hand, it is possible to see that the curve in the corners of the phone has increased. It may be aimed at making the iPhone easier to hold and preventing accidental touches. At the same time, the size changes of the buttons on the side of the phone do not go unnoticed. We see that the Dynamic Island design, introduced by Apple with the iPhone 14 series, is also included in the iPhone 15 Ultra.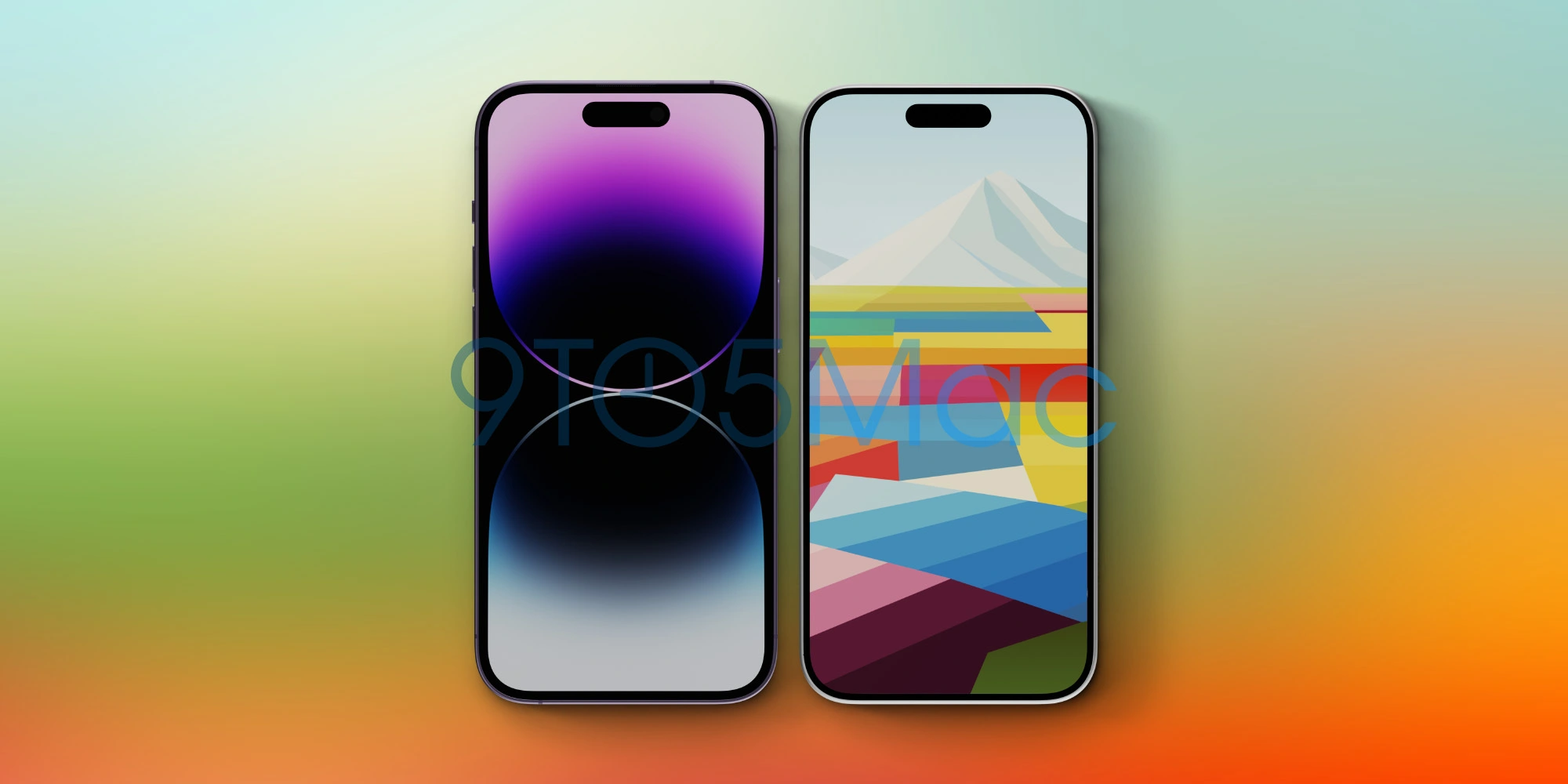 There is no clear leak about the screen features of the iPhone 15 Ultra yet. It only has an image. However, the estimates are that the screen will be the same size as the iPhone 14 Pro, namely 6.1 inches. In the image above, it can be seen that the iPhone 15 Ultra has a higher screen-to-body ratio compared to the 14 Pro.
Does iPhone 15 Ultra use USB Type-C port?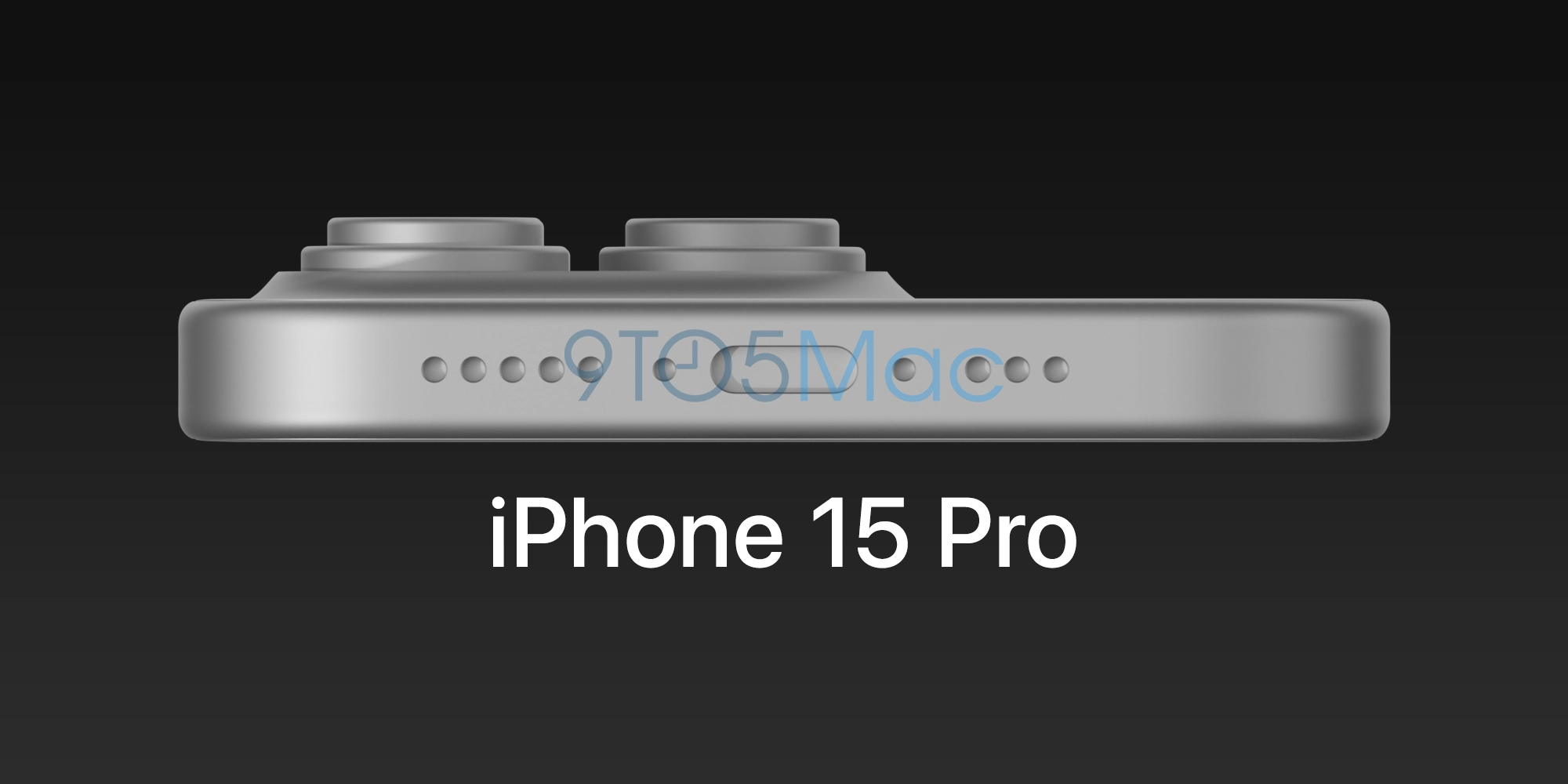 iPhone 15 UltraLooking at the bottom of the USB Type-C We see that you are using the input. This is because the European Union requires USB Type-C in electronic products. The EU has given manufacturers until 2025 for this.
Apple is expected to introduce the iPhone 15 series in September 2023. Until then, we will notify you, my readers, when there is a new leak. So what do you think about the leaked design of the iPhone 15 Ultra? Did it meet your expectations? You can share your views with us in the Comments section below.
iPhone
iPhone 15
iPhone 15 Ultra