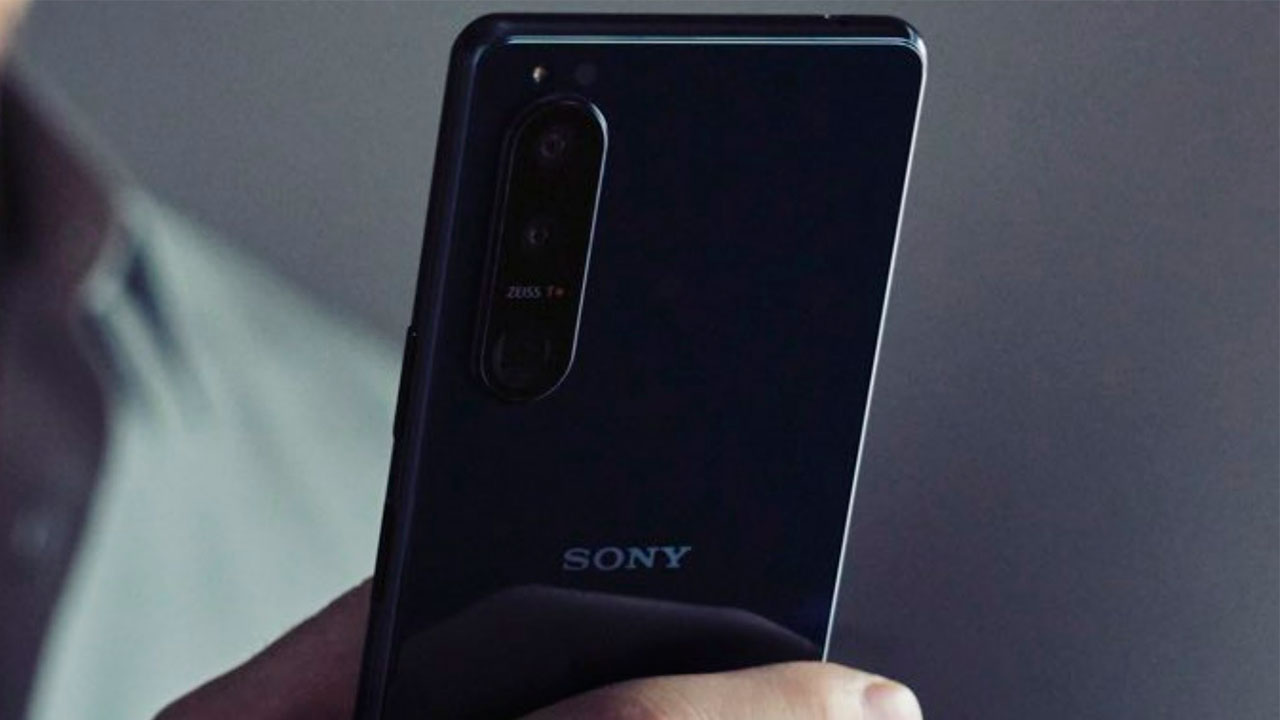 Sony It has started to make a name for itself with the smart phones it has recently introduced. Especially with its camera Xperia 1 IV The Japanese manufacturer, which is ambitious with its model, continues to work for new models. Sony Xperia's new smartphone will make a name for itself with its performance this time.
Sony signed new phone draws attention with its performance
A new emerging Geekbench list by Sony Xperia 5 reveals that the series will get a new member. While the features of the new phone are also revealed, it is possible to say that the 16 GB RAM capacity is quite ambitious.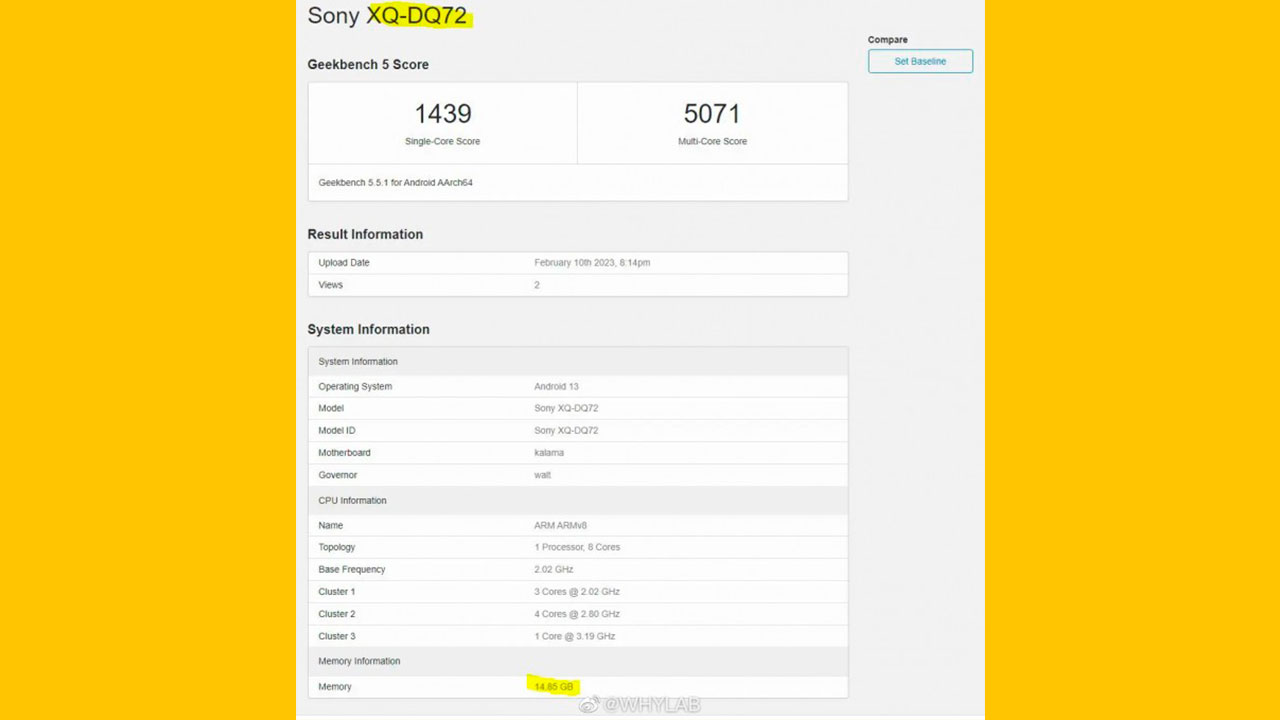 Qualcomm's latest Snapdragon 8 Gen 2 It seems that it will be equipped with a processor Sony Xperia 5Vmay come up with different RAM options. In this process, it is thought that the version with 16 GB of RAM will be at the top of the model range. Sony's new phone with RAM capacity iQOO 11 Pro And OnePlus 11 will rival the models.
The phone, which we believe is still in the early testing phase, Geekbench performance is quite good. New Sony Xperia 5V Although still in the testing phase, other Snapdragan 8 Gen 2 It performs similarly to phones with processors.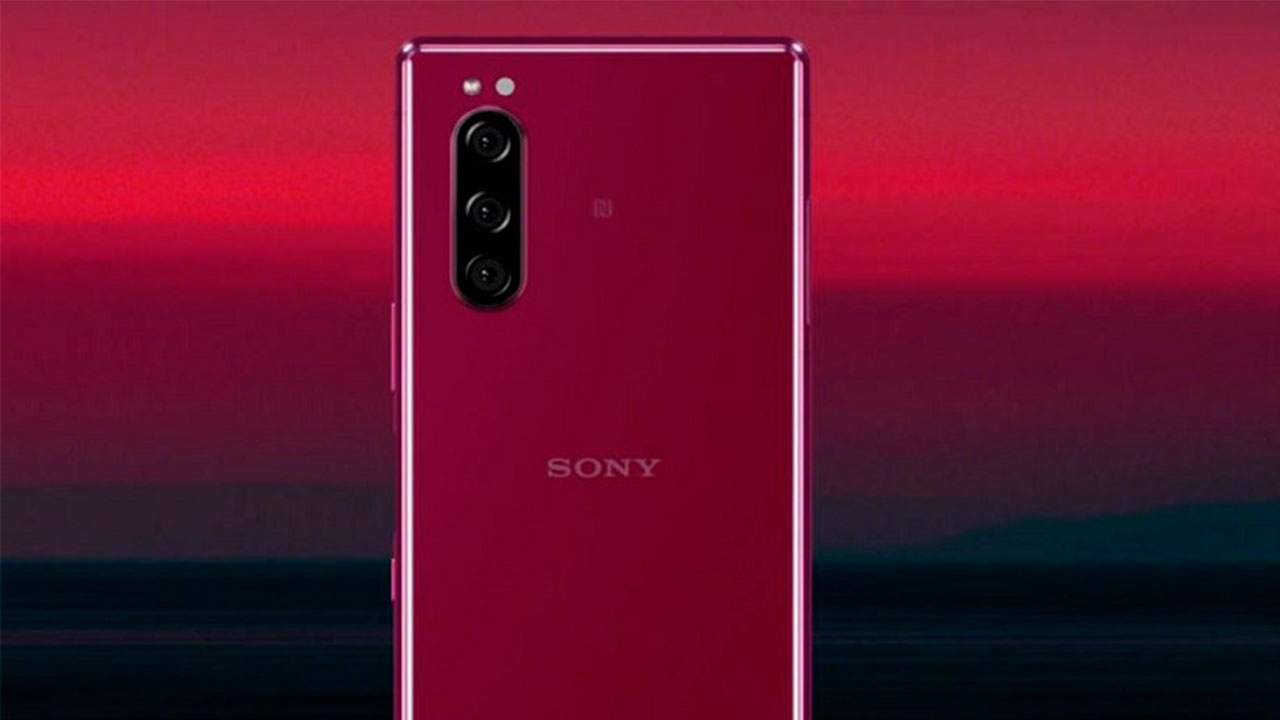 newly emerging Geekbench The model number of the new phone, described as XQ-DQ72, is also seen in the test. In this way, it will be possible to follow the phone with this code name in future leaks. More detailed information is expected to come from the phone in the future.
New Sony Xperia 5VIt is quite remarkable with both its processor and RAM capacity. New smart phone It can compete with other flagship models in the Android market. So, you Sony What do you think about signed smartphone models? You can share your views with us in the comments section. You can watch the related video below.
Has Sony left Turkey? – What about PlayStation?