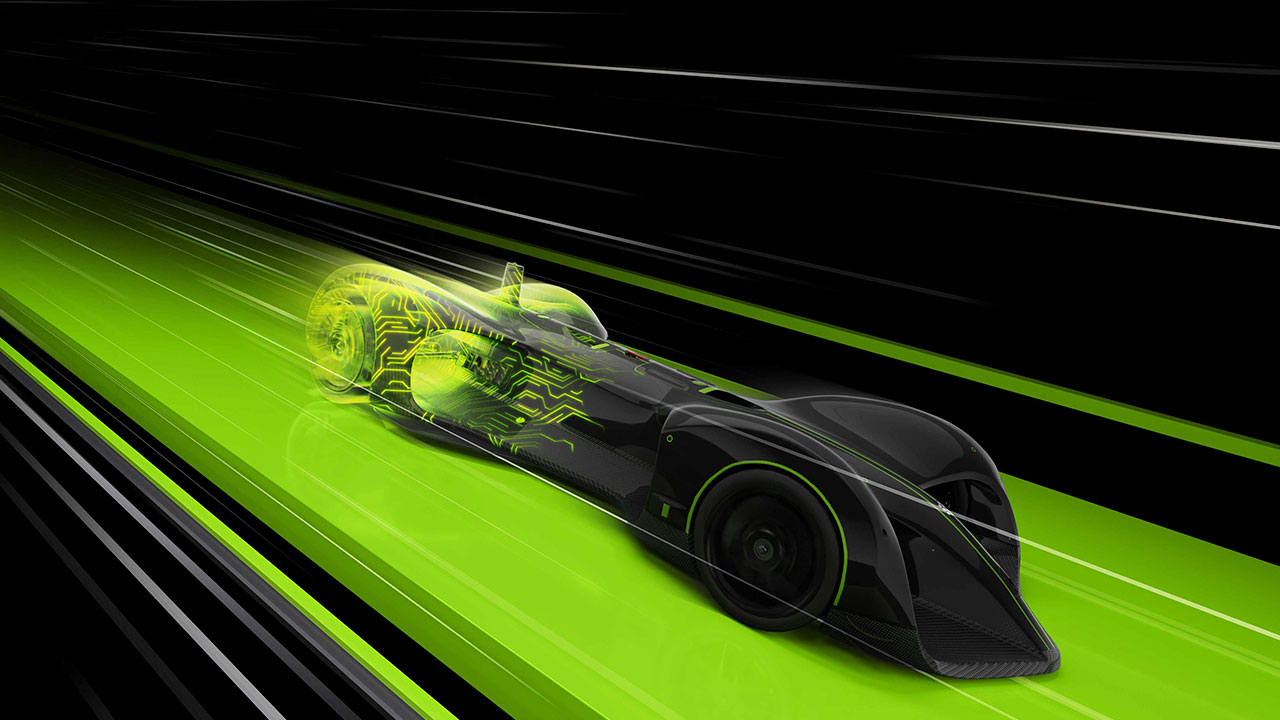 NVIDIA, one of the world's largest video card manufacturers, shared its innovations ahead of next week's Game Developers Conference (GDC). The company announced its expanded list of games with DLSS 3 support and its new policy for developers.
DLSS 3 can be used with Unreal Engine
The latest version of NVIDIA's AI-powered DLSS technology is now featured in many popular games and series. At the same time, DLSS technology is integrated into Unreal Engine, one of the most popular game engines in the world. The company has also made the decision to publicly release the DLSS Framework Creation plugin to make it easier for developers to adopt the technology.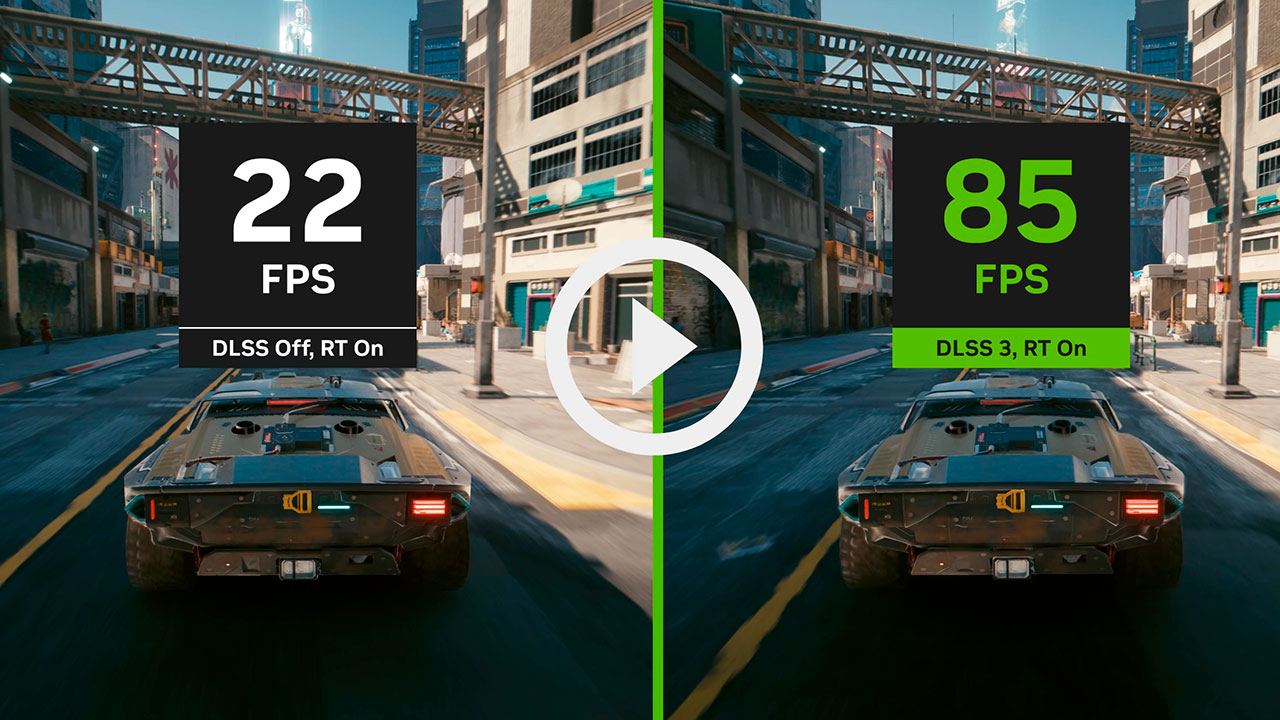 Announced in 2018, NVIDIA DLSS has revolutionized computer game graphics. DLSS allows the game to render only 1/8th of the pixels instead of rendering every pixel in the games natively. Using AI and GeForce RTX Tensor Cores, the system can then reconstruct the rest of the pixels, delivering clear, high-quality images while dramatically increasing frame rates.
Finally, NVIDIA will offer DLSS 3 technology in big games such as Diablo IV, Forza Horizon 5 and Redfall. According to the statement, Forza Horizon 5 will reach DLSS 3 technology on March 28. On the other hand, Redfall will gain DLSS 3 support on May 2, while the specified date for Diablo IV is June 6th.
NVIDIA, which will make DLSS rendering available to the public at GDC, will allow even more developers to integrate framerate boosting technology into their games and applications. The DLSS rendering technology will be available through the open source NVIDIA Streamline.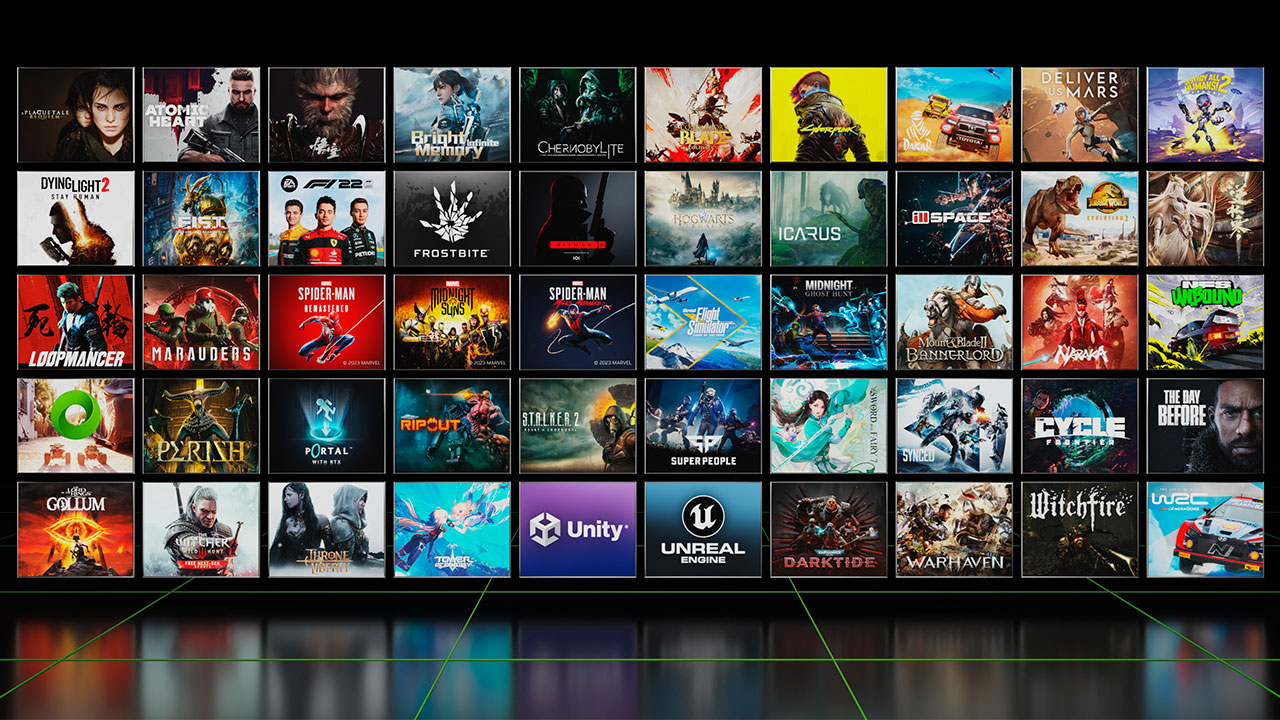 On the other hand, the support of DLSS 3 technology in Unreal Engine opens a new door in the gaming industry. With the DLSS 3 plugin, any developer using UE 5.2 will be able to speed up the performance of their game or application.
NVIDIA aims to maximize the user experience by spreading DLSS technology, which greatly improves gaming performance, to a wider segment. So what do you think about NVIDIA and DLSS technology? You can share your views with us in the comments section.
RTX 4090 and DLSS 3 in testing! Asus TUF RTX 4090 review
DLSS 3
display card
nvidia
game developer