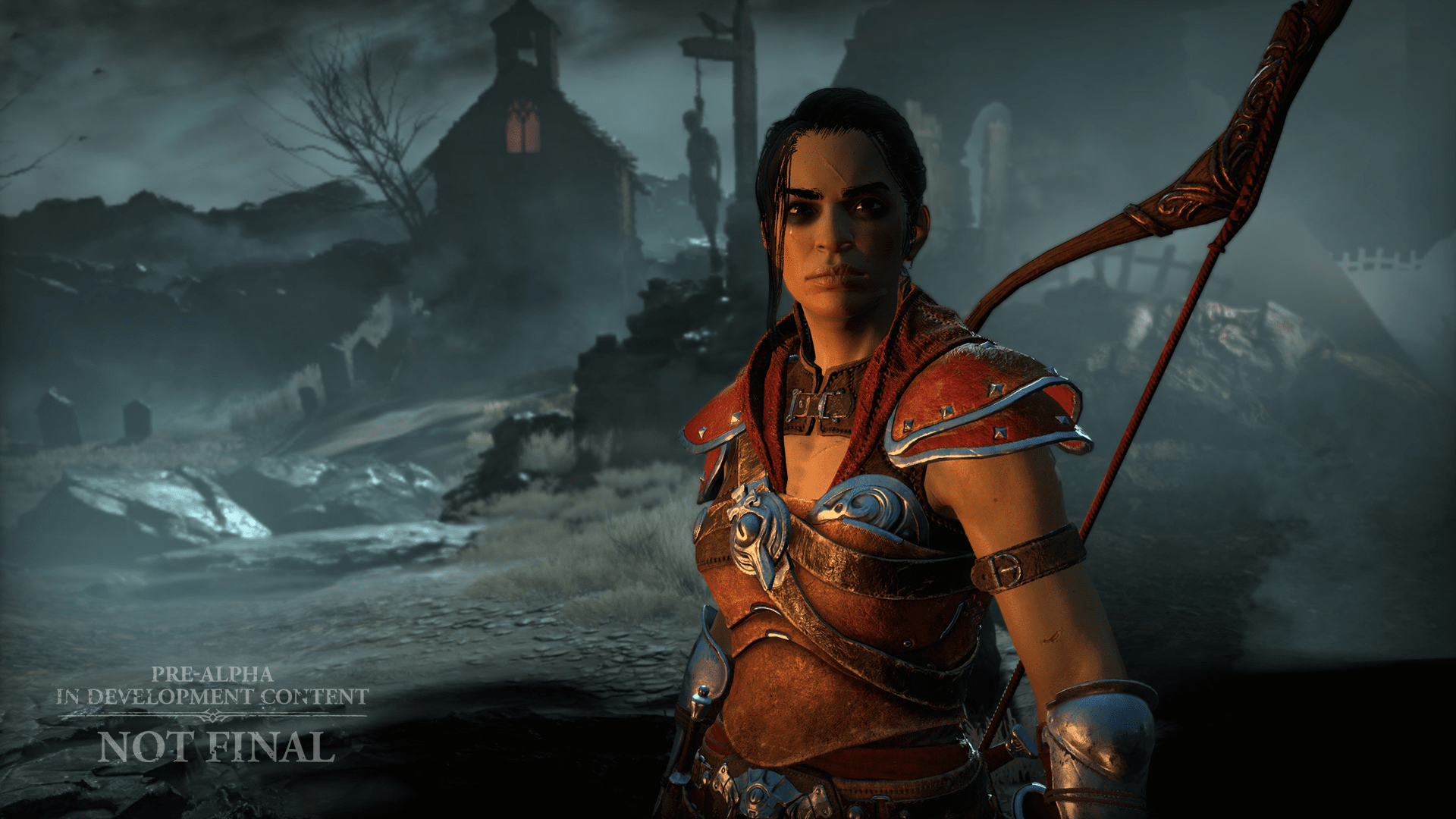 Nvidia has started to bring DLSS technology to more games. This technology, which offers improved visuals and better results in performance, seems to revolutionize the gaming industry. Company, Diablo 4 a number of games, including DLSS 2 and DLSS 3 added support.
Added Nvidia DLSS 3 for Diablo 4
A few productions of the gaming world meet Nvidia DLSS technology. According to the statement from the company, players with a GeForce RTX graphics card; Diablo 4, Phobia – St. Dinfna Hotel and Marvel's Midnight Suns will be able to experience innovative technology.
Blizzard's highly anticipated action role-playing game Diablo 4 will be released on June 6th. Before its official release, Blizzard opened Diablo 4 Server Slam Beta between May 12-14. According to the new statement, beta, GeForce RTX 40 series will offer DLSS 3 support to its users.
on the other hand Marvel's Midnight Suns will receive a new DLC called "Blood Storm". This package, which will be released on May 11, will come with DLSS support. It should be noted that the main game, released on December 1, 2022, came with DLSS 2 and received DLSS 3 support in January.
Nvidia said its DLSS 2 technology is testable in more than 290 games. Other productions added to this catalog are Phobia - St. Dinfna Hotel, No One Survived And Someday You'll Return: Director's Cut it happened.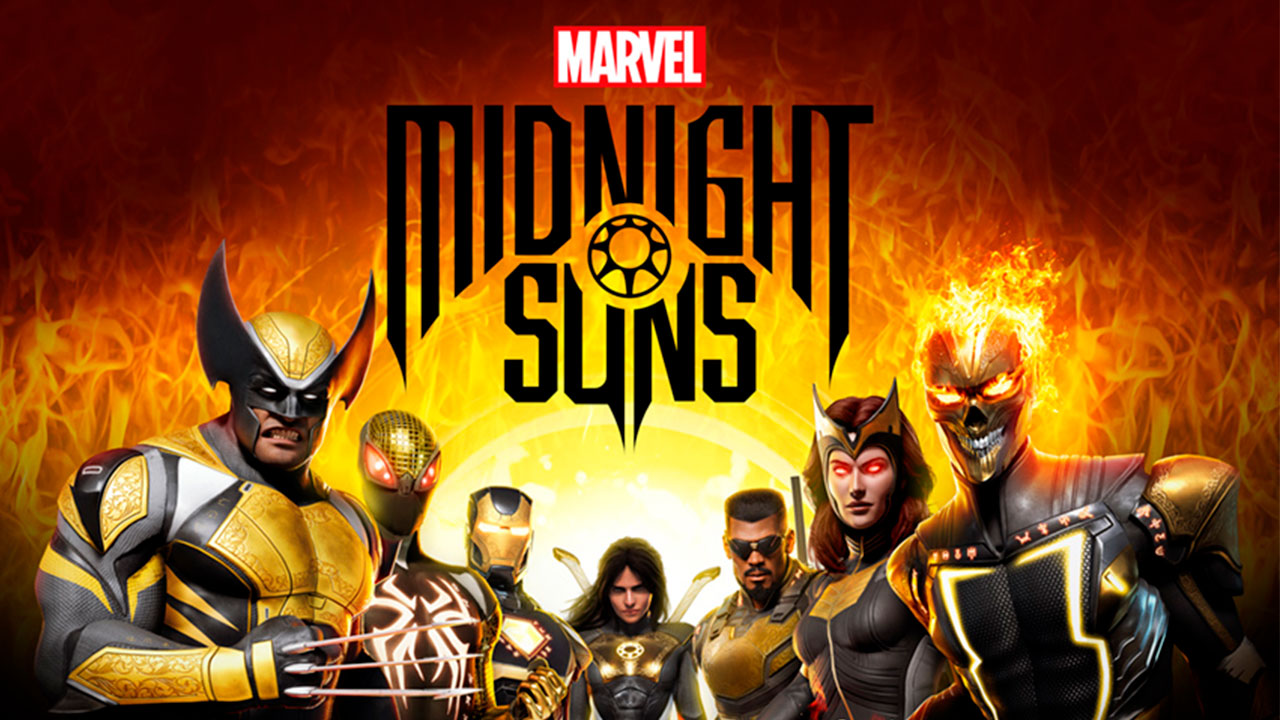 DLSS technology continues to expand its library, offering gamers enhanced performance and stunning visuals. The fact that the Diablo 4 beta supports DLSS 3 technology is quite remarkable news for the players.
So what do you think about this subject? You can share your views with us in the comments section.