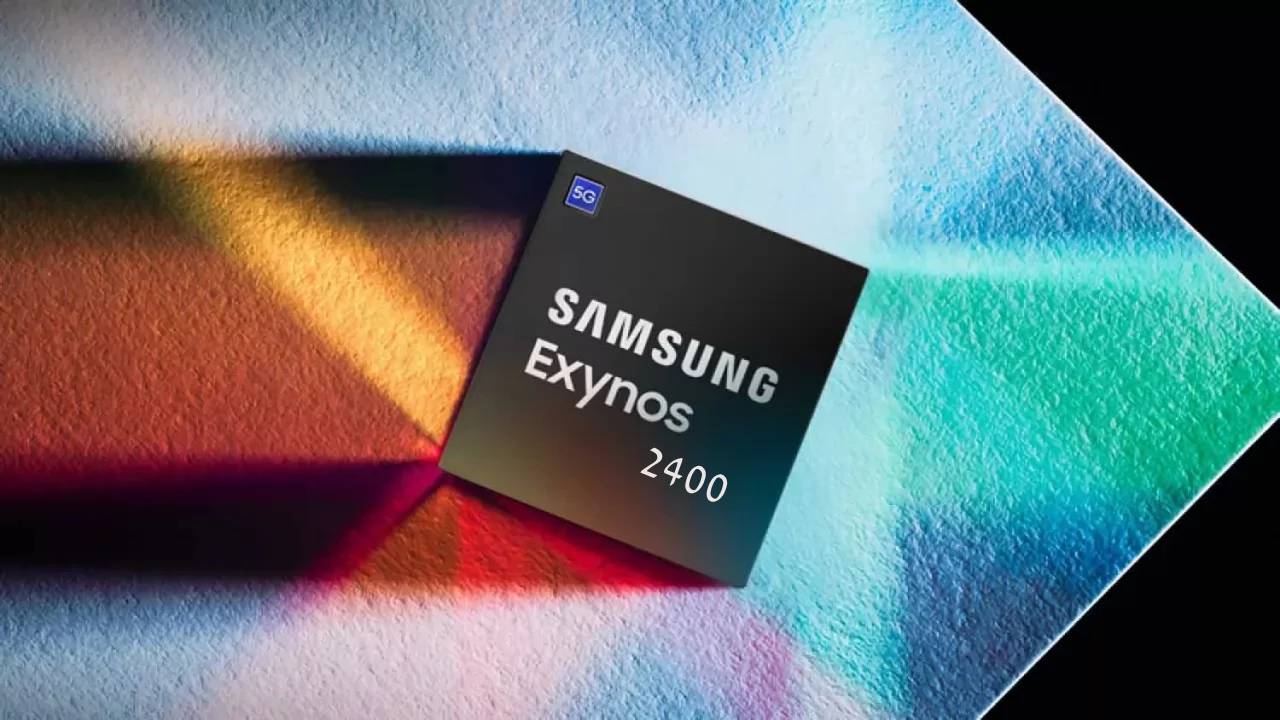 Samsung wants to move its name to the top of the processor world. It is already known that the main goal of the company, which mostly includes Qualcomm's Snapdragon series in its smartphones, is to use its own processors. According to the information received, Samsung will come up with an ambitious product in this regard.
Exynos 2400 is 31 percent faster than Snapdragon 8 Gen 2
Samsung plans to come with the Galaxy S24 family, which will be introduced in 2024, with the Exynos 2400. The company, which wants the flagship model to have a powerful processor, will apparently reach its goal. The processor was spotted in the Geekbench 5 performance arena. Accordingly, the Exynos 2400 managed to score 1711 points in single-core tests and 6967 points in multi-core tests.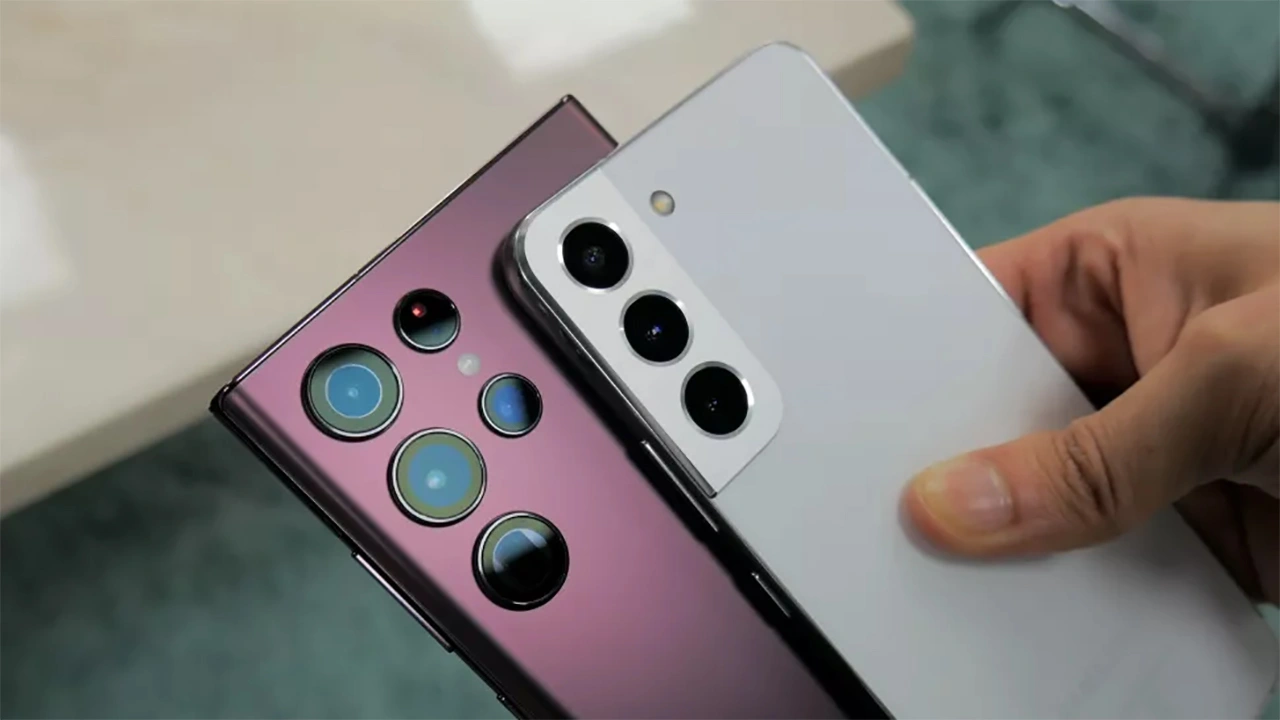 This rating means that the processor is 31 percent faster than the Snapdragon 8 Gen 2. The iPhone 14 Pro Max with A16 Bionic scored 1871 points in the single-core test and 5344 points in the multi-core test. It seems that the Exynos 2400 has surpassed Apple's flagship processor in its multi-core performance. On the other hand, the single-core and multi-core performance scores of the previous processor of the series, Exynos 2200, were 1109 and 3534.
Judging by the previous information, the Samsung processor will include a new graphics interface based on 6WGP and RDNA2. It is among the leaked information that the Exynos 2400 will have one prime Cortex-X4, two Cortex-A720 units, three lower clocked Cortex-A720 cores and four power-efficient Cortex-A520 cores. Samsung will produce its new processor with 10 cores.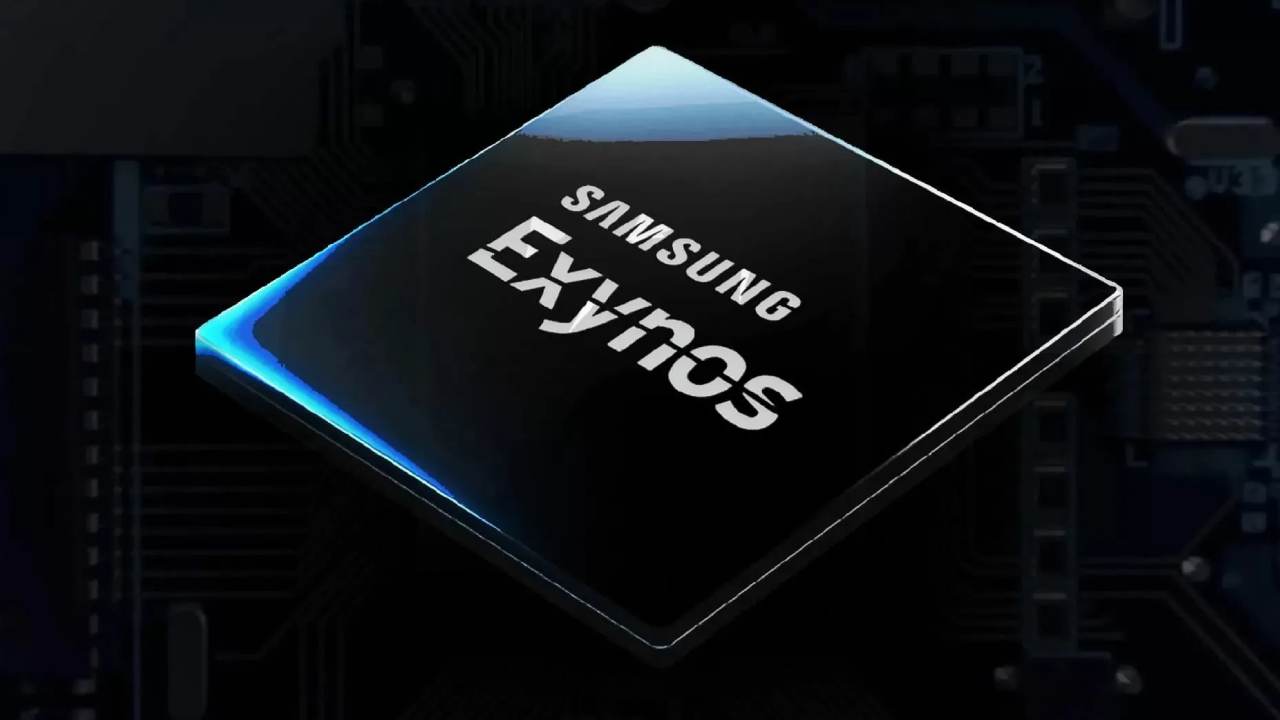 Snapdragon 8 Gen 2 features
Produced with 4nm technology, the processor uses 1 x 3.19GHz ARM Cortex-X3, 2 x 2.8GHz ARM Cortex-A715, 2 x 2.8GHz ARM Cortex-A710 and 3 x 2.0GHz ARM Cortex-A510 cores. Qualcomm features the Adreno 740 graphics interface that supports Ray Tracing technology in Snapdragon 8 Gen 2.
Exynos 2200 features
CPU
Cortex®-X2 + Cortex®-A710 + Cortex®-A510
GPU
Samsung Xclipse 920 GPU
Artificial intelligence
AI engine with dual-core NPU and DSP
Modem
5G NR Sub-6GHz 5.1Gbps (DL) / 2.55 Gbps (UL)
5G NR mmWave 7.35Gbps (DL) / 3.67Gbps (UL)
LTE Cat.24 8CA 3Gbps (DL) / Cat.22 4CA 422Mbps (UL)
GNSS
GPS, GLONASS, BeiDou, Galileo
Camera
Single camera: 108 Megapixels, up to 30 FPS / 200 Megapixels
Dual cameras: 64 Megapixels + 32 Megapixels, 30 FPS
Screen
4K/WQUXGA @120Hz
QHD+ @144Hz
Memory and storage
LPDDR5, UFS 3.1
Production technology
4 nanometers