Tesla, one of the world's leading electric car manufacturers, has been making significant investments in autonomous vehicle technology recently. Elon Musk, who prioritizes driverless car technology, is pushing Tesla, of which he is the CEO, in this direction. Martin Eberhard, one of the company's founders, disagrees.
Former Tesla CEO uncomfortable with investment in autonomous vehicles
Martin Eberhard, co-founder of Tesla, thinks it is wrong to equate electric vehicles with autonomous driving technologies. Eberhard, who was CEO of Tesla until 2007, believes that there are more important issues for electric vehicles than autonomous driving technologies. Eberhard, who was removed from his position as CEO in 2007, left Tesla completely in 2008.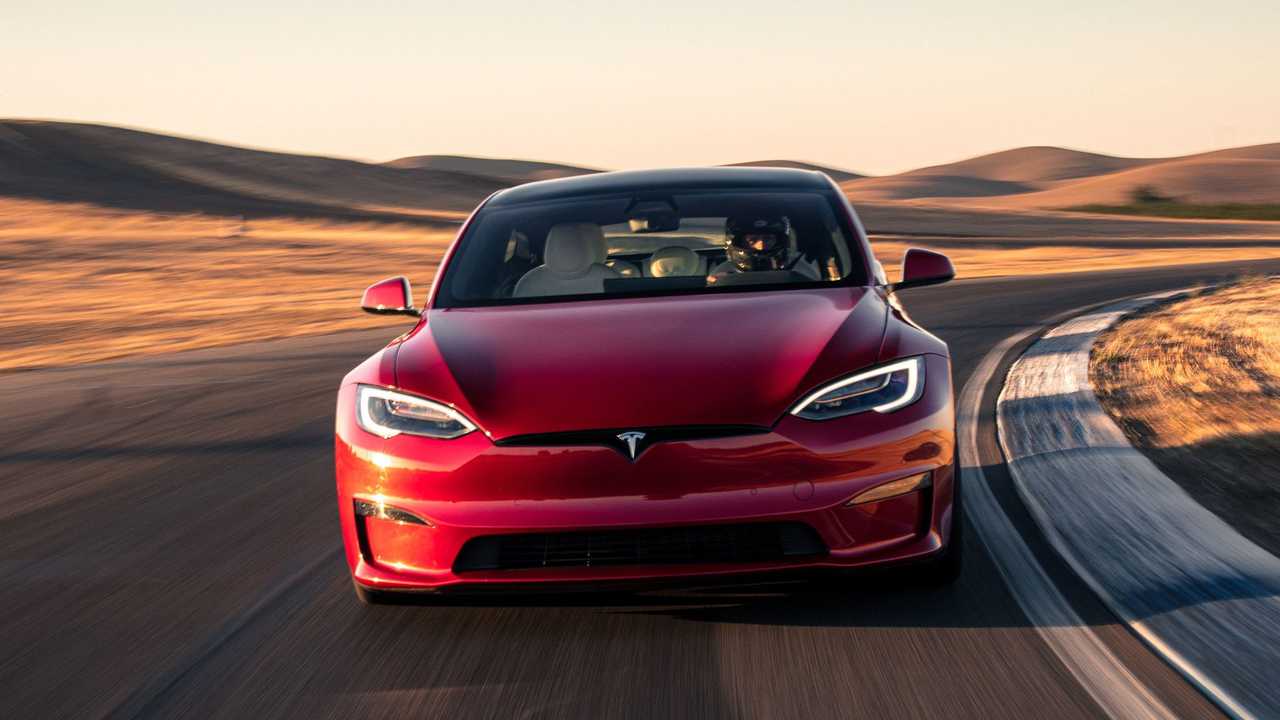 Expressing that he wanted to make vehicles that people could use, Eberhard stated that they did not attach such importance to autonomous technologies when he worked at Tesla. Expressing that it is wrong to think of a car as a software platform, just like smartphones, the Tesla co-founder believes that every update will bring a problem, as it does with phones.
Stating that the problems brought by the updates on the phones are not vital, Eberhard underlined that this situation can result in bad results in cars. Stating that the consequences of a possible fault in the brakes or steering wheel will be fatal, the former CEO finds autonomous technologies unnecessary, except for security systems.
Eberhard said that while he appreciates safety-focused driver assistance systems, he is "not a big fan" of self-driving cars. Stating that Musk is too busy with self-driving cars, the former executive sees this as one of his biggest concerns about Tesla under Musk.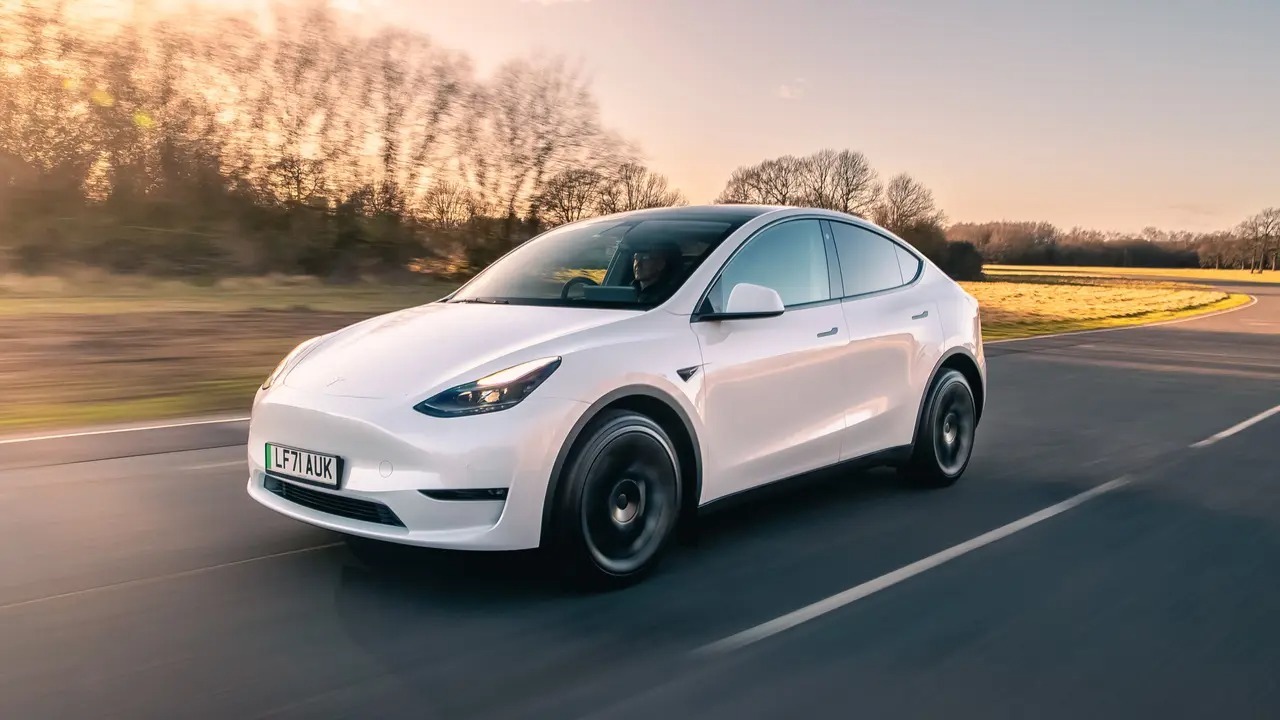 All Tesla's vehicles are equipped with the Autopilot system. Tesla owners can also get the FSD Beta feature for a certain fee. The beta version of the advanced driving system allows the vehicle to automatically change lanes, enter and exit highways, recognize stop signs and traffic lights, as well as park itself.
Tesla aims to improve its vehicles with new updates on autonomous driving technology. Elon Musk, in his statement about Tesla, stated that they are a software company as much as a hardware company. Eberhard, on the other hand, does not seem to agree with this approach. So what do you think about Tesla's investments in autonomous vehicle technology? You can share your views with us in the comments section. You can watch the related video below.
What happens if the electric car runs out of charge? We've finished the range of the Tesla S P100D!