Tesla, one of the largest electric car manufacturers in the world, has five factories called Gigafactory. nowadays Tesla Model 3 The company, which deals with the model, is in the process of renovating the Giga Shanghai factory in China. The company, which needs permission from the Chinese government for this, will complete the necessary procedures and start renovation works. Here are the details…
Tesla is temporarily closing its Giga Shanghai factory!
Parts of the Giga Shangai factory, which will launch the upcoming Tesla Model 3 Refresh, will be shut down to make necessary improvements. Factory improvements will take almost a month to complete, and the new Model 3, which is expected to launch in China soon production And assembly will directly affect it. Starting this weekend, some workers in vehicle production will not be allowed on production lines.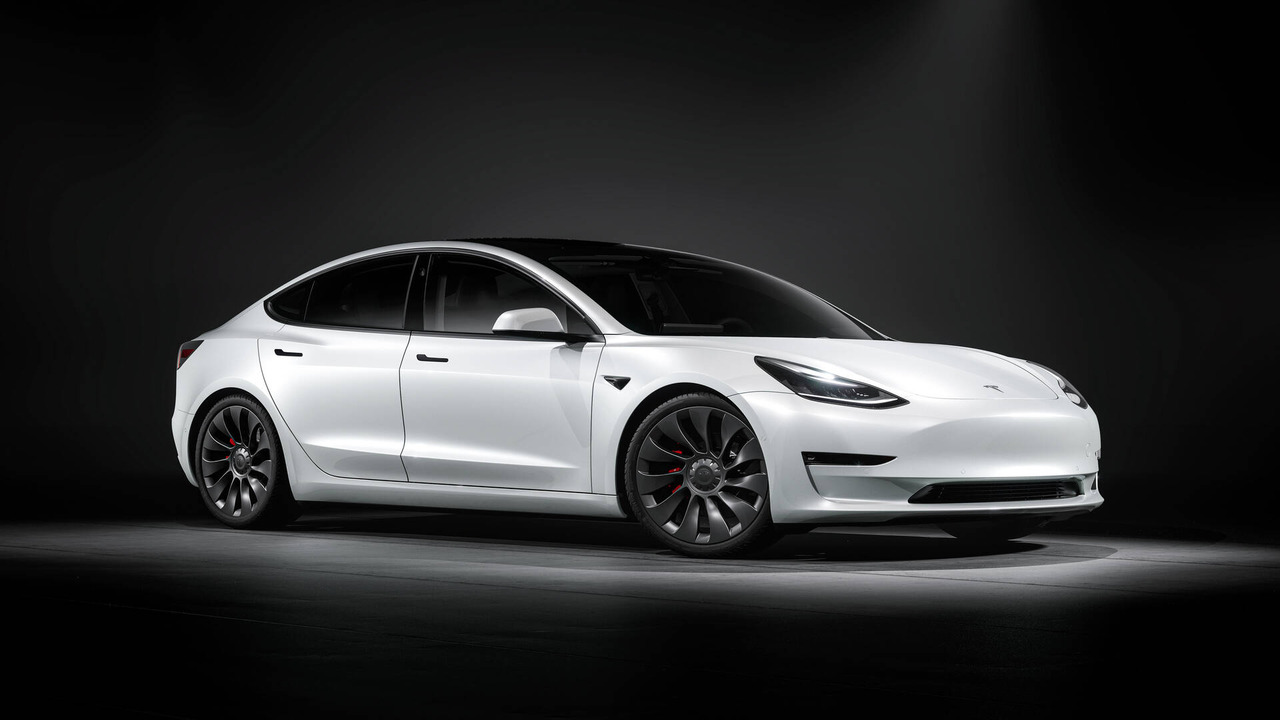 Last month, Tesla did not get permission from the Chinese authorities to make the necessary improvements at this factory. While there is no official reason, many people think that starlink thinks it is. So much so that, according to Chinese officials, Elon Musk is shaking China's data security with Starlink.
Tesla Model 3 Refresh is an upgraded version of Model 3 that will be released soon. This vehicle will use the company's largest casting technology currently used in Model Y. With this technology, the efficiency of vehicle production will increase considerably. While the company does not give much information about the new model, we can see that there will be many innovations in the videos of the test drives.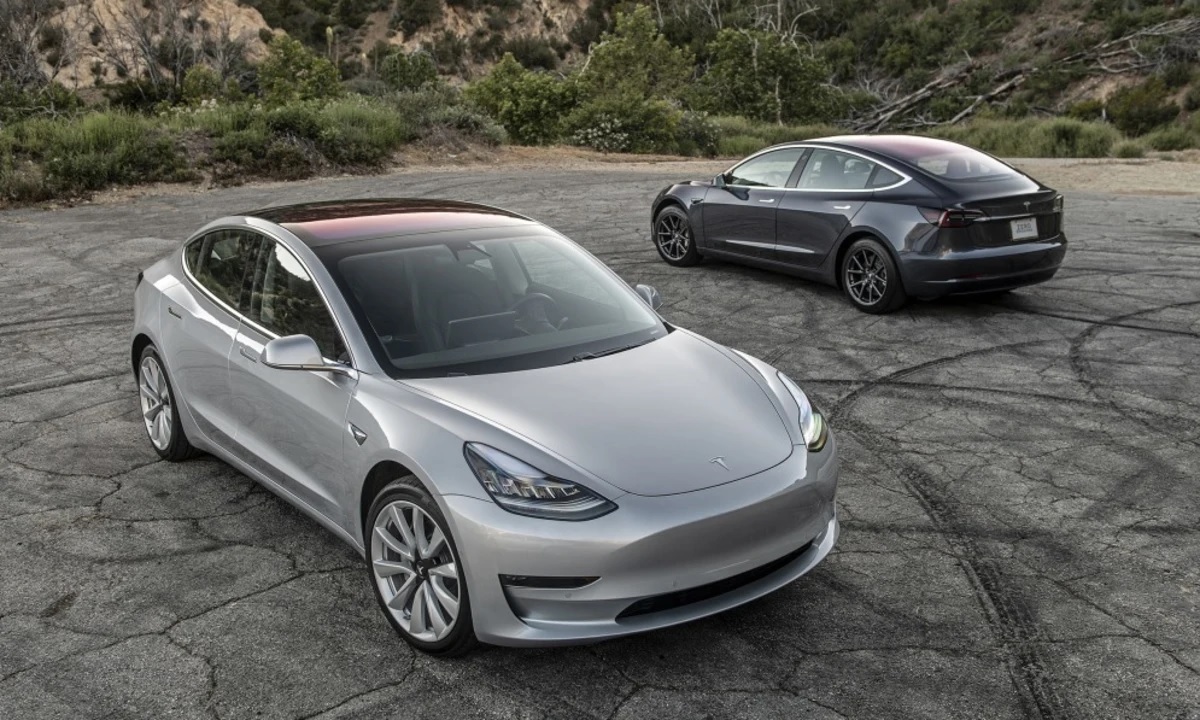 Tesla in China using the Model 3 Refresh BYD He will try to reclaim the throne he lost to his firm. Therefore, the automobile is a very important project for the company. Tesla was the largest seller of electric cars in China until last year, but China-based BYD will launch in 2022. record He sold many cars and took over the throne.
So what do you think about this news? Do you think Tesla can get ahead of the competition in China with the Model 3 Refresh? Do not forget to share your views with us in the Comments section.