As the use of electric vehicles becomes more widespread, charging points are gaining more and more importance. At this point, an important step had come from Tesla, one of the pioneers of the industry, last year. The US-based company called on brands to gather on common charging points with a statement.
Tesla Superchargers can be used by other brands
Tesla announced today that it has taken another important step in this regard with a post shared on Twitter. The company said it will soon roll out to all electric vehicles on select Tesla Superchargers across the US.
Tesla also stated that they will expand their charging network in addition to this announcement. According to the sharing, the electric car manufacturer will double its charging network by the end of 2024. Thus, Tesla aims to meet the increasing needs of electric car users.
Tesla has already called for the use of the connector design, which it calls the North American Charging Standard (NACS), by other companies. Company officials underline that the connector, which has been used for about 10 years, has proven itself after a total of 32 billion kilometers of charging cycles.
Tesla's charging standard was designed for AC charging (single phase) and DC fast charging using a "single slim package". The company states that the DC power output can reach up to 1 MW, which is twice as much as the Combined Charging System (CCS) case.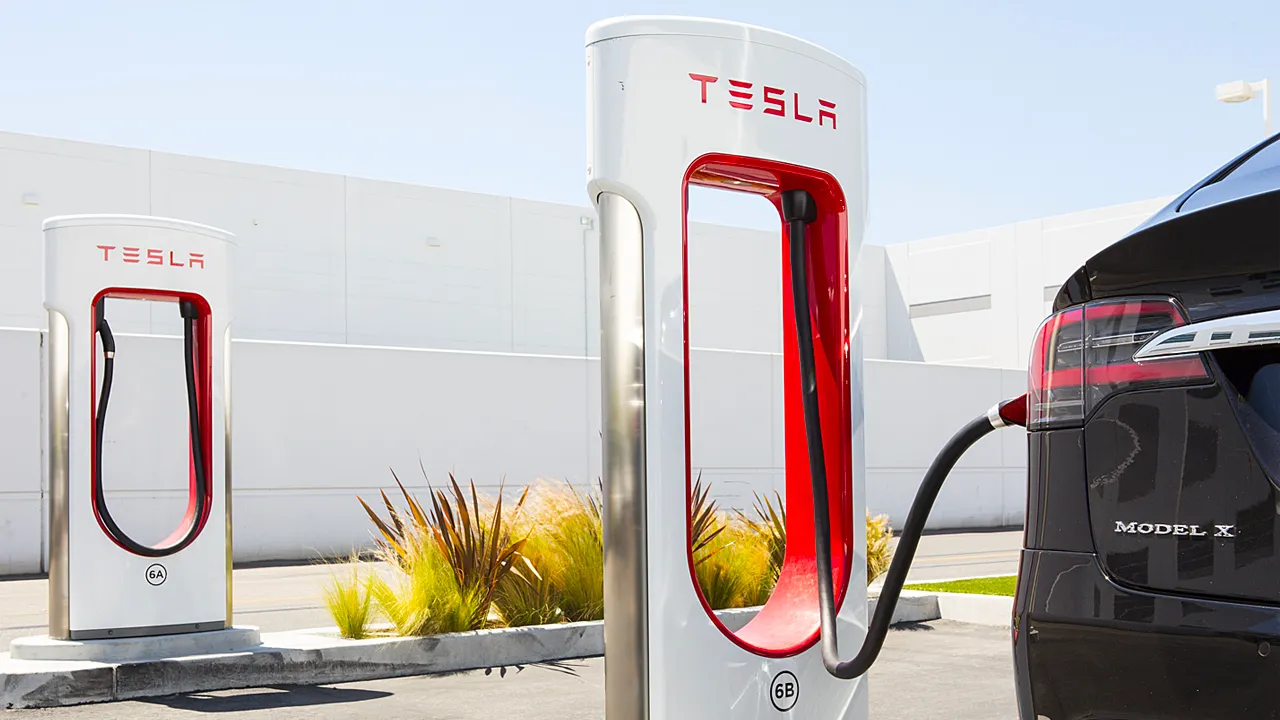 Stating that they opened the EV connector design to the world, the company invited charging network operators and vehicle manufacturers to use this design. The company believes that with a common charging port, the needs for electric vehicles will also be met more easily.
As electric vehicles are used more and more each day, joint steps from automobile manufacturers are also of great importance. So what do you think about this subject? You can share your views with us in the comments section.