Last year, Apple introduced its new CarPlay system, which includes a host of new features and deeper integration with the car. It has also become clear which brands will use the update, which allows the infotainment system screen, instrument panel controls and more to be fully CarPlay control.
First car brands to use the new Apple CarPlay
According to the information received, Acura, Audi, Ford, Honda, Infiniti, Jaguar, Land Rover, Lincoln, Mercedes-Benz, Nissan, Polestar, Porsche, Renault and Volvo will be the first 14 automakers to use the renewed Apple CarPlay by the end of this year.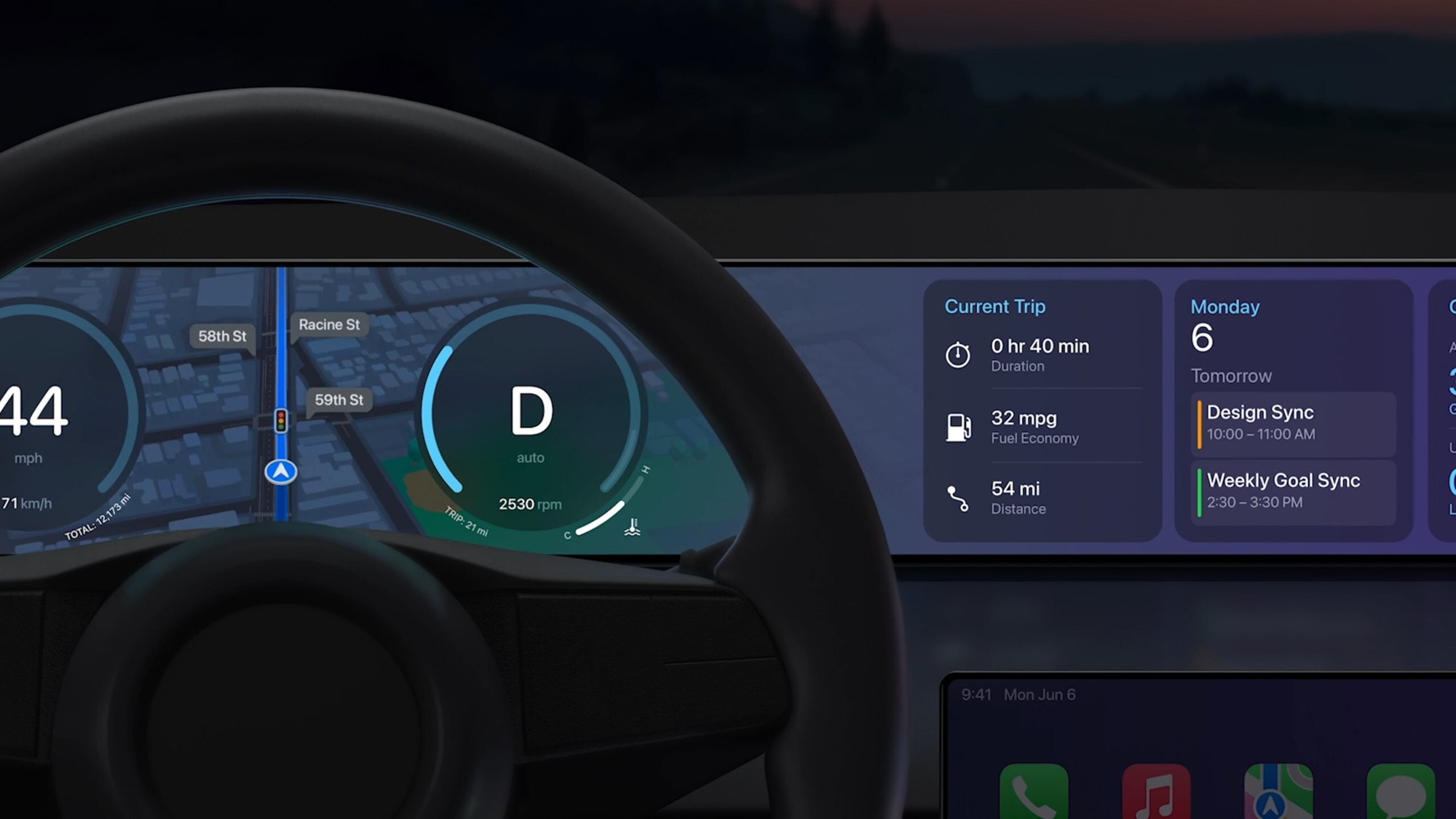 The new generation of CarPlay allows to choose between different designs and layouts. In addition, special interface options for certain manufacturers will also be offered by Apple. Many controls, including FM Radio and air conditioning, can be made through the renewed application.
In addition to all these, information about fuel economy, journey time, distance covered, calendar events, weather conditions, phone calls will be displayed on vehicle screens via Apple CarPlay.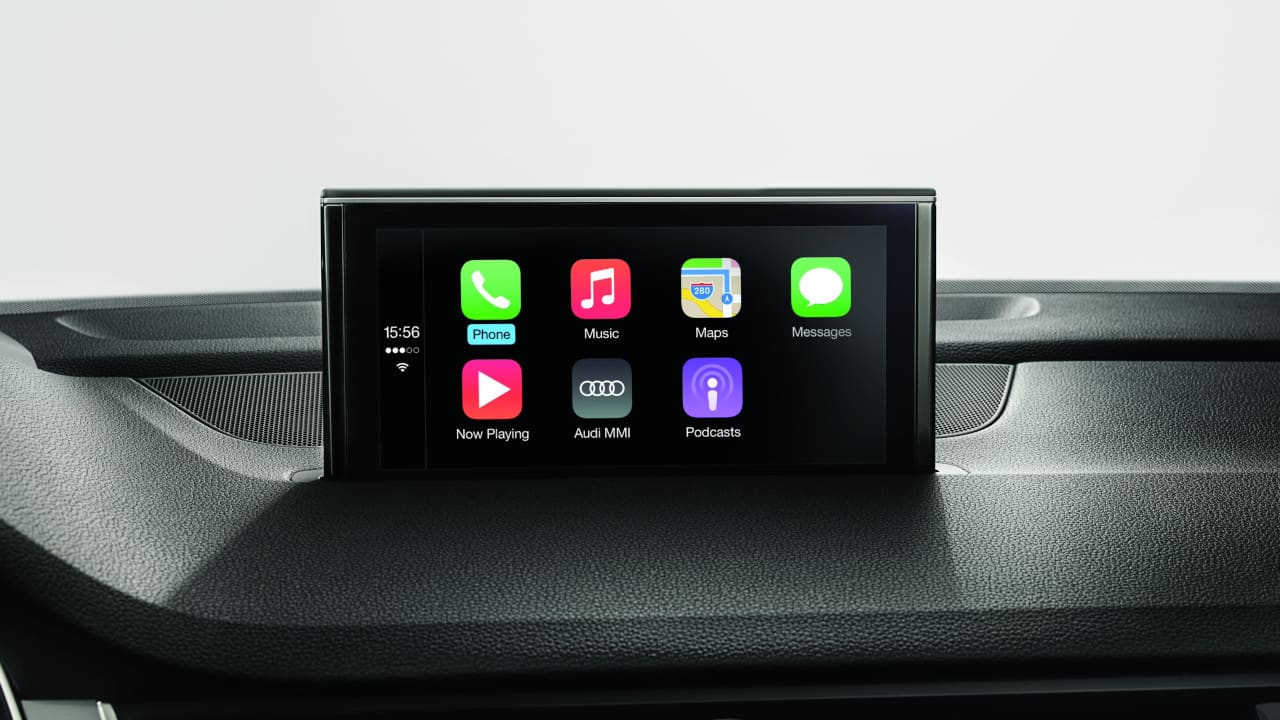 Apple CarPlay represents an important development for new generation cars with the innovations it offers and the wide application pool it supports. Thanks to this successful bridge between cars and phones, many ease of use is provided.
Many manufacturers will soon switch to the revamped CarPlay. So what do you think about the new Apple CarPlay version? You can share your views with us in the comments section. You can find the related video below.